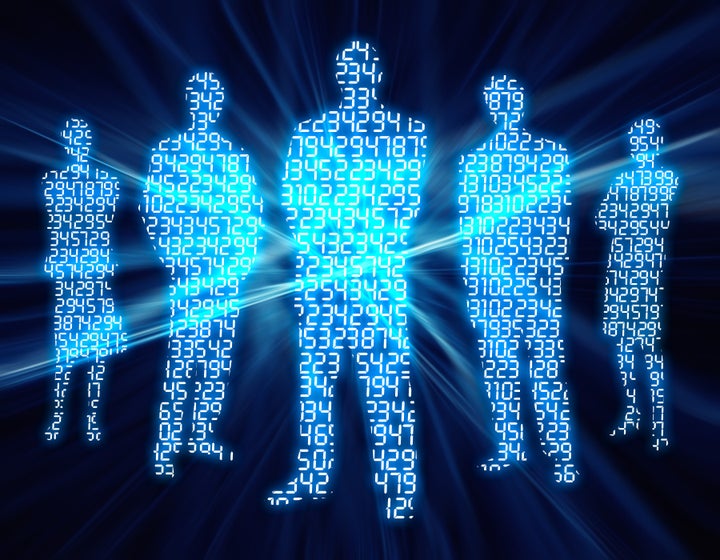 "The adoption of machine learning has utterly revolutionized cyber-security in the past several years. As organizations of all sizes struggled to fill available positions on their security teams while concurrently addressing mounting skill-set shortages, security providers ramped up machine learning capabilities to fill the information void.
In this Quora response, I'll focus on my current area of IBM Security expertise, Application Security, and briefly explain how machine learning has dramatically impacted our clients' capabilities. You can also find a convenient recap of our new machine learning developments for AppSec in my recent Security Intelligence - Analysis & Insight on Information Security blog.
Recent machine learning highlights can be recapped as follows:
Intelligent Finding Analytics (IFA)
We receive consistent feedback from our clients that it's challenging for them to keep up with the expanding volume of noisy false positive findings that arise from their Static Application Security Testing (SAST) activities. With that in mind, we now offer a cognitive learning capability in our IBM Application Security on Cloud and IBM Security AppScan Source solutions that's referred to as Intelligent Finding Analytics (IFA).
IFA's machine learning capabilities permit organizations like yours to achieve SAST false positive removal rates of 98 percent or more without sacrificing overall security testing quality. Even better, these IFA capabilities frequently alleviate the need to send findings to security experts, reducing security teams' overall workloads and improving productivity.
You can learn more about IFA by checking out our blog.
Intelligent Code Analytics (ICA)
Intelligent Code Analytics (ICA) takes your SAST initiatives a step further, by permitting you to leverage cognitive computing to extend your language coverage. This is critically important because coding languages evolve rapidly, with new frameworks appear on a frequent basis.
Each time ICA encounters a new application program interface (API), it immediately determines whether the interface might contain a vulnerability and creates a rule. Then, the solution's analysis engine makes a final determination as to whether the application's data flow contains an authentic vulnerability.
To learn more about ICA, please visit our blog.
Test-Drive Machine Learning for Yourself
What's the best way to expand your knowledge of machine learning? By test-driving it for yourself, of course! You can begin by registering for a complimentary trial of IBM Application Security on Cloud. And, our entertaining and compelling companion videoprovides you with a quick overview of IBM's IFA and ICA capabilities. Finally, stay tuned to our Security Intelligence - Analysis & Insight on Information Security website for future Webinars on this exciting topic. Thank you!"
Any information IBM provides is not legal advice.
This question originally appeared on Quora - the place to gain and share knowledge, empowering people to learn from others and better understand the world. You can follow Quora on Twitter, Facebook, and Google+. More questions:
Related
Popular in the Community