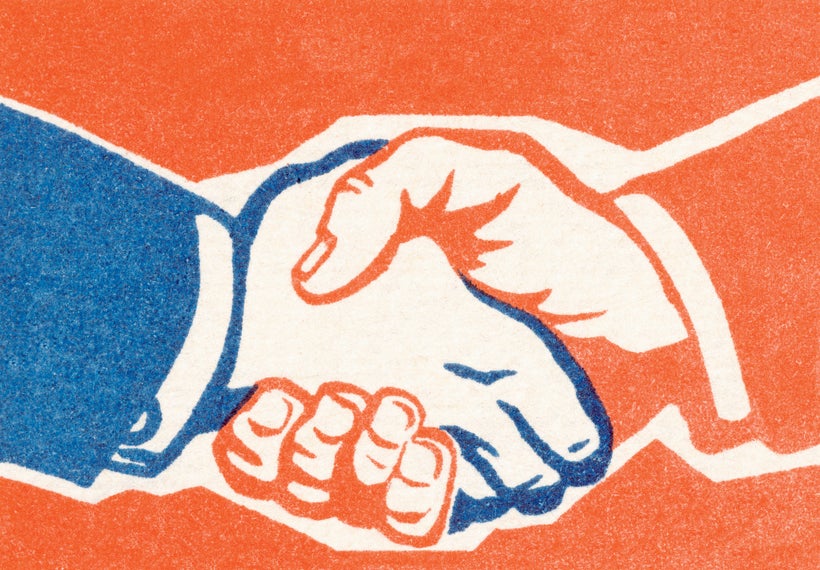 According to the Vienna Convention on Diplomatic Relations, the security of a Mission and its members is the responsibility of the host country. In keeping with this Convention, most host governments provide permanent security to the foreign Missions and Embassy Residences (official residence of the Head of Mission) in their territory. In such cases, a team of security personnel provided by the host government is permanently stationed on a rotation basis at the Missions and Embassy Residences.
In some countries, protection may be provided by the host government only at the Missions if it is felt that security situation is such that it does not warrant provision of local security personnel at the Embassy Residence. In some other countries, the host government may not at all have permanent security personnel stationed at the Missions and security personnel may be deployed as needed. These are usually countries, where it is considered that the overall security situation is satisfactory.
Even if Missions and Embassy Residences are protected by security personnel provided by the host government, many countries have their own security personnel, too. Apart from providing an additional layer of security, the security personnel from the home country are able to take care of the security inside the buildings, which the security personnel of the host government usually do not have access to. Some Missions also hire security services from local agencies.
The above is more or less applicable to Indian Missions and Heads of Mission, too. This means that while stationed in the Mission or in the Embassy Residence, Heads of Mission from India have security arrangement as mentioned above.
In countries where the security situation cannot be considered as satisfactory, the Head of Mission from India travels in an armoured vehicle and/or is escorted by either the local security personnel (local police or diplomatic protection force) or by para-military personnel from India.
This question originally appeared on Quora - the place to gain and share knowledge, empowering people to learn from others and better understand the world. You can follow Quora on Twitter, Facebook, and Google+. More questions:
Calling all HuffPost superfans!
Sign up for membership to become a founding member and help shape HuffPost's next chapter
This post was published on the now-closed HuffPost Contributor platform. Contributors control their own work and posted freely to our site. If you need to flag this entry as abusive,
send us an email
.