Actress Jada Pinkett Smith has been a big advocate for advancing the representation of people of color in the film industry.
In following her passion, she, along with her husband Will Smith, launched a nationwide "Careers In Entertainment" tour on Sept. 21 that aims to help underserved youth around America, particularly those of color, who aspire to work in the film industry.
"The Careers in Entertainment Tours is a tour that launched [last] Wednesday, where we'll have our first 400 students be able to speak to a panelist of professionals, [who] ask questions and talk about their particular area of expertise in the industry," Smith told The Huffington Post.
She added, "[It's] an engine for change in our industry, and a means of closing the gap between dreams and the tools necessary to achieve them."
Smith, who publicly declared to boycott the Oscars last year because of its lack of diversity, said she is excited about the program and helping underserved young girls and boys of color because it is "a responsibility I do not take lightly and one I cannot wait to bring to fruition."
The tour officially kicked off in Brooklyn, New York, on Sept. 21 and involved hundreds of young kids from New York City public schools who had a chance to speak with and listen to top executives, educators and producers. Students also had an opportunity to learn from celebrities like singer Leona Lewis, actress Regina Hall, actor Jussie Smollett and actor-author Hill Harper. The program, which has upcoming stops in the cities of Chicago and Atlanta, will list job openings on its website to allow students to submit their resumes and apply for positions in their respective fields.
Ultimately, Smith said she has faith in America's youth who she believes will help to bring more diversity and inclusion to Hollywood, and beyond.
"Young people will be part of the solution because I think how young people see the world is naturally more inclusive," she told HuffPost. "I think that the scope is going to change because of how you see their world. It's very different than how we have been brought up to see our world, and how we see it now."
Before You Go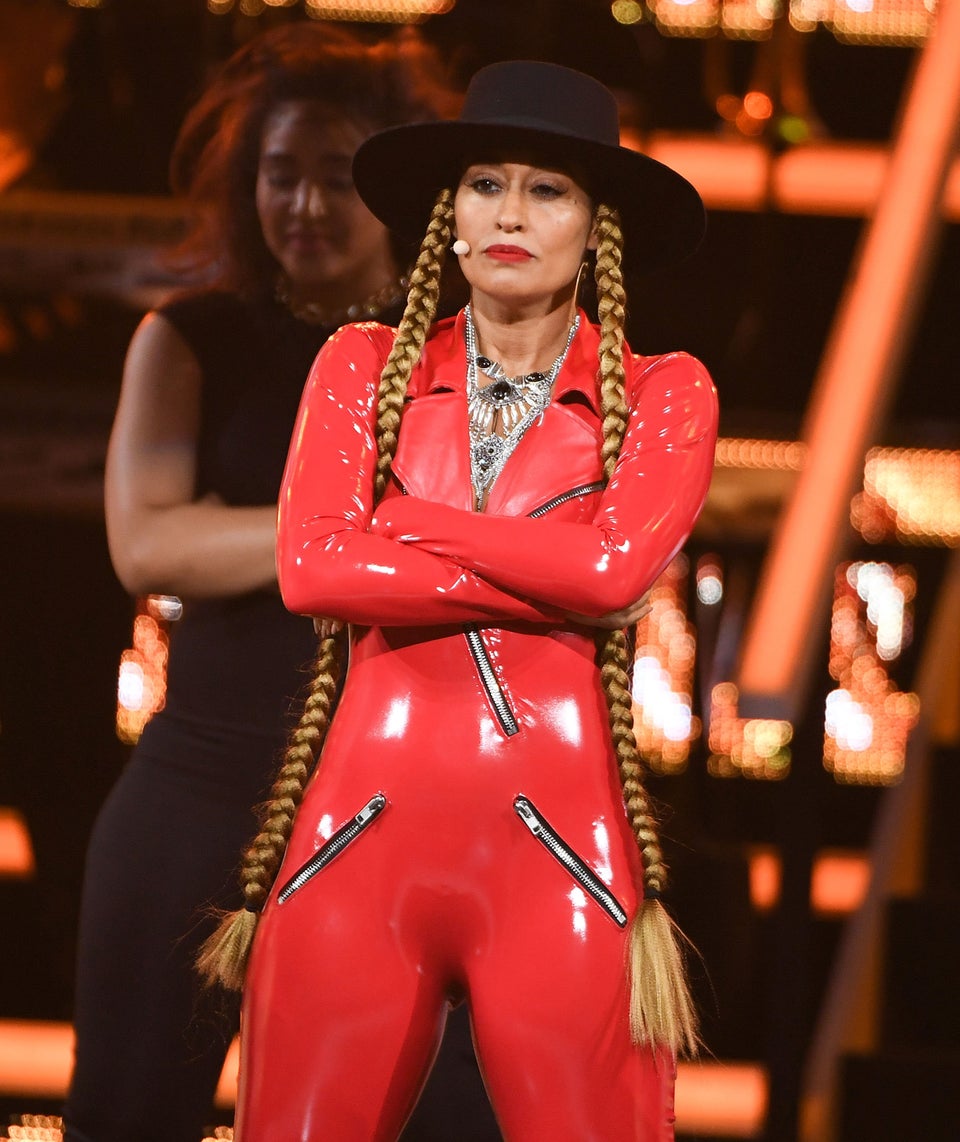 2016 Black Girls Rock!
Popular in the Community