I was lucky to learn early in my career to take risks and seize opportunities - no matter how outlandish or unachievable they seem at first. After all, nothing is truly impossible if you put your mind to it and some initiative behind it.
To illustrate this, I want to share a short story of an experience I had in my early 20s at a small boutique PR shop in Sydney, Australia. Our clients ranged from Government initiatives to the emerging "new media" scene of CD-ROMS and companies launching their first presence on the Internet.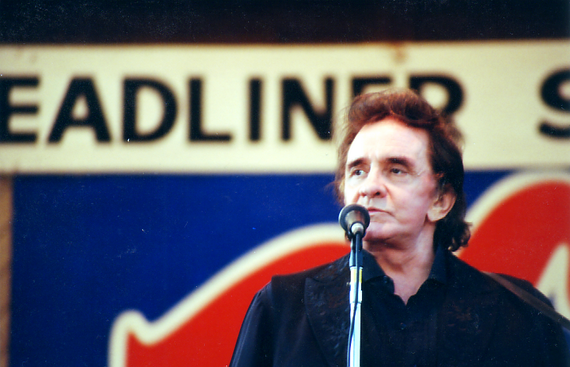 Photo credit: Dan Shargel (Flickr)
One day while pitching a story on behalf of a client, a journalist interrupted to tell me he'd just heard a promoter was bringing Johnny Cash to tour Australia. It hadn't been made public yet but he knew I was a big fan and couldn't help but share.
When I got off the phone, something clicked. Why can't our firm pitch to handle the tour publicity? I mean, we're in the business of PR and I'm a huge fan. What could be a better combination?
I approached my boss about it and to my amazement he said go for it. It would be a good experience for me to lead a pitch however it worked out.
With this in mind I crafted an enthusiastic "fax" (yes, it was a while ago!) to the tour promoter saying why our firm was right for the job. I followed it up with a phone call a few days later. The initial response was no. Apparently they had a bad experience with another publicist who was a huge fan of the touring artist and didn't want to take any chances.
I was devastated but remained optimistic. I asked the journalist who gave me the initial lead to put in a good word for me. It worked and I was able to arrange a meeting with the tour promoter.
I have probably never been more nervous walking into a meeting than that one, but the karma Gods smiled kindly from above and our agency secured the tour publicity.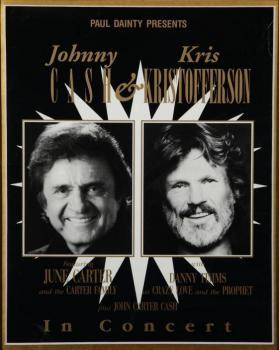 Needless to say, the next few weeks leading up to the tour and the tour itself were a blast. I picked up Johnny and his wife June Carter Cash at Sydney airport when they arrived. I had to keep tabs on Johnny as he walked off to grab a Mars bar in the arrivals hall. He was a very gracious man and great to work with. He didn't want to do endless rounds of media, preferring to save his energy for the shows. So we worked smart and put the focus on securing high reach national broadcast media.
We also got creative working with other members of Johnny's entourage. A deeply religious man, Johnny traveled with his own minister. We seeded that story to a newspaper columnist who ran a short piece. Soon after we secured a live interview with the Reverend on the nationally broadcast Today show. It was great exposure and built up more excitement around the tour.
The hardest part was when it was all over and Johnny and the crew flew home. What would we do next? Well in years to come the same promoter gave our firm the publicity work for a tour by Willie Nelson & Waylon Jennings. Then a couple of years later Johnny Cash came back, this time with Willie, Waylon and Kris Kristofferson as The Highwaymen and of course our firm did the tour publicity again.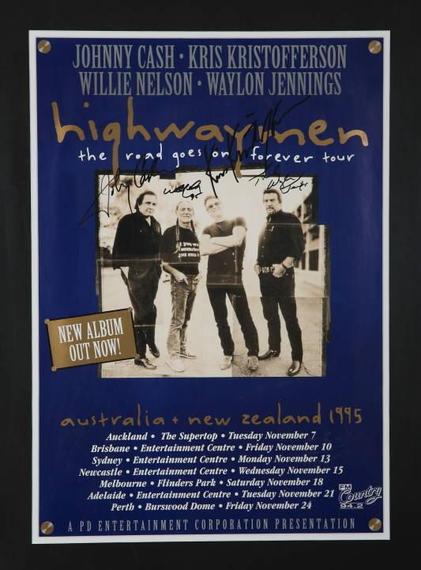 This early career highlight would never have happened if I didn't follow my gut, be brave, leverage my network and be persistent. It taught me a great life lesson that has brought many opportunities since - moves to Singapore and Silicon Valley that led to working for global brands such as Apple, PayPal, Visa and Yahoo! It's also enabled me to take chances and seize opportunities within my field - such as switching gears to specialize in internal communications after many years in PR.
Thank you Mr Cash for the great music and lasting impact you've had on my life and career.
Calling all HuffPost superfans!
Sign up for membership to become a founding member and help shape HuffPost's next chapter