Kids may not be allowed to vote, but they certainly have some thoughts about the upcoming presidential election.
In this new video from SheKnows' Hatch program, the kids focus on one particular candidate: Former Secretary of State Hillary Clinton. From describing Clinton to discussing the role of feminism in the election, the kids share their insights into the political process.
And there's still hope for the future.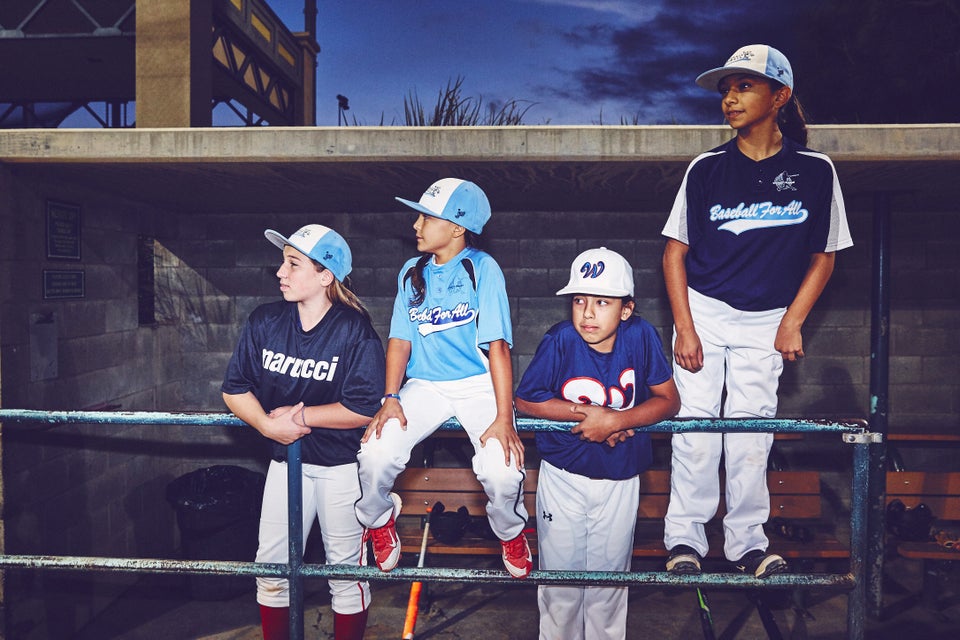 Empowering Photos Showcase Fierce Girl Athletes