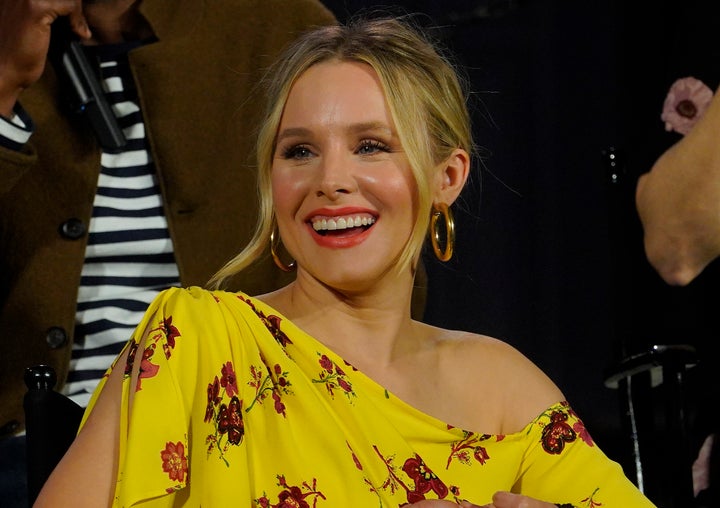 Many parents know all too well the experience of asking their kids, "How was your day at school?" only to get an answer no more than three words long: "It was fine."
Most moms and dads simply want to make sure everything is going smoothly at school, but many kids don't see the point in going on about their day that they just finished. Actress Kristen Bell faced this problem after sending her two daughters, Lincoln and Delta, who are now 5 and 3, to preschool. That's when the star of "The Good Place" came up with a way to make her kids want to tell their parents about their day.
"Everything I ask my children to do in life, I explain to them why," she told PopSugar.
Bell said that she and Shepard have told their girls: "Do you know why we ask you about your day? I ask you about your day, and I ask Daddy about his day because we've been separated for a few hours and I wonder how you're feeling ... if you experienced something today you want to talk about. Also because I'm interested, and it gives us a chance to reconnect to each other. That's why people ask one another about their day. It also makes the other person that's being asked feel very good and valued. It's a nice way to show you love someone."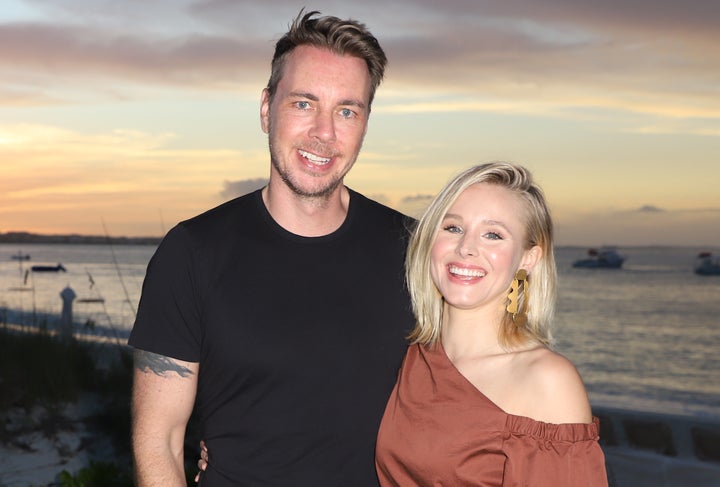 Bell said the monologue has been so effective that Lincoln and Delta have started asking their parents for the same kind of answers.
"My kids don't brush me off," she said. "They say, 'It was really good, how was your day?'"
Bell's approach echoes one taken by former HuffPost blogger Liz Evans. Her 2014 HuffPost blog titled "25 Ways to Ask Your Kids 'So How Was School Today?' Without Asking Them 'So How Was School Today?'" went viral. In it, Evans, who is part of the lifestyle and homemaking site Simple Simon and Company, offered alternatives to that classic post-school question like "Tell me something that made you laugh today" and "How did you help somebody today?"
Evans noted she uses the suggestions with her own kids, and although they don't always provoke life-changing revelations, the conversations have been a fun way to stay connected with her family.
″They aren't perfect, but I do at least get complete sentences, and some have led to some interesting conversations... and hilarious answers... and some insights into how my kids think and feel about school," she wrote.