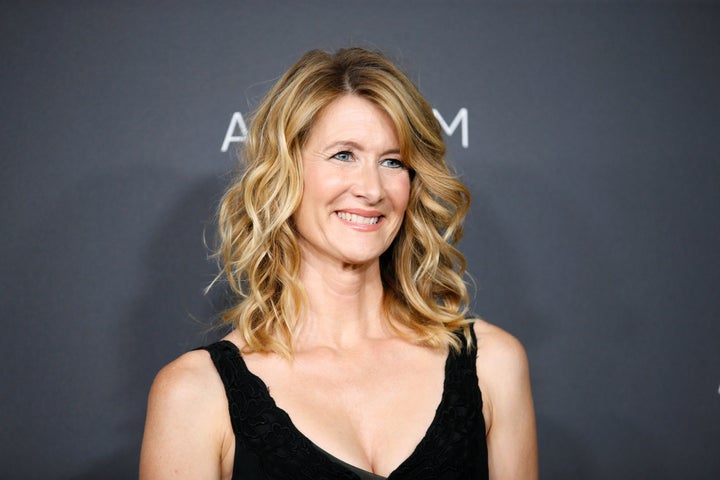 Laura Dern wants to raise empowered kids.
In an interview with Women's Wear Daily, the actress spoke about parenting in today's political climate and the values she tries to instill in her children.
Dern has two children with ex-husband Ben Harper, 16-year-old Ellery and 12-year-old Jaya. While Ellery is interested in fashion, Jaya has gravitated toward musical theater and film, the actress said.
In the interview, Dern spoke about watching the new Wonder Woman movie with Jaya. "I loved seeing it — and I really loved seeing it with my 12-year-old daughter," she said.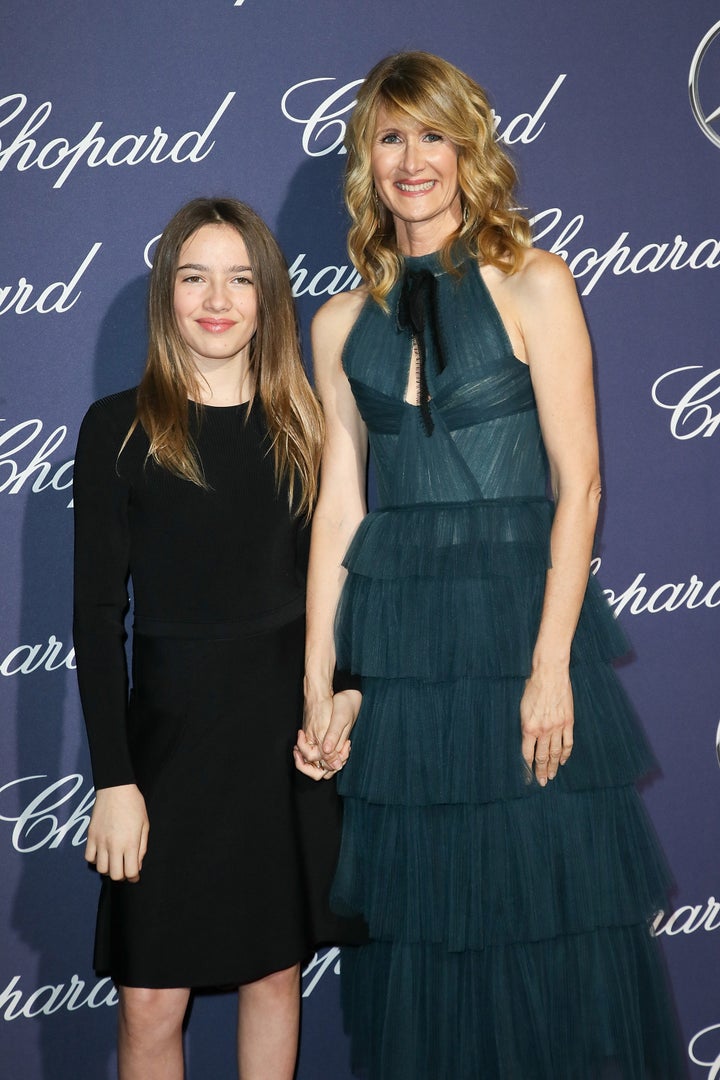 She also spoke about parenting in the U.S. today and the way she teachers her kids to stand up for good in the midst of hate.
"I focus on what I've decided is this country and the country that I describe to my children. And there are very few things that seem clear, but there is zero tolerance for a few things, because we're Americans, and we're clear about a few things: Nazis, racists, people who denounce people based on their cultural or religious or sexual preference — like that doesn't fly in this country," she said.
"Our grandparents and great-grandparents have worked too hard to get us here. So I am continuing to tell my children the story that is what this country is built upon, and there have been some mistakes where there are a rare few who don't understand," she added. "And we don't have to have compassion for their ignorance, but we can acknowledge it, and we've just got to keep using our voice."
Read the full interview on Women's Wear Daily for Dern's thoughts on the current political climate, staying busy with new projects and feminism in film.