Zimmerman, who teaches third grade at Chelsea Prep in New York, uses Legos to help her students learn math. "In the classroom, the tiny bricks are now my favorite possibility-packed math manipulative!" she wrote in a blog for Scholastic in 2013.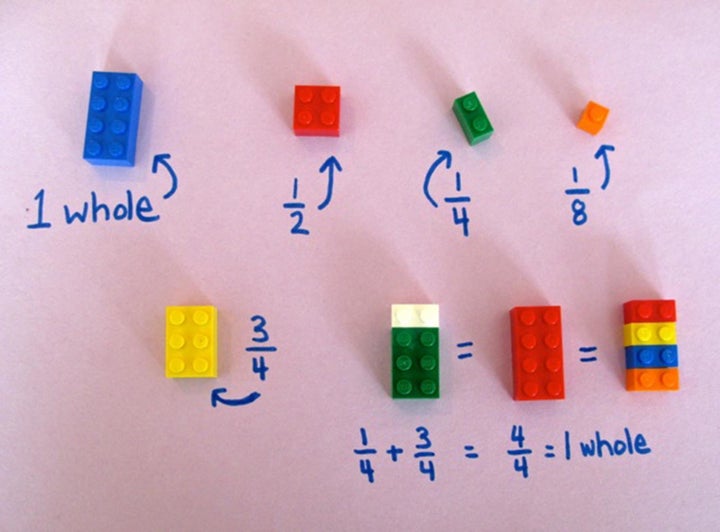 Zimmerman uses the building bricks to explain math concepts like fractions, multiplication and division. She wrote on her blog that if parents take Legos beyond the playroom, they can make a big impact.
"Find some LEGO bricks in a storage closet or basement, and take some time exploring how they work," she wrote. "Count the studs, explore the dimensions, build some towers. And I guarantee, you'll now be thinking… MATH!"
Check out the way Zimmerman illustrates important math concepts with Legos below and head over to her blog on Scholastic for more information and resources.
Fractions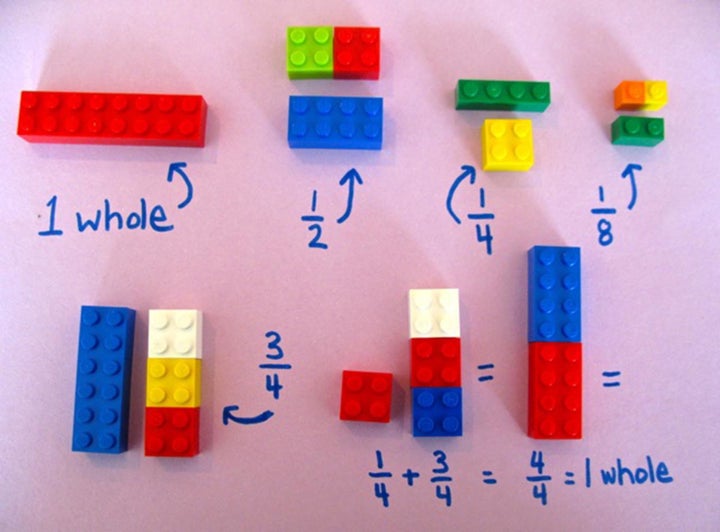 Part vs. Total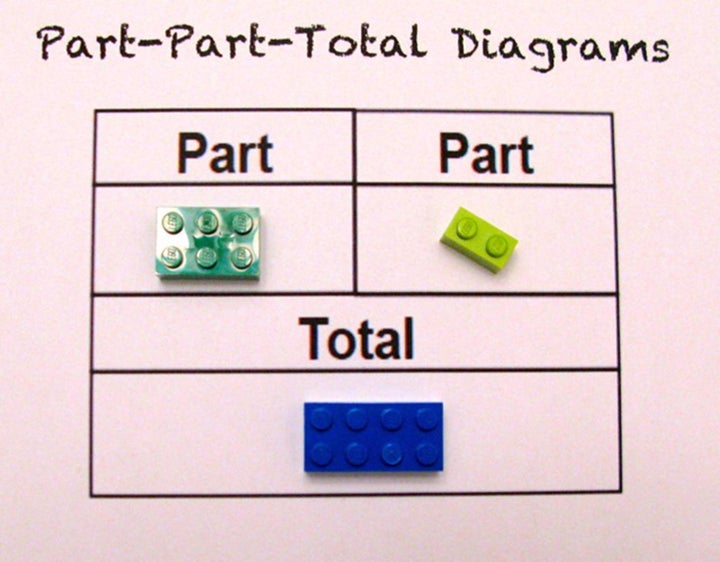 Square numbers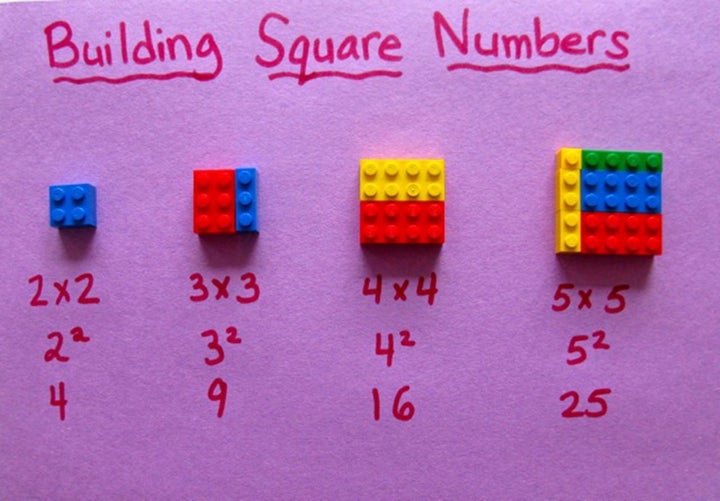 Multiplication and division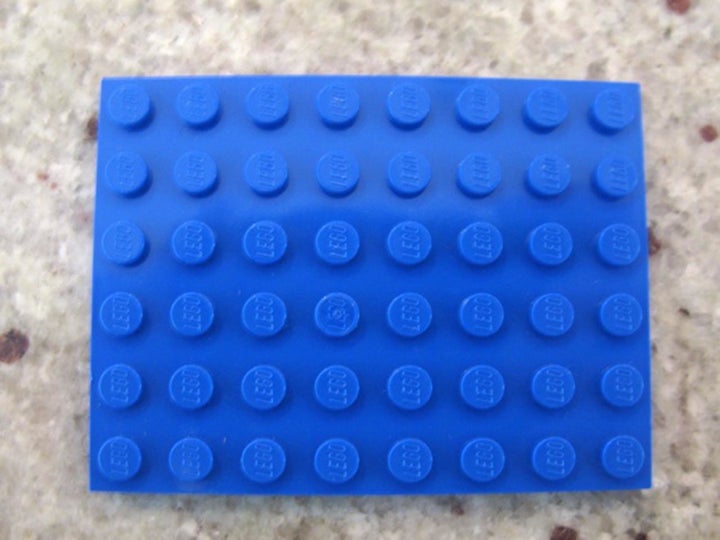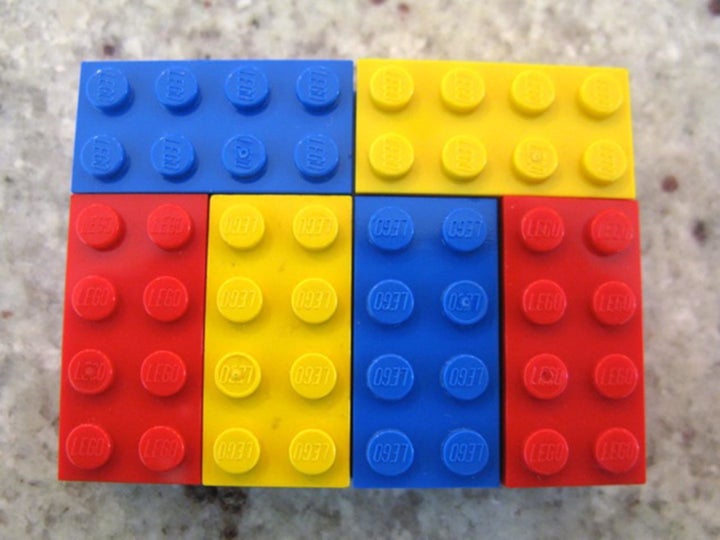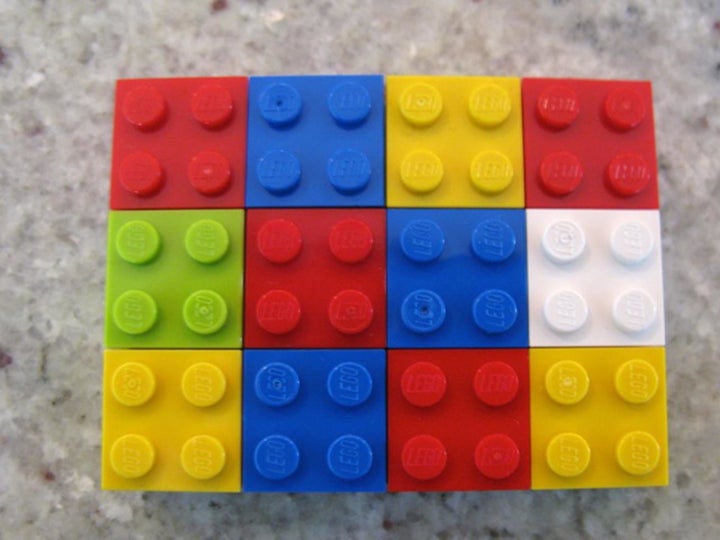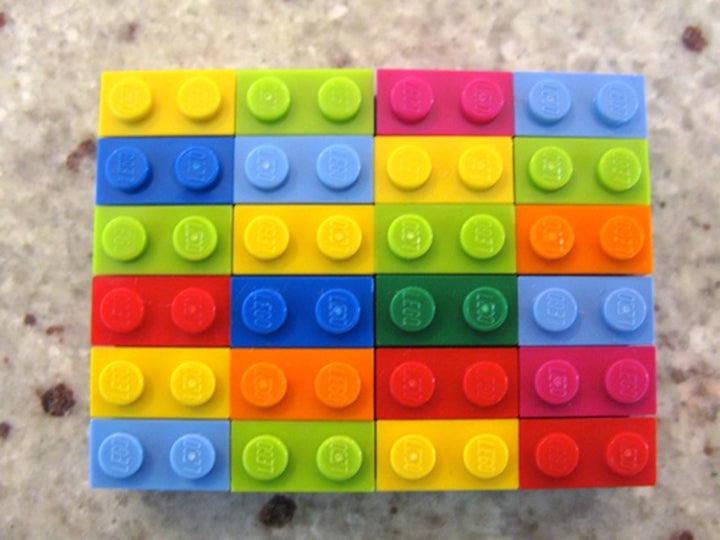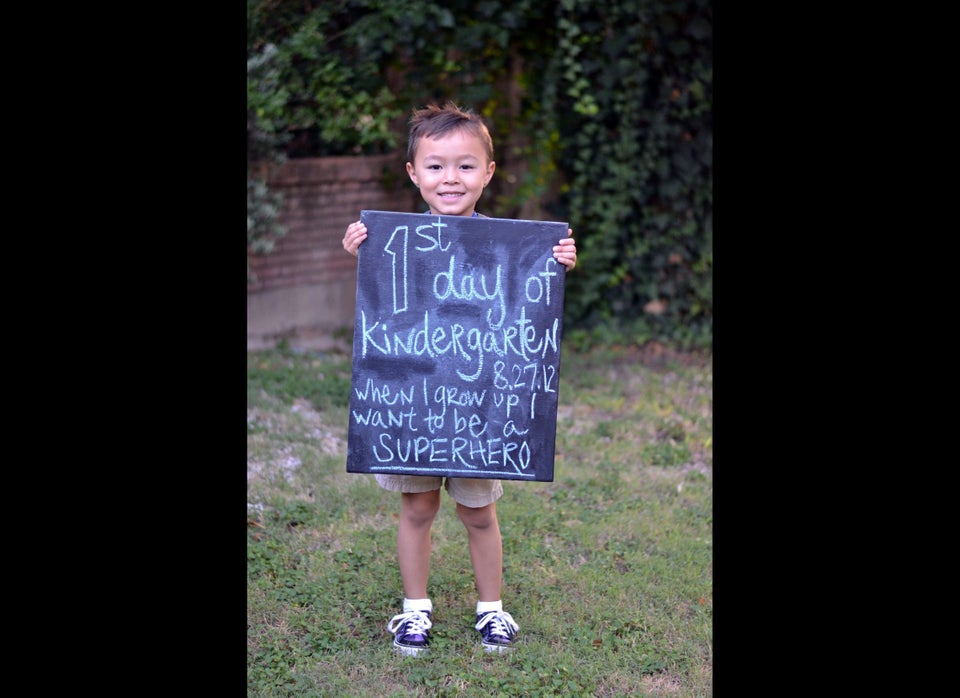 First Day of School Pictures