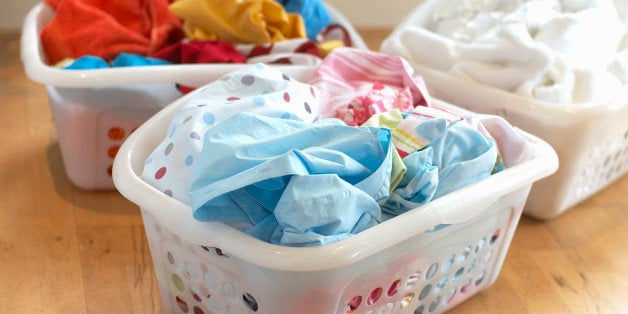 Laundry is a chore. Laundry is a hassle. But contrary to popular belief, laundry doesn't actually take all that long to do.
A wash cycle takes about 30 minutes per load, give or take, and a dry cycle can last up to about an hour. Taking into account the time it takes to get the laundry sorted, travel back and forth to the machine, and fold all your clothes, let's say it takes about two hours to do the whole deed -- minus the inevitable time spent dreading the actual activity.
Of course, like anything else, there are variables. Maybe you live in an apartment building and the machines are always taken. Perhaps you have a large family that produces a ton of laundry each week without fail. But for those people doing one or two loads at a time, there are quite a few activities you probably do that take longer than your laundry.
1. Watching "Schindler's List"
The incredibly sad iconic film clocks in just shy of 200 minutes, or a little longer than three hours.
2. Or three episodes of "Orange Is The New Black."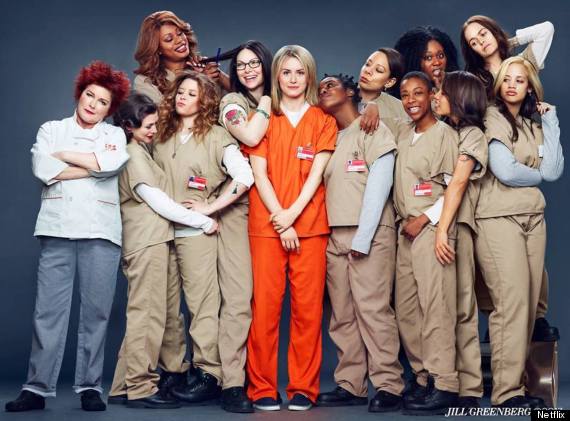 Let's be real, you're watching way more than three at a time.
3. Waiting in line for the Cronut at Dominique Ansel Bakery in New York.
If you show up at 6:30 a.m., when people typically start lining up, you'll wait 1.5 hours before the bakery opens even if you're first in line. By the time you get in and pay, you're looking at at least two hours.
Side note: we don't suggest attempting to do your laundry after spending 2.5 hours at an all-you-can-drink brunch.
Yes, it's a real word and yes, there is 3.5 hour long video of someone pronouncing it.
7. Sending your laundry out to be done.
This one is a no-brainer. Sure, it's convenient, but chances are you'll wait at least a whole day for it to be done.
8. Listening to the Beatles' "1" album 1.5 times.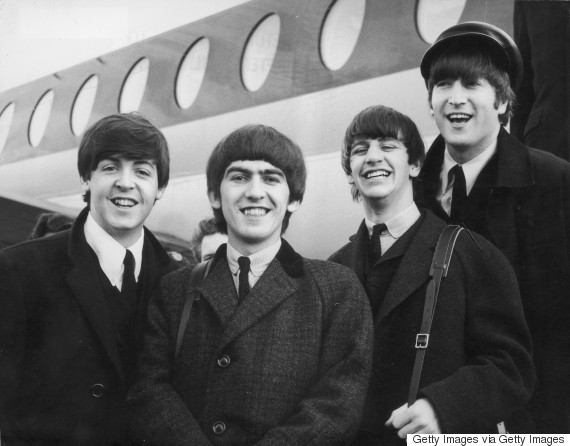 Ringing in at 79:48, you could get through the whole thing once and be halfway to "Let It Be" again.
Now that's a dark hole that lasts at least all day.
Wait times fluctuate depending on the day -- on a weekend, you might wait double this long -- but at 1:26 p.m. PT on Monday, June 15 it was recorded at 55 minutes.
11. Thinking about doing laundry.
Putting off doing laundry until you have no clean underwear left could take weeks, depending on how many pairs of underwear you have. Plus, the more frequently you do it, the less you have, and the less time it will take.
Related
Before You Go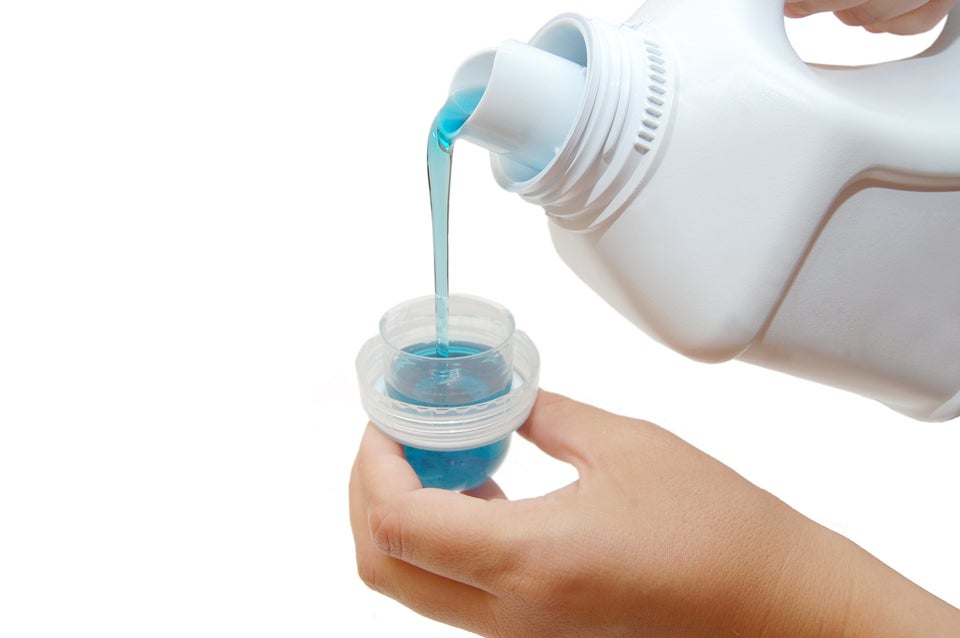 5 Laundry Mistakes You're Probably Making