When the historic Loving v. Virginia case legalized interracial marriage in America in 1967, it changed the lives of countless individuals ― many of whom wouldn't realize it until decades later. Bryan Sells and Deneta Howland were children when the Lovings won their Supreme Court battle to legally marry, but the impact of the case would become deeply personal for the two in 2007.
"I honestly thought, 'Well, he's a nice guy,' but I wasn't going to date outside my race," she told "The Oprah Winfrey Show" in 2008. "I had these ideas about how I wanted my life to be: I knew I wanted brown babies and I was going to marry a black person."
At first, Deneta's life seemed as if could be headed in that direction. She and Bryan went their separate ways after graduation and began successful careers ― he became a civil rights attorney in Montgomery, Ala., and she became a doctor in Memphis, Tenn. But, 10 years later, Deneta had the urge to visit Montgomery to go on Civil Rights tours. So, she emailed Bryan out of the blue.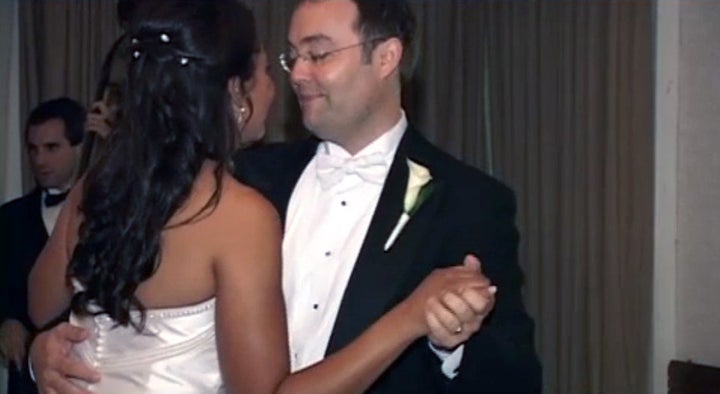 Upon reconnecting, Bryan planned out a weekend of Civil Rights tours for Deneta's visit. When the two began exploring those historical sites, Deneta noticed something about her old friend.
"I guess I was surprised throughout our seeing all these different sites just how much they touched him personally," Deneta says. "I saw a little piece of his heart."
Martin Luther King, Jr.'s words began echoing in her head as well.
"When I think about Dr. King's speeches and all the words that he said, the ones that keep coming back to me is his part in 'I Have a Dream' speech about being judged not by the color of our skin, but by the content of our character," Deneta says. "I was attracted to Bryan's character and attracted to who he was as a person, and realized I'd been judging him by the color of his skin for 10 years."
Seven years after that visit, Bryan and Deneta wed.
"It was the Lovings," Deneta said, "who blazed the trail."
Original air date: Jan. 21, 2008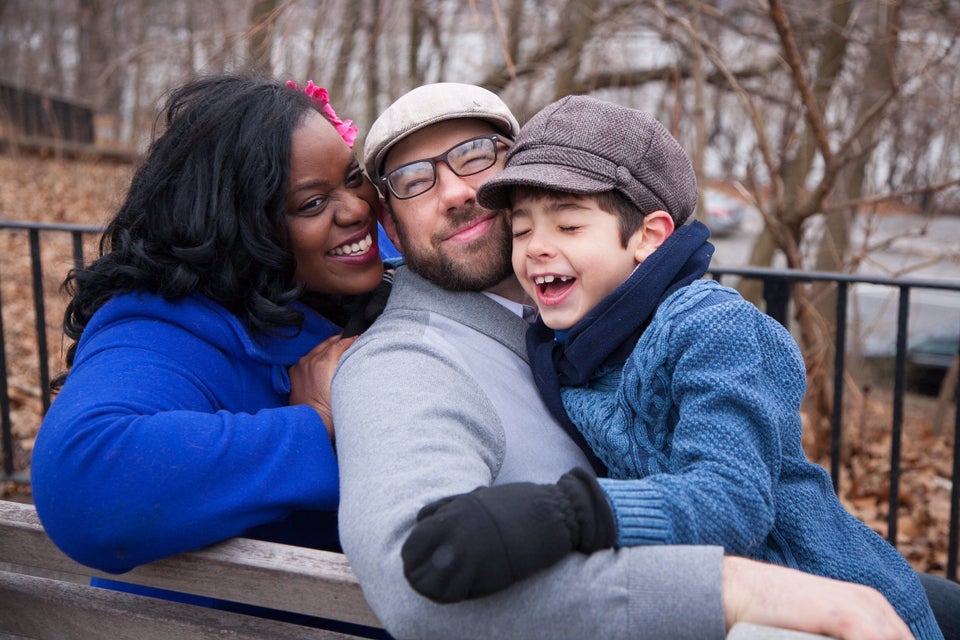 30 Interracial Couples Show Why Their Love Matters