If small businesses want to generate new revenue streams and enhance their growth, there are many ways managed IT services can help these enterprises achieve these goals.
Technological advancements have led to many improvements in managed IT services, enabling small businesses to experience sufficient network security and many other benefits.
Consistently Updated Security
Managed IT services don't simply deal with security issues when they come up; they also continuously track system performance in real-time and alert users automatically as soon as a potential security risk appears.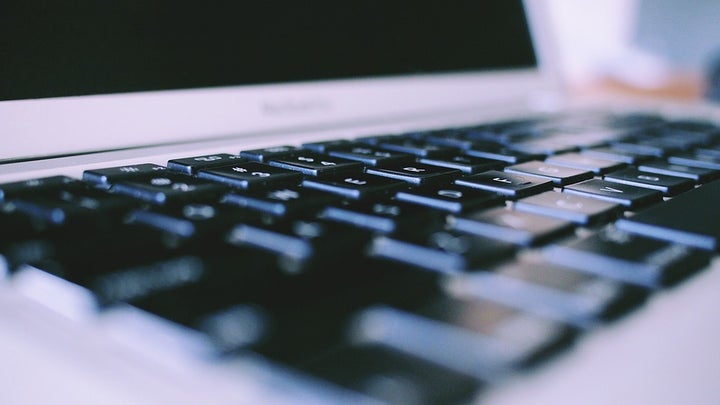 When providers receive alerts, they can then work to implement remediation practices that work to improve security systems, maintaining compliance with current IT security standards.
Lower Costs
Small businesses may worry about paying too much for IT, but providers can give each client a customized managed IT solution that meets their specific needs.
Customized plans can help businesses stay within their available IT budget, which allows them to spend more money other important aspects of their company.
Managed IT can also work to prevent issues that might otherwise result in higher IT costs to fix them and repair system damages.
Lower Risk of Data Breaches and Disasters
There are many factors that can compromise IT systems for small businesses, including severe weather disasters, hacking, and malware. These problems can result in massive data loss and potential exposure of sensitive information to unauthorized parties.
However, with a managed IT system in place, businesses can benefit from 24-hour system monitoring and security measures that can effectively restore data and store it on multiple servers in the event of data breaches or shutdowns.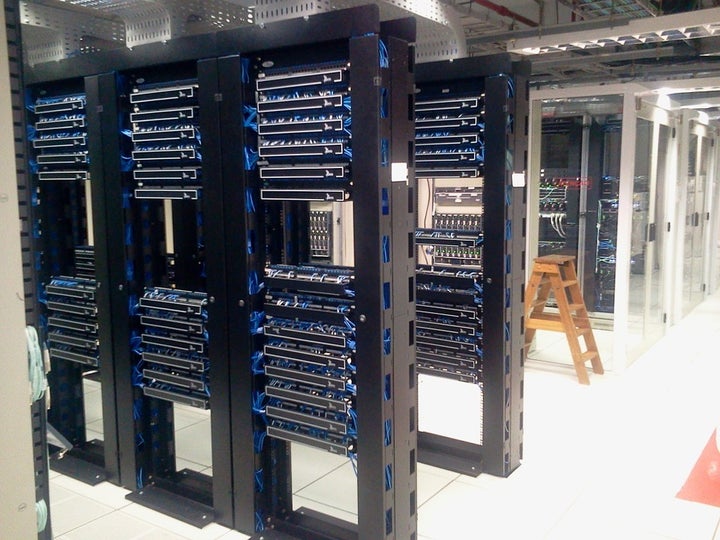 24/7 Customer Support
With a team of IT experts behind small businesses, managed IT customers can contact their provider at any time to request advice or support at any time. Reliable managed IT providers will be available on a 24/7 basis to help with any aspect of IT, including disaster recovery, Help Desk support, infrastructure management, virus protection, system monitoring, firewall monitoring, and more.
Companies never need to worry about being left in the dark about any part of their IT operations, with a team of experts ready to give them any assistance they need.
No Need for an In-House IT Team
Small businesses that don't have sufficient staffing resources typically can't afford to hire, train, and sustain a full team of IT staff. Managed IT can eliminate the need for on-premises IT staff entirely while still covering every aspect of their IT department.
This can allow businesses to spend more time and resources on hiring and training staff to improve other areas of operation.
Keeping Businesses Protected with Managed IT
While not every business will necessarily benefit from hiring a managed IT provider, small businesses working with a tight budget and limited resources can see a big difference in IT management. A complete managed IT solution can allow companies to focus on growing their business while remaining comfortable in knowing that their IT is in good, experienced hands.
Related
Popular in the Community