So you've built a solid e-commerce site and traffic is growing. You've taken the plunge into the sharing economy and your ideas are watertight. But what's causing your bounce rate? Why are people clicking on your page, browsing and leaving at the final hurdle? If you've wondered why your customers are getting cold feet, it's because they haven't developed confidence in your product. You need to build trust. The trust between your brand and your buyers that is the key to a long-term and profitable relationship.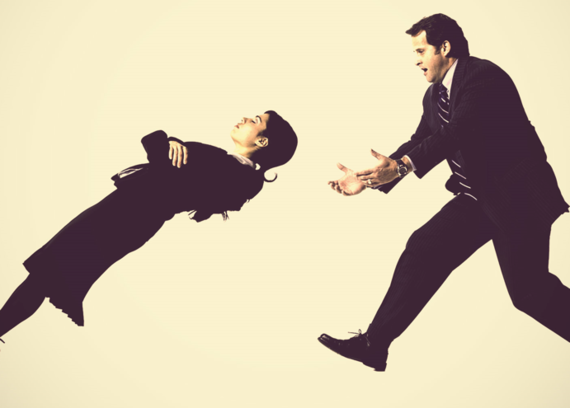 Image Credit: Unbabel Blog
The last advantage of bricks & mortar are the tangible elements that provide clues about quality and popularity. Customers can touch and feel products, they see the line around the corner and notice that people are interested in your product.
What does it take to position your brand as a trusted leader? How can a new entrant or a startup get a foothold with consumers without an existing connection?
You need to give customer's clues. Signals that they can trust you. There are a few key strategies that e-commerce businesses and apps can use to optimize their resources and capitalize on their growing profile. Where to start?
Step 1: Guarantees
So you've designed and established your channels? You know that you suppliers and distributors are proven performers, otherwise, why would you have partnered with them? Why are buyers who have moved through each stage of the buying funnel vanishing at the finish line? If you're finding that customers are leaving when they get to the basket you need to show them something they can trust. A guarantee. A service guarantee doesn't need to be an unrealistic cliche that offers nothing new like, "100% customer satisfaction, guaranteed". If you can offer a concrete and clear message of your bonafide, then you're a step closer to converting.
A guarantee needn't be a slogan or a badge, a security certificate provided by a trusted organization will go a long way. A perfect example is online retailer Princess Polly. They alleviate customer concerns with a Security Certificate provided by VeriSign. Customers can easily read the message and understand what a 'Trust Seal™' implies. Every buyer can see this and understand that someone is out there looking out for their hard earned cash. Once you've established that guarantee, you need to connect customers with people just like them.
Step 2: Testimonies
Companies like Uber built their empire through the network effect. For many apps in the sharing economy, the real value they give users is access to other users. While your service may be innovative and offer a real solution to a market problem, you need a network. You need to convince others that people just like them are using and enjoying the service. As we mentioned before that a guarantee is going to sway some people, but realistic user testimonies are going to go a long way to convincing people that using your service is going to give them the keys to a network of users ready to do business. All it takes is a smiling face as a quote and the link is there.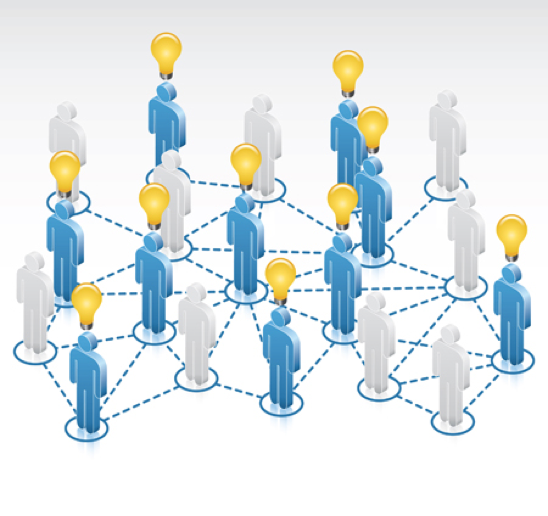 Image Credit: globalnpsolutions
88% of Customers trust online reviews as much as word of mouth. So give your customers a source they can trust, another customer. The message that another buyer out there has satisfied their need by using your service is one of the best clues any curious visitor will get. What else can you do to ensure that pragmatic buyers feel comfortable giving their credit card details away to a stranger?
Step 3: Partners and Logos
A great way to build trust with your target market is to borrow the brand equity of an established firm. All it takes is a logo from a consumer protection group, a safety watchdog, to convince your market that you are a proven performer. A picture speaks a thousand words and logos offer rich, meaningful cues about quality and trust. In the same way that buyers take physical cues from long lines outside a store, offering a visual symbol of trust can go a long way. In the past, I've bought pasta sauces, red wine and even used tradesman because of one thing. An award. You don't need to have a gold medal on your label, all you need is something official that links your company to some sort of achievement or promise of security.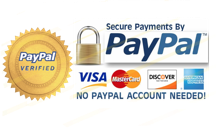 This goes beyond the realm of simple Ecommerce - service-based sites like Flatmate are forming strategic partnerships with third party verification services like CV Check to bring identification validation and an extra layer of security to the share accommodation market. In a potentially risky situation where a buyer is concerned about a stranger in their home, Flatmate shows you that they also value the personal safety of their users. A simple logo from a trusted organization can really boost your brand in the eyes of your target customer. These alliances will build value for you and the customer. Customers look for a reason to trust you, you just need to give them one.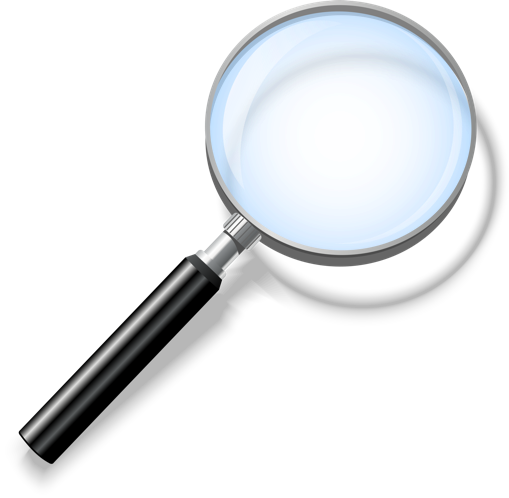 It's All About Evidence
Think of your customer as a detective. Customers look for evidence that they're safe. Don't leave the trail cold at the shopping basket. Give simple, visual clues that are easy to process.
So you've gathered your customer testimonies some photos of smiling, satisfied customers. Do their comments line up with your positioning strategy? You've given a service guarantee, is it believable and is it actionable? You've created a partnership with an organization that gives you a shining tick of approval, is there brand consistent with yours? As I've mentioned before anything you do for your business, particularly on something as public as your website, has got to add value. The specific cause of your bounce rate can be tricky. The trust will go a long way to creating a long-term connection with profitable buyers and any insight into what they think will be more valuable than any single sale. So keep listening to feedback, responding to customer comments and build the connection with your customer base.
Calling all HuffPost superfans!
Sign up for membership to become a founding member and help shape HuffPost's next chapter