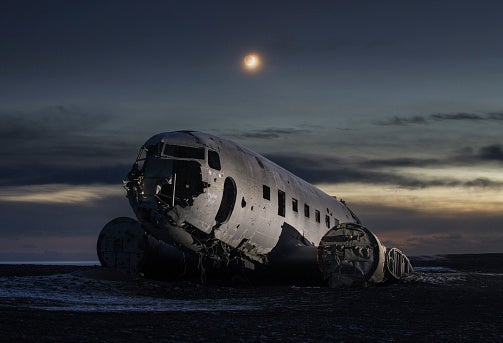 Roughly how many plane crashes do you estimate, based on some statistics, there have been in total? If you are interested in every type of aircraft that has ever flown, this is an incredibly difficult question to answer. I don't think anyone could even try without performing a tremendous amount of research. Nobody in governments even bothered to track such things until the first systems of air regulations began to be developed in the 1920s, and even at that there was little interest in formally documenting and investigating every accident until prominent people started dying in them.
The best data I can offer is for commercial jet airliner crashes, which have been pretty well tracked from 1959 forward. Boeing publishes an annual "Statistical Summary of Commercial Jet Airplane Accidents;" the most recent edition contains the following table: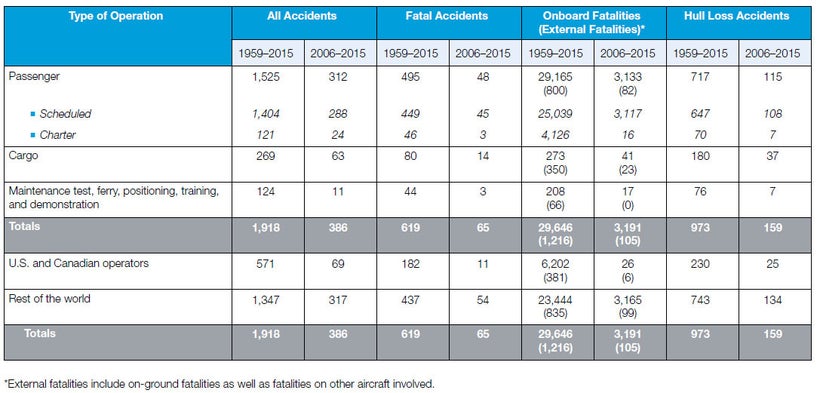 Where you see the term "hull loss," that refers to accidents involving damage to the aircraft that is beyond economical repair. So, from 1959 through 2015:
1,525 passenger jet airliner accidents, involving 29,165 on-board fatalities (crew and passengers) and 800 innocent bystanders, with 717 of those accidents involving destroyed aircraft; and
A total of 1,918 accidents involving jet airliners of all types (including cargo), killing 29,646 aboard and 1,216 on the ground, resulting in a grand total of 973 destroyed aircraft.
These numbers exclude quite a few losses that other databases might include, such as:
Fatal and non-fatal injuries from natural causes;
Fatal and non-fatal self-inflicted injuries or injuries inflicted by other persons;
Fatal and non-fatal injuries of stowaways hiding outside the areas normally available to the passengers and crew;
Non-fatal injuries resulting from atmospheric turbulence, normal maneuvering, loose objects, boarding, disembarking, evacuation, and maintenance and servicing;
Non-fatal injuries to persons not aboard the airplane;
Experimental test flights; and
Deliberate acts such as sabotage, hijacking, terrorism, and military action.
Although these numbers might seem horrific (and they are in terms of the human toll extracted in them), things have been decidedly improving over time.
Historically, almost a third of all of this subset of aircraft accidents have resulted in fatalities, but in the most recent decade only 17% of accidents have resulted in fatalities.
Historically, a quarter of all accidents resulted in destroyed aircraft; in the most recent decade, that's down to just 5%.
Perhaps most strikingly, about 10% of the lives lost in jet airliner accidents over time have been lost in the past decade; that may not seem all that great until you look at how much passenger ridership has increased over time: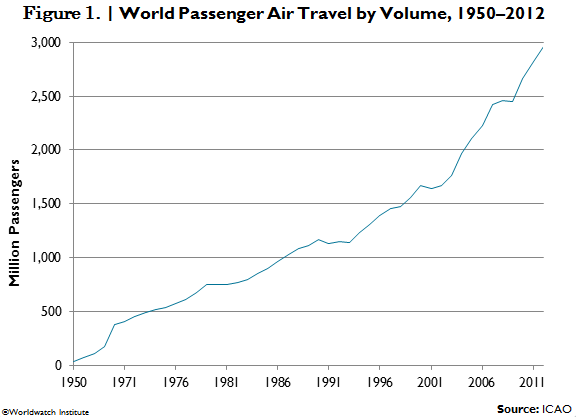 Looking at this another way, here's a different "fatality" chart that includes all types of aircraft, showing passenger fatalities in aircraft accidents since the early 1940s: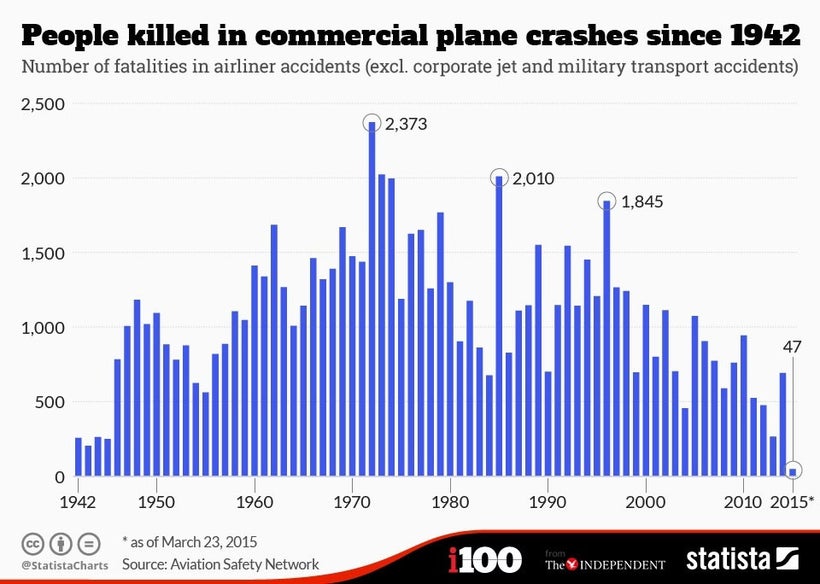 Clearly, the trend of fatalities is steadily marching downward even as passenger operations are increasing almost geometrically.
Now, add to that the clear downward trend of accidents: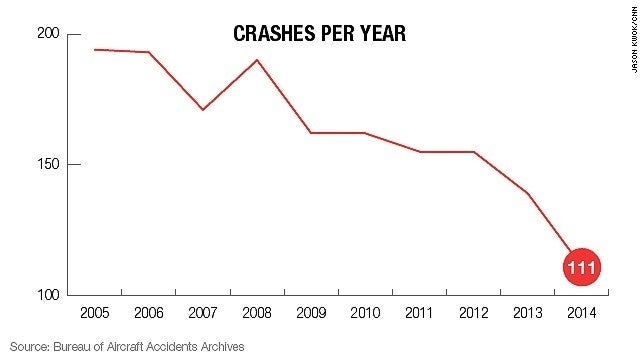 To tie a bow around all this, us safety geeks seek truth in numbers by creating "rates" — the number of undesirable events in comparison to how often people are exposed to the possibility of encountering one of those undesirable events. Here's one more useful graphic from Boeing's annual summary that tells the story at a glance: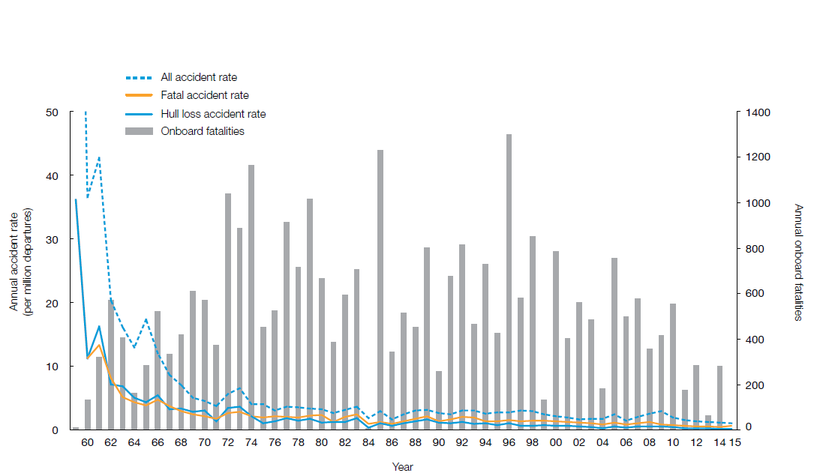 So sit back, relax, and enjoy your flight. The odds are pretty good that you'll get where you're going safely.
This question originally appeared on Quora. the place to gain and share knowledge, empowering people to learn from others and better understand the world. You can follow Quora on Twitter, Facebook, and Google+.
Calling all HuffPost superfans!
Sign up for membership to become a founding member and help shape HuffPost's next chapter
This post was published on the now-closed HuffPost Contributor platform. Contributors control their own work and posted freely to our site. If you need to flag this entry as abusive,
send us an email
.