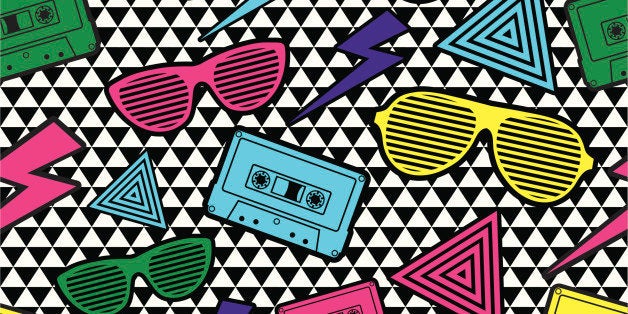 What a safety pin can say about friendship.
Why a Brazilian poet has nothing but praise for Mr. T.
The misunderstood science behind ALF's popularity.
This is what your brain on drugs really looks like.
Why latchkey children will one day rule the world.
Want to know why we go to war? Look to the Smurfs.
What wearing knitwear on our legs might teach us about insects.
What your shoulder-pad height says about how you problem solve.
Dancing raisins want to teach the rest of us about a good night's sleep.
Why this hairdresser thinks everyone needs a perm.
The hidden language of note passing.
How a blockbuster film is helping scientists find life on other planets.
Why making mix-tapes can make you more creative.
What Nerds' candy flavors reveal about humanity.
Why Garfield really hates Mondays.
How aerobics instructors are transforming public schools.
What I learned trying to solve Rubik's Cube, unsuccessfully.
Why this Jellies' inventor thinks PVCs can change the world.
Calling all HuffPost superfans!
Sign up for membership to become a founding member and help shape HuffPost's next chapter