Once again, host Grant Imahara of "Mythbusters" fame leads the way, asking the plant manager the one question McDonald's customers have asked themselves: "Are the fries even made out of potatoes?" And furthermore, "Are they ground up and mushed into the fry shape?"
Here's how McDonald's fries made, from start to freezing:
Step 1: Potatoes are transferred from the farm to the potato plant.

Step 2: The potatoes are cut.

Step 3: Ingredients are dipped to "control color, add dextrose and sodium acid pyrophosphate."

Step 4: Potatoes are partially fried for a "crisp, outer shell."

Step 5: Potatoes go into a "frozen tunnel" for freezing, then are sent to McDonald's stores.

There are a few fun takeaways from this video, like the fact that McDonald's shoots potatoes through a cutting device at 60-70 mph. But there are also a few less-than-awesome moments.
Dextrose (aka sugar) is added to McDonald's fries, as is sodium acid pyrophosphate to limit the "greying" of fries after freezing. And despite the "farm-to-table" approach this video takes, similar to the one McDonald's Canada tried in 2012, fries are still not healthy for you, with a small order of fries coming in at 230 calories and 11 grams of fat. So no matter how great the fries look, they're still not great for your diet.
Related
Before You Go
Chick-Fil-A Waffle Potato Fries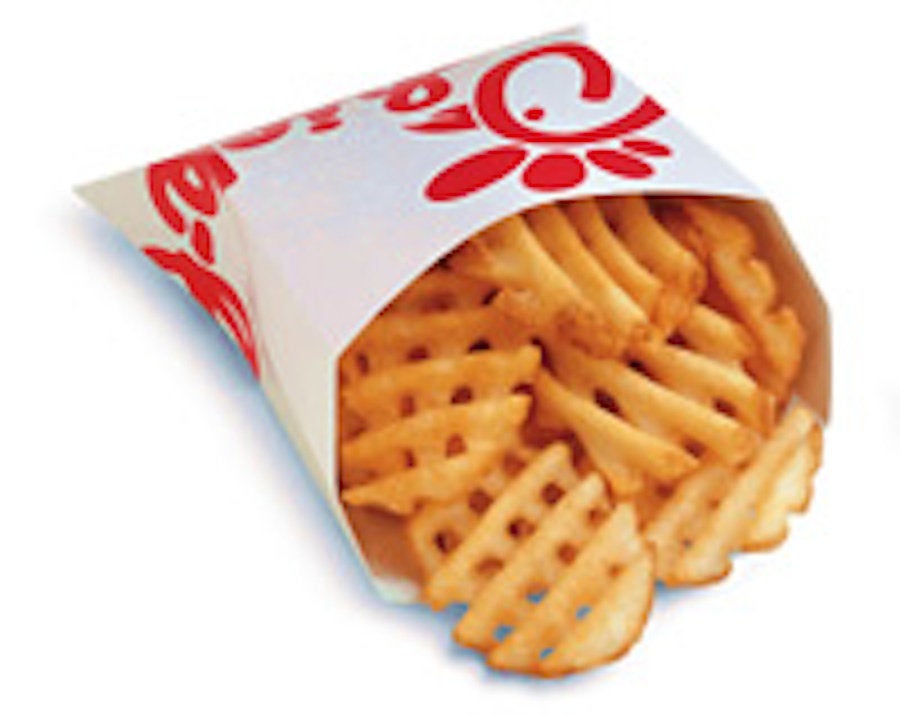 Wendy's Natural-Cut Fries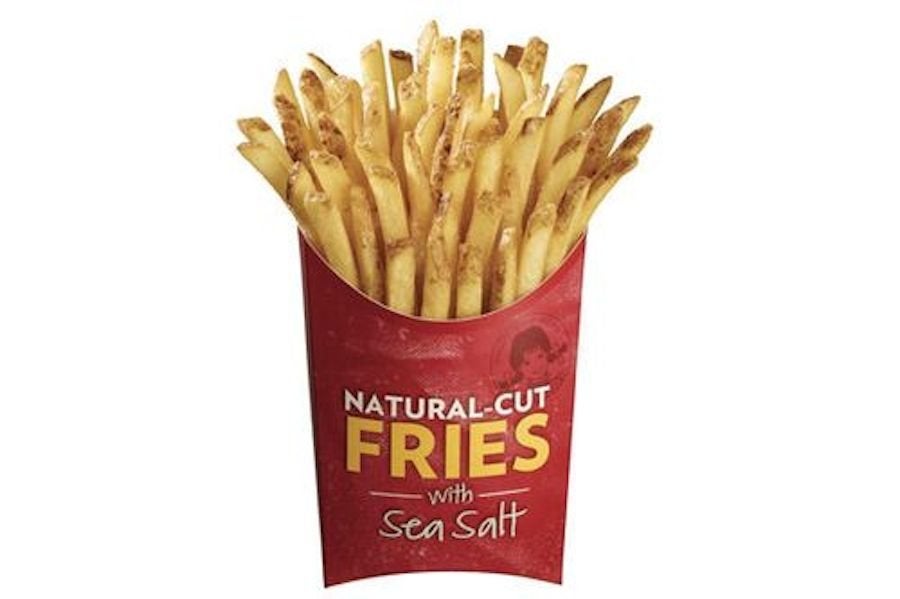 Jack In The Box French Fries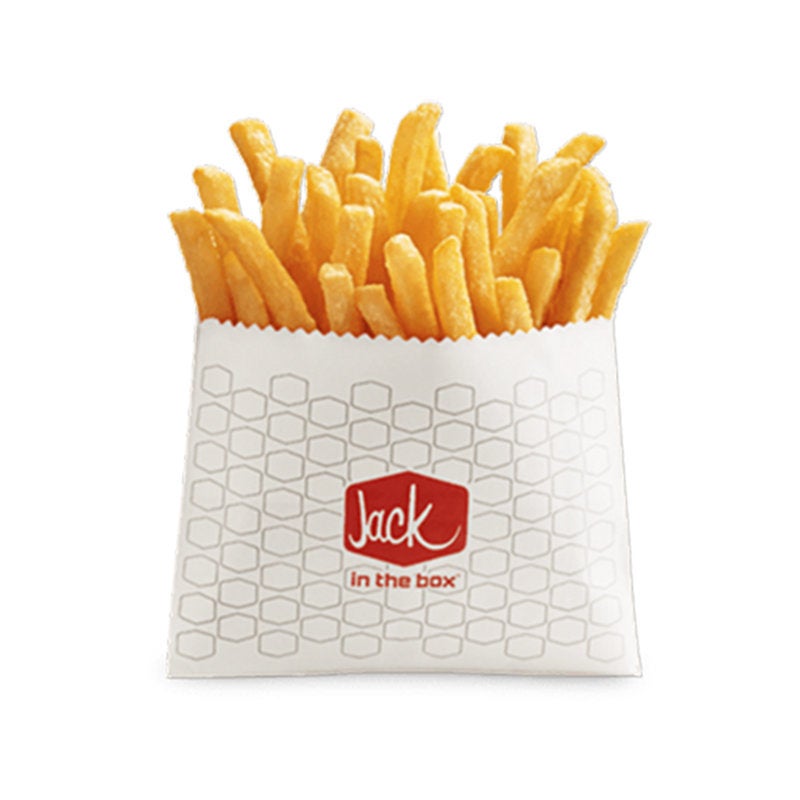 KFC Seasoned Potato Wedges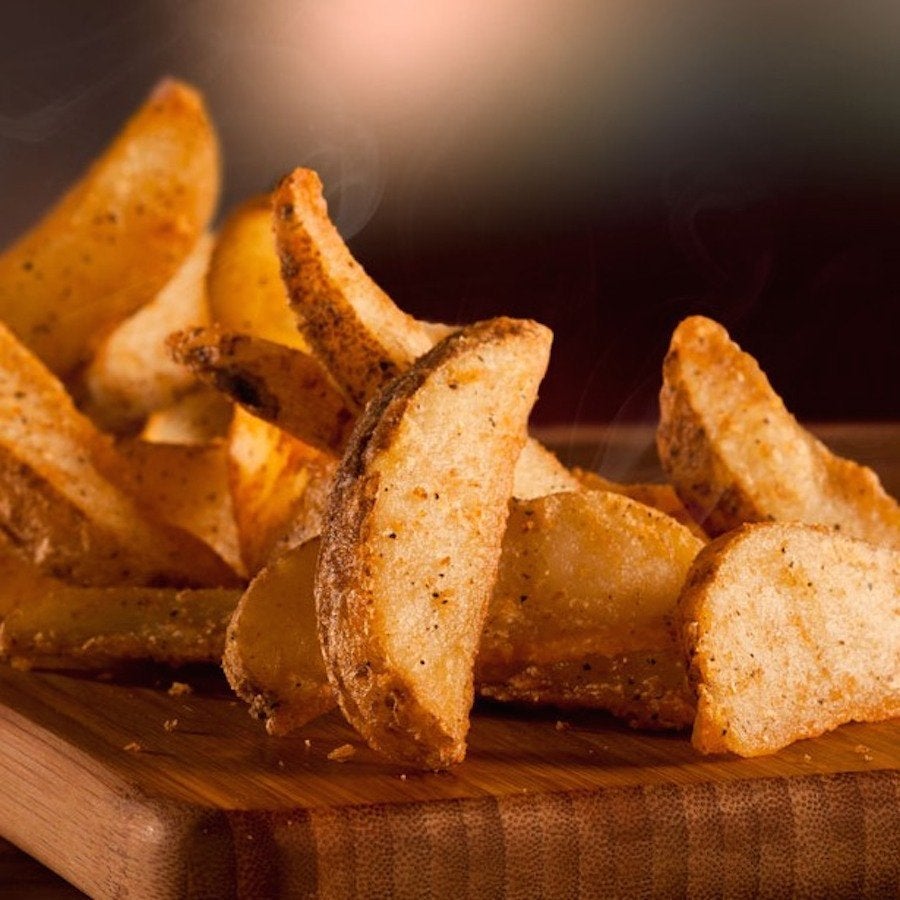 Sonic Natural Cut Fries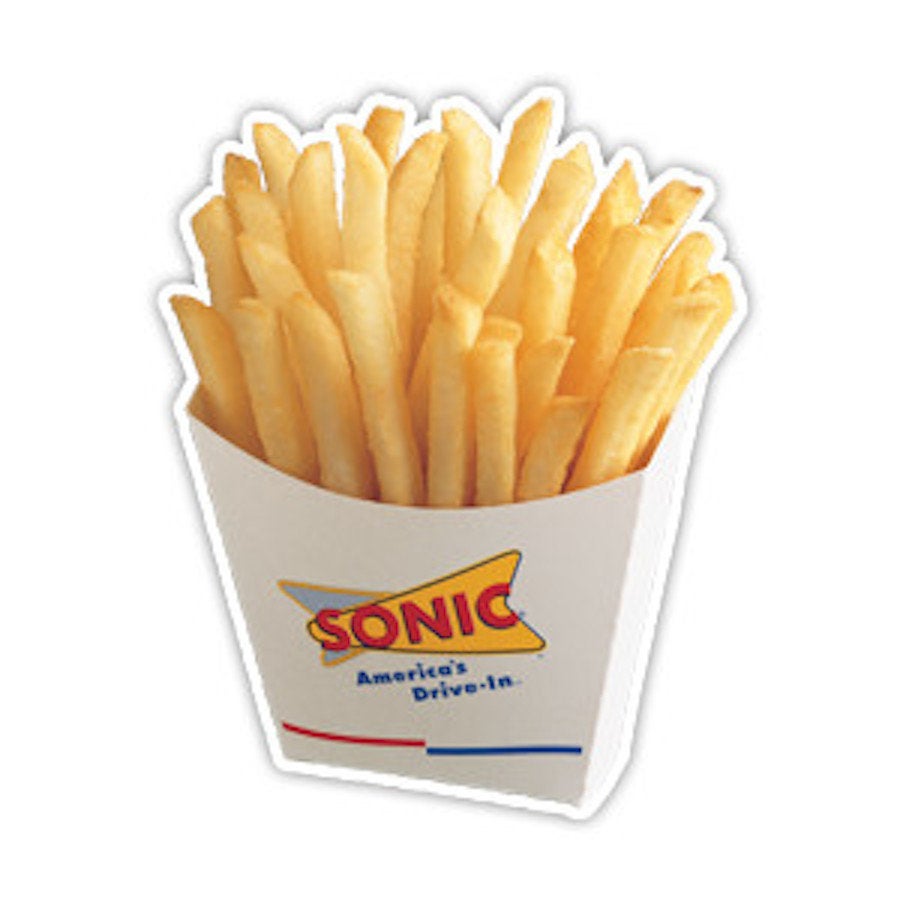 Arby's Curly Fries (*Snack Size)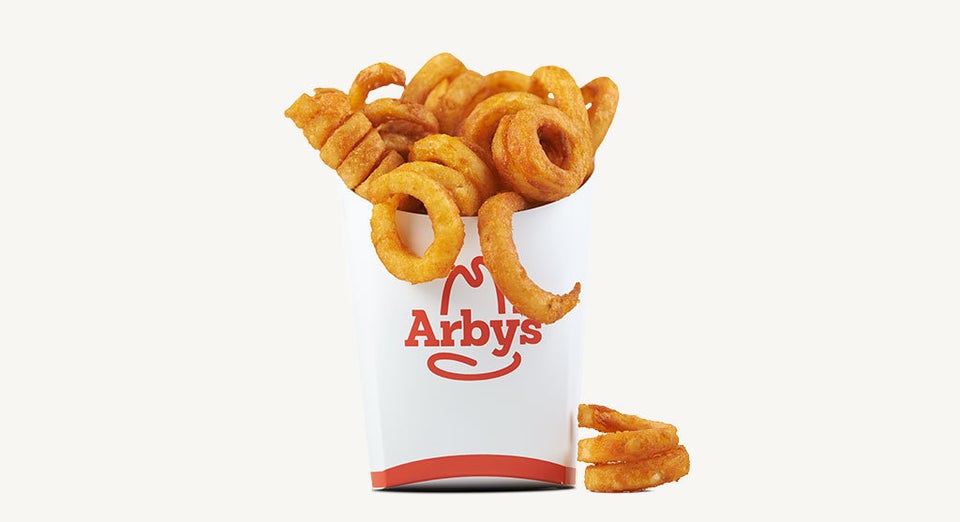 Burger King French Fries (*Value Size)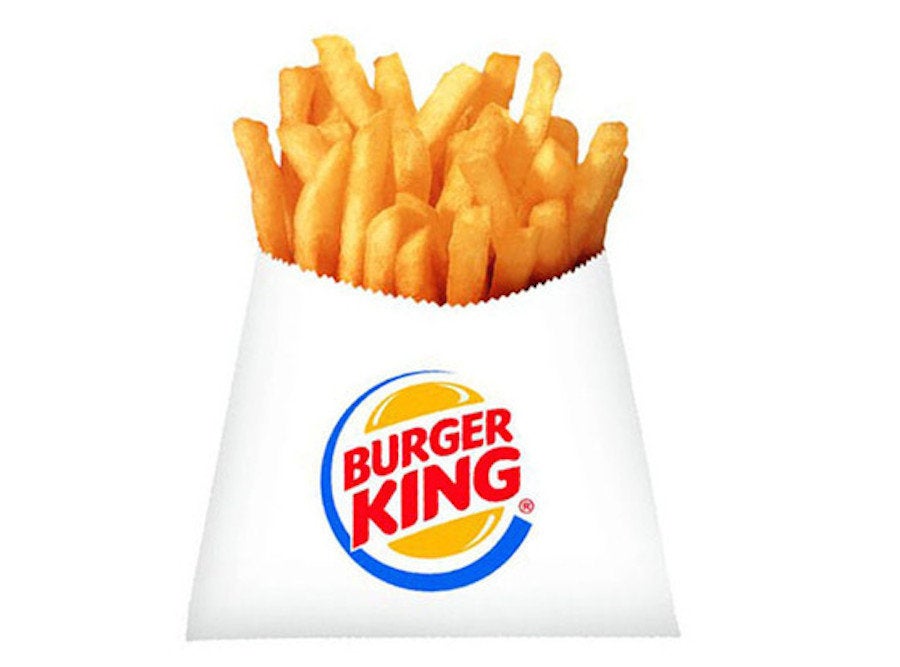 McDonald's World Famous Fries