Smartphones are the veritable Swiss army knives of technology for millions of millennials. In fact, 87% of adults aged 18 to 34 admit that their phone never leaves their side, according to Zogby Analytics.
Because smartphones play such a pivotal role in the lives of Gen Y, it's worth knowing how to find the best cell phone contract once it's time to sign up for your own plan. Failing to read the fine print can leave your wallet in a world of hurt.
If you're on the hunt for a new phone contract, here's what you need to consider.
Know your options
Your first move should be to compare the various deals available to you. Although monthly pricing differences of $10 or $15 may seem minor, they'll add up over the course of a two-year contract. Customers looking for quick and simple price comparisons might be happy to learn that the heavy lifting has already been done by websites like WhistleOut and the Wall Street Journal.
Both websites offer tools to help you pick a plan. Users answer a series of questions about mobile phone preferences before being presented with a list of deals to choose from. These tools can help ensure that you select a plan with features you'll actually use, whether that's a certain number of voice minutes each month or a particular type of data plan.
Consider a prepaid plan
Most of the major cell phone carriers, like Verizon and AT&T, along with smaller ones like Cricket Wireless, Simple and MetroPCS, offer prepaid plans for as little as $25 per month. Users aren't locked into annual contracts and a credit check isn't required, which makes these plans ideal for people who are working on improving their credit score.
Most prepaid plans come with unlimited text messaging and get progressively more expensive as you add more voice minutes to the package. Though having some voice minutes is crucial in case of emergencies, free services like Skype and Google Voice can also do the trick when you want to talk to a colleague, friend or family member.
Before committing to a new carrier, consider checking out OpenSignal's reception maps, which allow users to compare the signal strengths of the major cell phone providers in their area.
Be wary of early termination fees
For some customers, the perks of long-term contracts are too great to pass up. Though they tend to be more expensive than the cheapest prepaid plans, yearly cell phone contracts do provide assurance that your monthly rate won't increase during the contract. And most customers get discounts on phones once they sign.
Still, this decision shouldn't be made lightly; terminating your contract before it has run its course can be incredibly expensive. At AT&T, for instance, canceling your smartphone contract before its end date can cost you as much as $325.
Use loopholes to your advantage
That said, trying to get out of a pricey cell phone contract doesn't have to be an entirely hopeless endeavor, at least not according to Jon Colgan, founder and chief executive of CellBreaker. Colgan's company helps customers identify contract breaches on the part of their cell phone carriers, allowing them to terminate their contracts without paying a heavy fee.
"Carriers breach contracts about 12 times per year, on average," Colgan says. "Each breach unlocks a brief window of opportunity for you to leave that contract with no early termination fee."

If you're currently stuck in a contract you can't afford and want something cheaper, consider this option, or check out T-Mobile's trade-in service, which lets you exchange your phone for a new one and pays the early termination fee with your previous carrier when you sign up for a T-Mobile plan.
Final word
Investing in your own cell phone plan may be one of the final steps you take toward financial independence. The process doesn't have to be an overwhelming one. Weighing all of your options beforehand can help you secure a cost-efficient plan with all the features you need.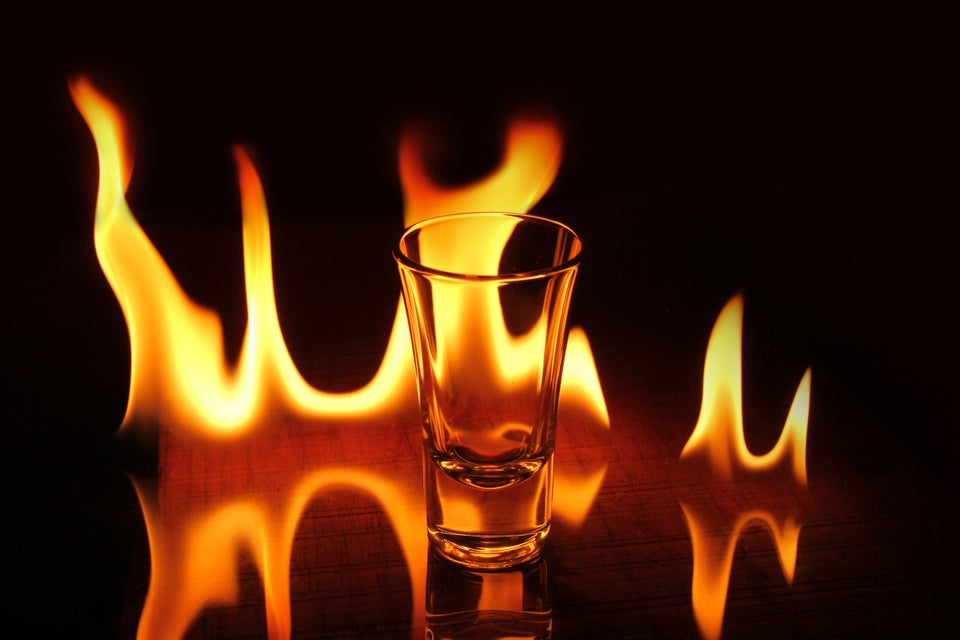 Biggest Money Mistakes 20-Somethings Make