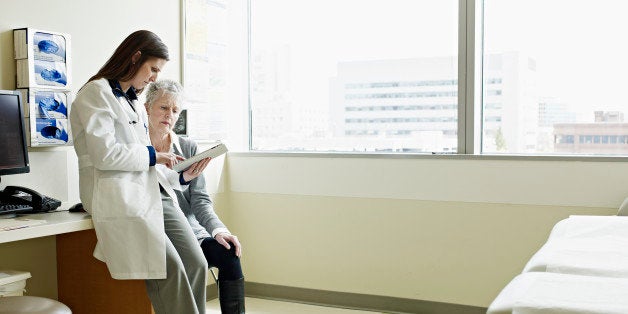 A growing body of research has shown multiple benefits of mindfulness, including helping smokers quit their habit, improving sleep quality, and even helping students score higher on standardized tests. Now, mindfulness training has been linked with a number of positive outcomes for physicians and their patients.
Mindfulness practice -- the cultivation of a focused awareness on the present moment -- can improve physicians' performance by not only preventing burnout, but also by helping them better connect with their patients, according to two small, recent studies in the September/October issue of Annals of Family Medicine.
In the first study, conducted by Dr. Luke Fortney, M.D., of the Meriter Medical Group in Madison, Wisc., and his team, 30 primary care physicians underwent a short mindfulness training course. They were then assessed for job satisfaction, quality of life and compassion for up to nine months after the course.
Compared to physicians who were not trained in mindfulness, participants showed improvements at one day, two months, and nine months after they were trained in the course. The researchers found that at nine months, the physicians were significantly less burnt out and had lower levels of depression, anxiety and stress, compared with doctors who didn't undergo the training course. They also scored higher on scales measuring compassion.
Mindfulness training programs could be an effective, low-cost way to prevent physician burnout, which can have a number of negative effects on the health care system, the physicians themselves, and patients, researchers said.
"Burnout negatively affects quality of care with profound personal implications, including suicidal ideation," the study's authors noted. "Furthermore, physician attrition due to burnout is both disruptive to continuity of patient care and costly to health care organizations."
A second study found that patients can benefit significantly from working with mindful physicians. Researchers at Johns Hopkins University conducted observational research on 45 clinicians who completed the Mindful Attention Awareness Scale -- a measure used to gauge an individual's level of mindful awareness while conducting everyday activities -- and who cared for more than 400 HIV-positive patients at four HIV specialty clinics. Clinicians who scored higher on the mindfulness scale were more like to engage in patient-centered communication, meaning that the clinician and patient built a greater rapport and spent more time discussing psychosocial issues faced by the patient. The patients of mindful clinicians also reported high overall satisfaction.
"The benefits of mindful practice extend beyond the practitioner to his or her patients," Breach and the authors of the study concluded. "It is not only that mindful practitioners can listen attentively, but that their patients are empowered to make their voice heard in areas that matter to them.
Mindfulness has been associated with a number of physical and mental health benefits, including lower stress levels, improved cognitive functioning, and a decreased risk of developing various chronic illnesses. Mindfulness meditation has even been shown to boost creativity and empathy.
Mindfulness training programs can have wide-reaching benefits not just in the doctors' office, but also in the classroom. A recent University of Wisconsin study found that mindfulness programs are effective in reducing stress and burnout among teachers, and a body of research supports the learning benefits of mindfulness for both schoolchildren and college students.
Support HuffPost
A No-B.S. Guide To Life
Related
Before You Go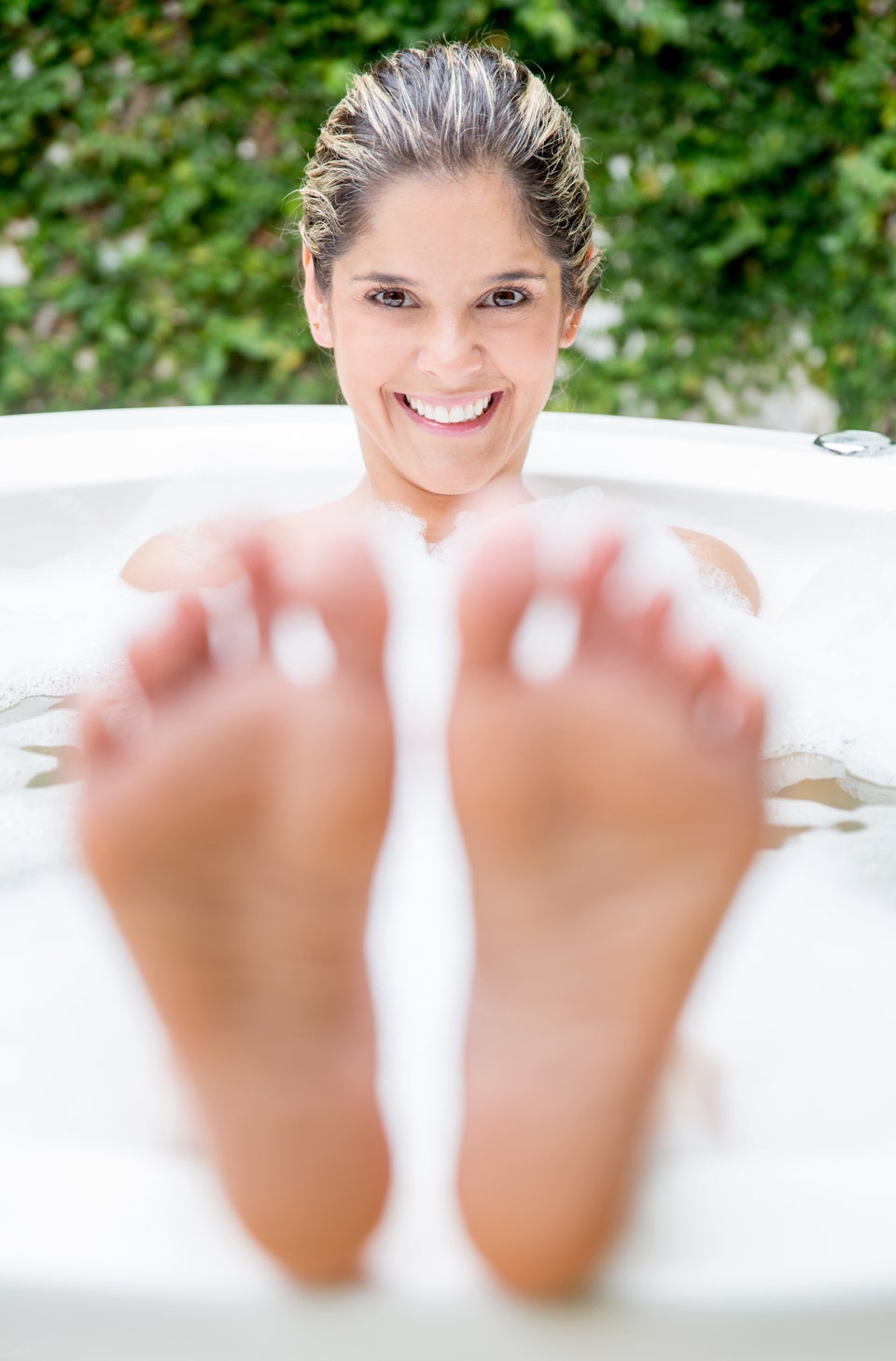 19 Reasons To Love Meditation
Popular in the Community