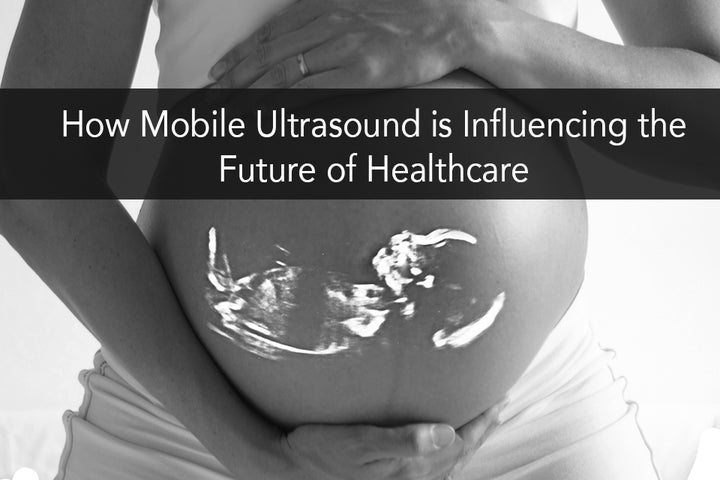 The introduction of handheld devices has affected many industries, healthcare being one of them. Clinicians and healthcare professionals use a multitude of handheld devices in assessing and treating patients in all settings, from hospitals to remote locations around the world. Furthermore, with access to cloud-based mobile healthcare platforms, the effectiveness and reliability of those devices means a dramatic increase in demand.
A subcategory in mobile healthcare innovations is the ultrasound. Compact ultrasound systems for use at the bedside have become the norm in most hospitals and many private clinics. But with costs ranging from $25,000 to $70,000 for a high quality system, price has been a barrier for more widespread adoption.
Ultrasound is used for quick scans at the point of care and to guide various procedures, such as nerve blocks and targeted injections. When available via a wireless device and smartphone, the uses vastly increase and the price point decreases. Paramedics are using mobile ultrasounds in pre-hospital assessments to enable physicians to properly prep to treat patients, and clinicians in remote areas are able to better gauge triage situations.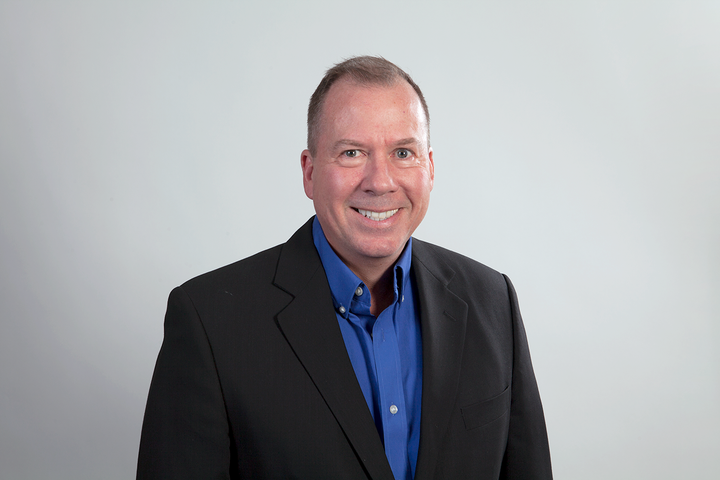 I recently connected with Dave Willis, co founder and Chief Strategy Officer at Clarius Mobile Health to better understand the need for mobile ultrasound and the advancements that companies are making with the technology.
Q: What are some of the nuances that have to be considered when assessing a patient outside of the traditional hospital setting?
Willis: The nuances to be considered depend on the context of the exam. If it's an emergency situation, the clinicians on hand are typically in a hurry to quickly assess the patient, checking to see if they are able to treat the patient immediately or transport them to
Home care for seniors, chronic illness, and midwives is also becoming more prevalent because it improves patient care and reduces costs. Access to handheld devices means affordable procedures for the patient and easy to use devices for the practitioner.
Q: Who benefits most from access to a mobile, handheld ultrasound device?
Willis: Patients will see the most benefit from mobile healthcare devices because they provide clinicians with a more efficient way to assess and diagnose the ailment. It is easy and noninvasive, and the direct assessment capabilities make mobile devices more affordable. Point of care ultrasound is a tool that is proven to improve outcomes, detect disease sooner, and reduce procedure complications.
The benefit of mobile, handheld ultrasound devices is that they are dramatically more affordable and portable than traditional ultrasound systems. They can be purchased as a personal device for clinicians who go from patient to patient as a visual stethoscope. Many procedures are safer and more comfortable with ultrasound guidance. For example, studies show that the use of ultrasound for common procedures like central line placements reduces complications.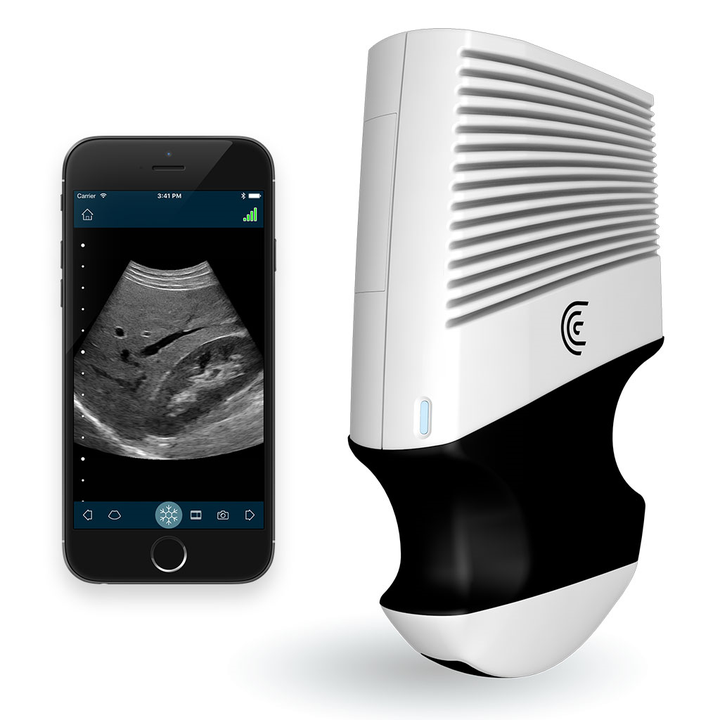 Q: What is the biggest misunderstanding about mobile ultrasound equipment?
Willis: The biggest misconception is that only large, expensive systems can produce excellent ultrasound images. However, with the miniaturization of devices, we now have access to the best technology available at an affordable price. It's important to make sure people don't discount mobile healthcare tools simply because they have been disappointed by the quality of other handheld systems.
Q: How do you see healthcare devices changing in the next 5 years?
Willis: More and more healthcare devices will use mobile/smart device technology to reduce cost and increase access. We will see a continuing trend towards improving healthcare and reducing costs with more affordable devices that deliver tangible, proven clinical value. I am confident that Clarius will continue to lead the way in ensuring point-of-care ultrasound becomes even more accessible, easier to use and easier to carry.
Related
Popular in the Community