Montell Jordan, the singer behind the '90s hit "This Is How We Do it," traded in his music career for the ministry seven years ago and hasn't looked back. But the story of exactly how Jordan found himself in the pulpit was a bit of a surprise, even to him.
As Jordan tells "Oprah: Where Are They Now?", he felt called to serve the church in 2010, but still had reservations about this new career path. "I went into ministry reluctant," he admits.
Jordan began working at Victory World Church in Norcross, Ga., and was offered the position of lead worship pastor. "My day two on the job, I got there and there's this license ― a ministry license ― on my desk that says 'Pastor Montell Jordan,' and I'm like, 'Whoa. Somebody made a very, very bad mistake,'" he says. "They hired and R&B recording artist to come in a lead them in music, to be their worship leader."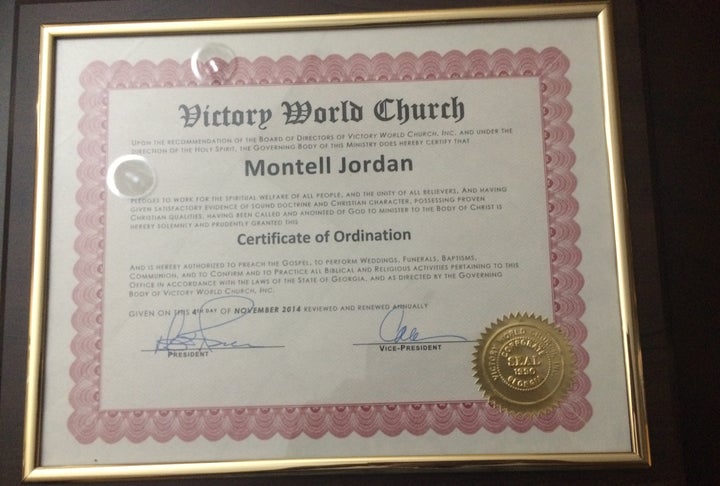 So, Jordan called the church's human resources department to report what he believed to be an error.
"I'm like, 'Hey, yo, I think somebody made a mistake. I'm not a pastor,'" he says. "[They said,] 'Oh, no, you're a pastor. It's a pastoral position. You can marry people, bury people, baptize people. It's a pastoral job.'
"It took me months to get to a place of being comfortable being called 'pastor,'" Jordan continues. "It's a great purpose. Now I'm 'Pastor Montell' and I'm cool with that."
Jordan's full interview airs on Saturday's "Oprah: Where Are They Now?", at 10 p.m. ET on OWN.
Before You Go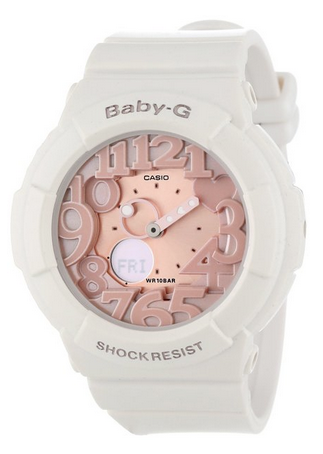 9 Trends From The '90s We Actually Want To Come Back
Popular in the Community