Mozzarella is the most popular cheese in the United States; USDA data show that the average American eats 11.5 pounds of the stuff every year, mostly atop pizzas.
The ubiquity of mozzarella can sometimes blind us to its beauty, so it's good, sometimes, to have a reminder. The best possible reminder is making mozzarella yourself -- a sensuous, surprisingly easy process that leads to a divinely fresh ball of cheese that you can eat.
But the second-best type of reminder is watching someone else make mozzarella -- which you can do by watching the beautiful video embedded above. Shot at the headquarters of artisanal cheesemaker Caseificio Torricelle in Paestum, Italy, it details, with gorgeous images and otherworldly music, exactly how mozzarella is traditionally made. And because it profiles an Italian cheesemaker, it even highlights some of the luscious language associated with the craft of mozzarella -- evocative phrases like "la filatura," meaning "spinning," and "punto di pasta," which refers to the point at which the embryonic cheese reaches the proper consistency.
The mozzarella produced by the masters at Caseificio Torricelle looks way more delicious than a shrink-wrapped lobe of Polly-O you might get at Target -- who's down for a trip to Paestum to get some?
Riedel Grape Champagne Coupes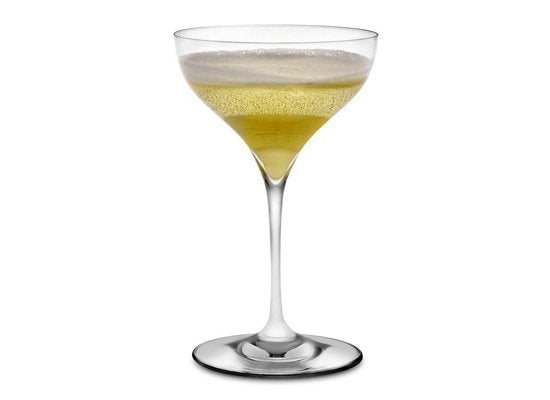 Orrefors Divine Champagne Coupe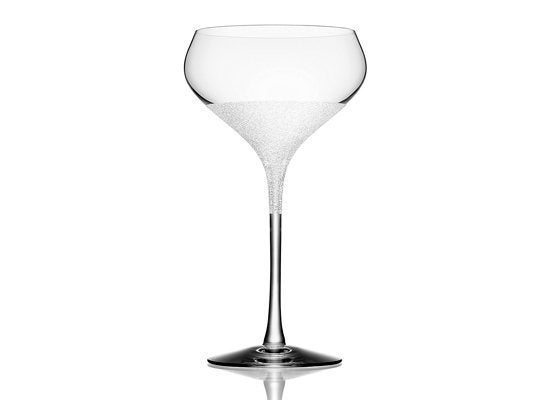 Alessandra Etched Recycled Glass Coupes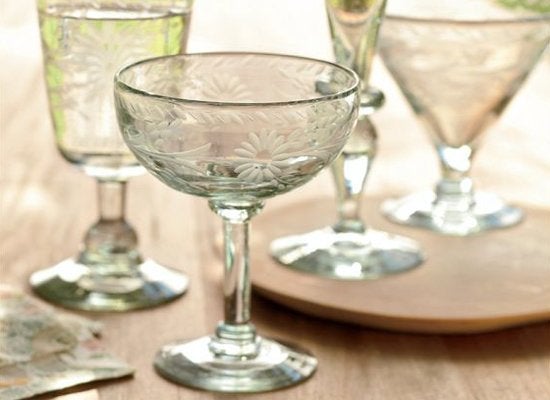 Schott Zwiesel Tritan Crystal Saucer Champagne Glasses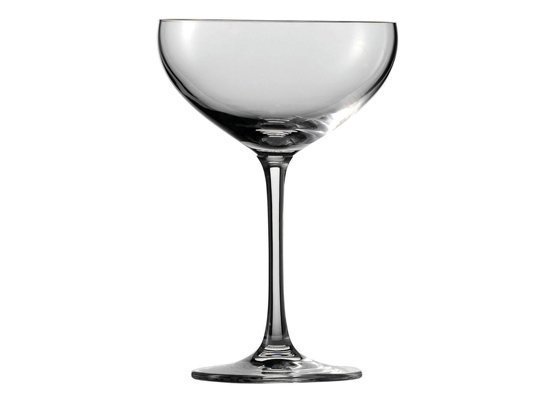 Cardinal International Bistro Coupe Champagne Glasses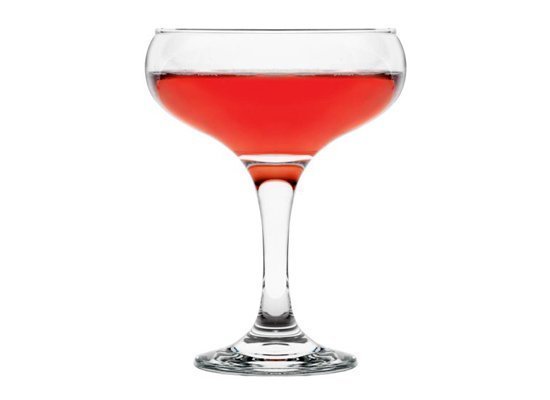 Kate Spade Darling Point Saucer Champagne Glasses Pair