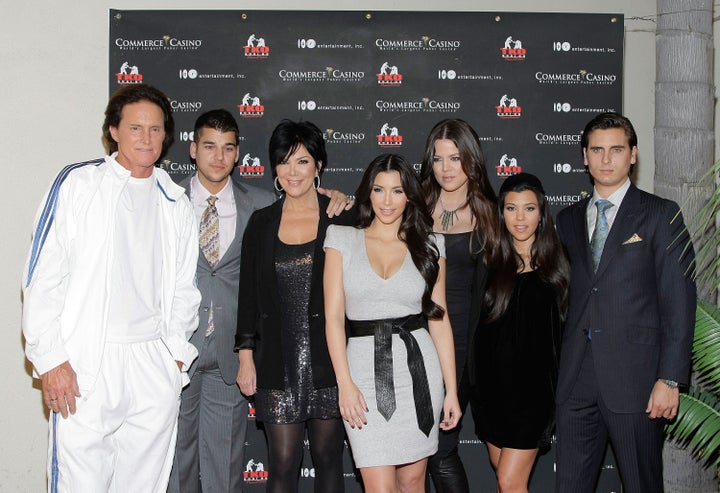 The Kardashians are often accused of being so greedy they'll do anything to make a buck. But what many may not realize is that Kourtney, Kim, Khloe and Rob were wealthy enough that they wouldn't have to work a day in their lives -- even before they started their plot for world domination in 2007.
While it's impossible to know exactly how much the family is worth, Trust Advisor puts the Kardashian collective net worth at around $80 million. While that number seems a little low given that Kim herself is estimated to be worth $40 million alone, they also like to live large.
Let's take a look at some of the ways the Kardashians rake in the dough:
UPDATE: This post has been updated to reflect Kim Kardashian addressing rumors that she's paid to tweet.
Related
Before You Go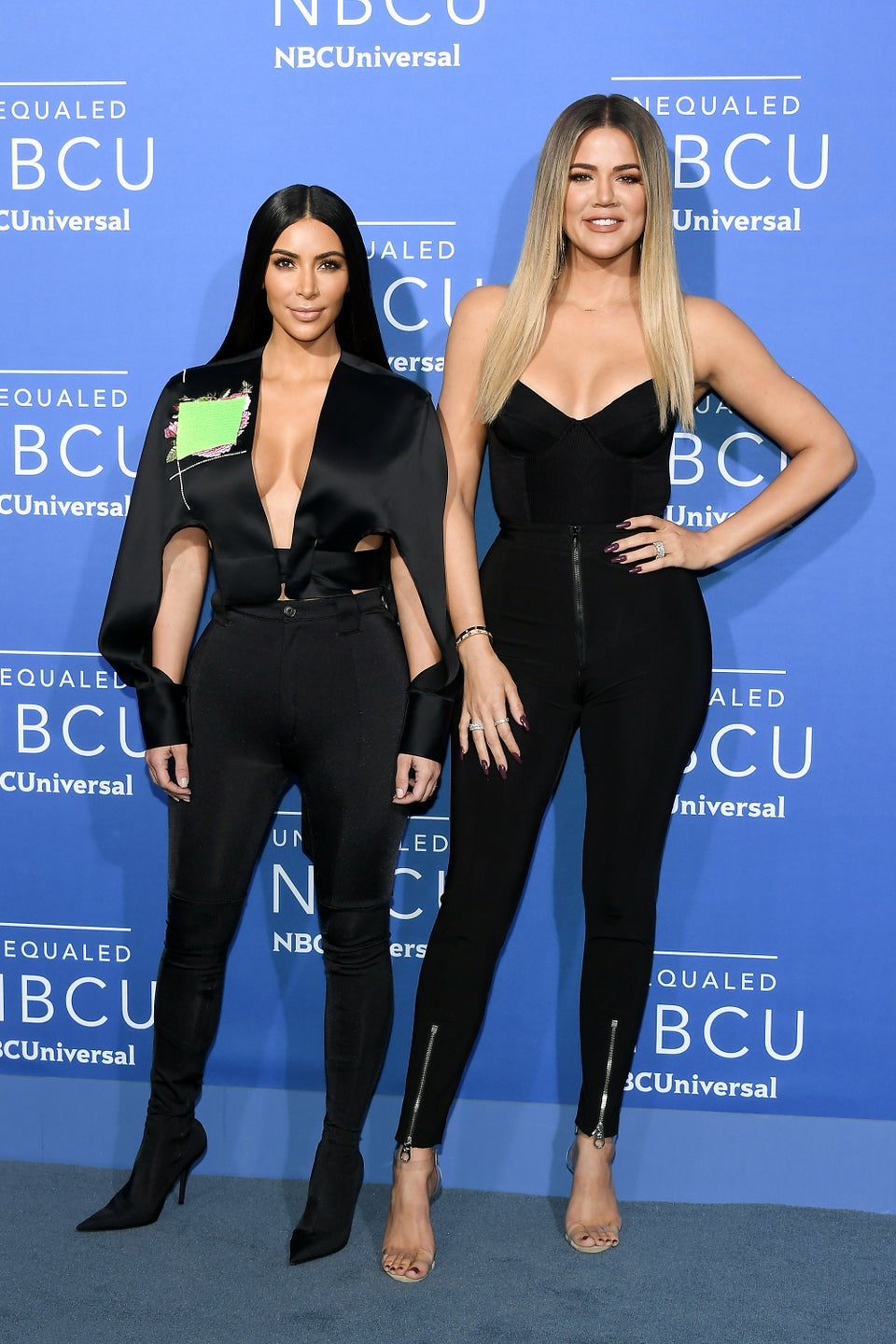 The Kardashians
Popular in the Community