Coffee is one of life's greatest gifts. Not only does it help most people wake up in the morning, it also has a lot of health benefits. But how much do we know about coffee? How much should we be drinking, and how much are Americans actually drinking?
Luckily, the folks at Zagat have some of the answers. They just released the results from their third annual coffee study, which highlights consumers' coffee habits.
Check out more of the Zagat findings below and see how your coffee consumption compares:
How much coffee does the average American drink?
2.1 coffee drinks per day, and it increases with age.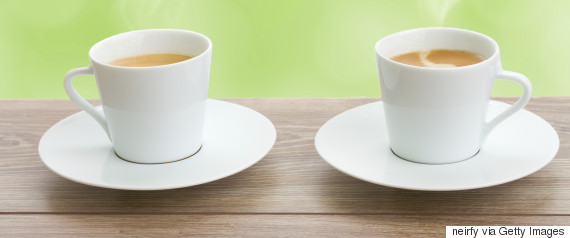 What kind of drink does the average American woman order? Lattes (22 percent), followed by regular coffee (19 percent) and cappuccinos (12 percent).
What kind of drink does the average American man order?
Men go for regular coffee (30 percent) followed by espresso (14 percent).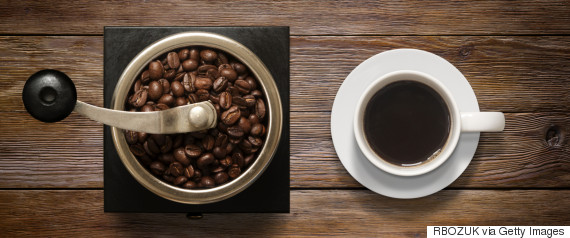 What kind of sweeteners do Americans add to their coffee?
52 percent of people said they don't add sweeteners, 14 percent of people use Splenda, 7 percent of people use white sugar, 4 percent of people use Stevia and 3 percent of people use simple/flavored syrup.
Read the rest of the findings here to learn more about American coffee consumption patterns.
And if you're worried about how much coffee is okay to consume -- you might be surprised by how much is "allowed" in one day. The new 2015 dietary guidelines the government just released say 3 to 5 cups of coffee are okay, as long as you don't add cream, milk or sugar.
Related
Before You Go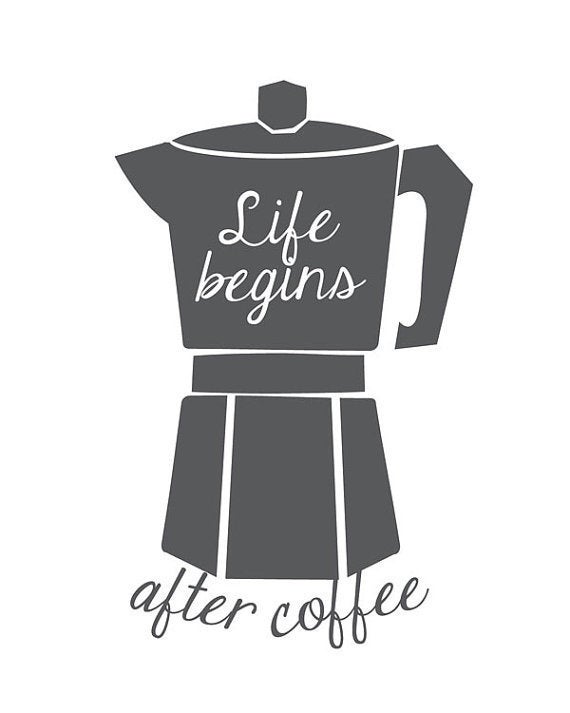 Coffee Quotes