You can't put a price on love, especially when it comes to the love of a dog. But if you had to put a price on it, dog-boarding company Rover estimates that adopting a new pooch typically costs owners $2,858 in the first year. Ruff!
The Rover infographic below takes into account expenses including a dog's initial adoption fees, vaccinations, monthly food bills, vet visits and chew toys. The company says it looked at different breeds, states and veterinary options to determine estimates; they figure owners will spend $75 on canine costs per month.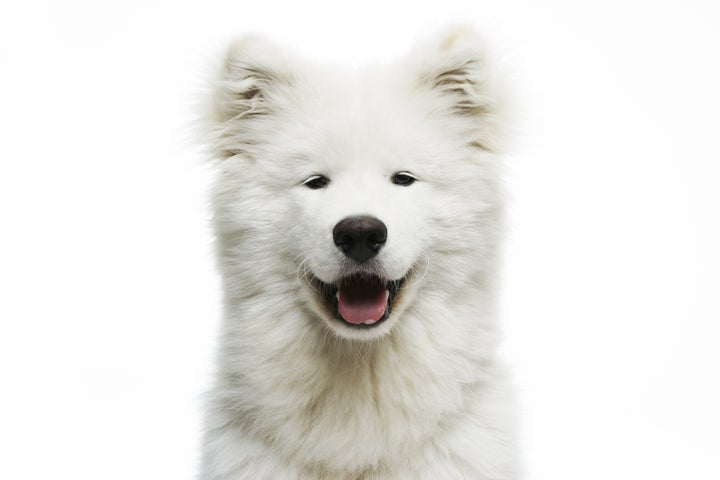 Keep in mind that while this figure can be the very real cost of initially getting (and keeping) a dog, the infographic below is simply an estimate. We suggest looking at it as a way to budget and plan for getting a dog -- a future best friend that will pay you back with love forever.
View a larger version of the graphic here.