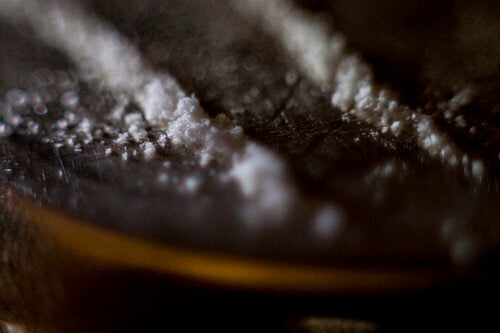 The report also notes that more cocaine is consumed in the United States than anywhere else in the world.
For cocaine, the United States remained the biggest market, with consumption estimated at 157 tons in 2009 - equal to 36 percent of the global share. Europe, particularly Western and Central Europe, were second in terms of market share, with an estimated consumption of 123 tons.

The U.N. agency noted "massive declines in recent years" of overall world cocaine use. Still, it said consumption in Europe had doubled over the past decade - with the estimated value of the European cocaine market at $36 billion (euro25 billion) a year, approaching that of the United States at $37 billion (euro25.7 billion).
The Economist notes that cocaine's street price in Europe -- even after adjusting for impurity and inflation -- has decreased over the last 20 years.
Click through the slideshow below for the 10 countries where cocaine is most expensive. And be sure to check out The Economist's Daily Chart for more data and information.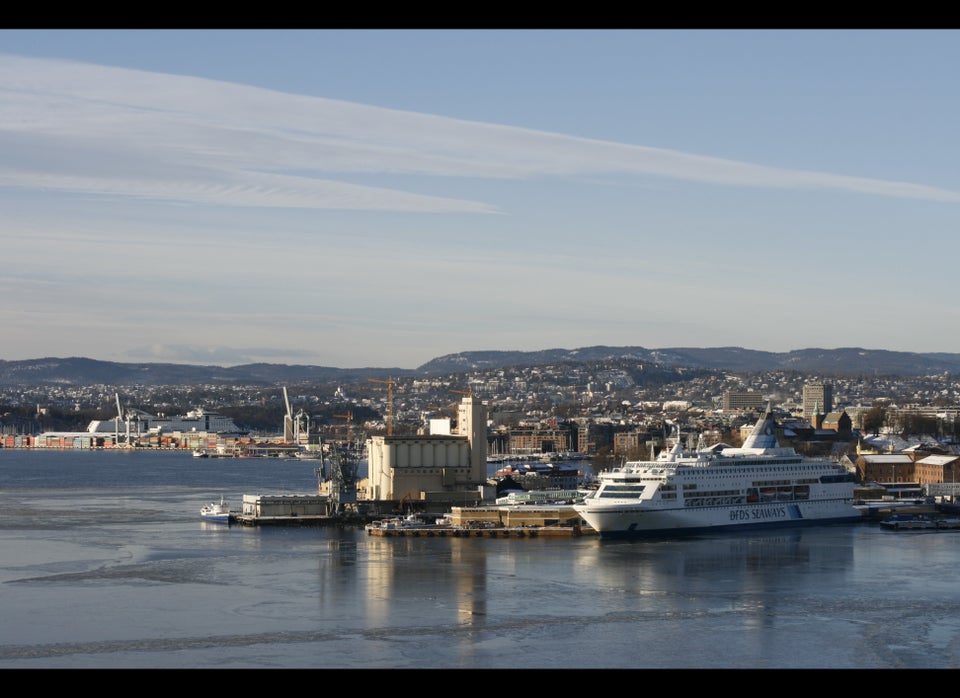 Popular in the Community