But is there such a thing as too much coffee?
According to the video above from Elle, most doctors recommend drinking no more than 400 mg of caffeine per day -- that's about five 12-ounce lattes or four cups of joe.
Watch the video to learn more, and feel good about your morning drink.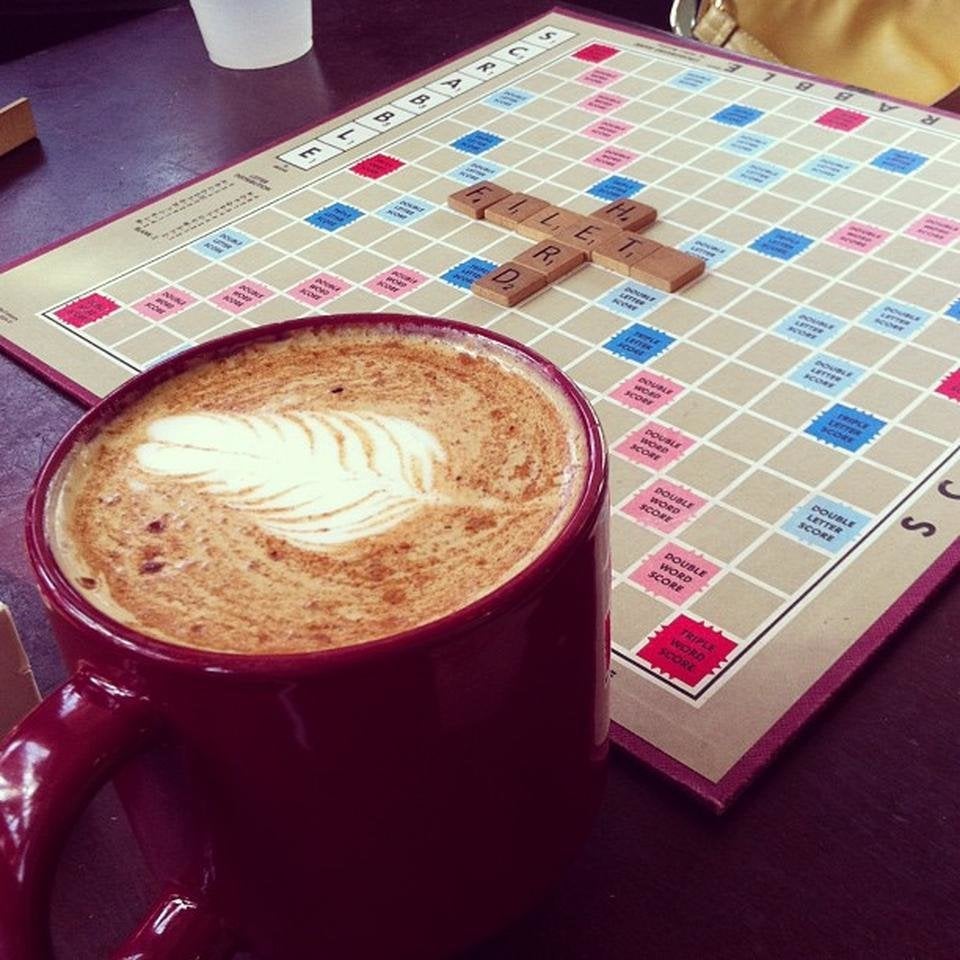 Where To Get The Best Coffee In Each State