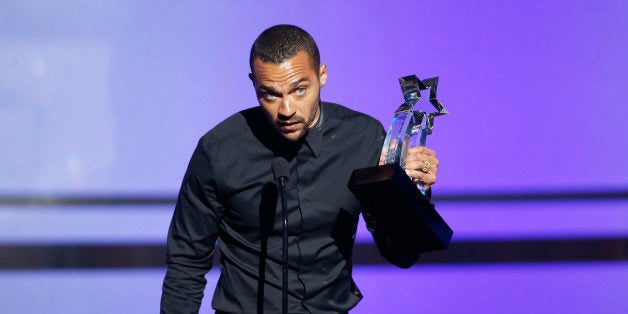 August 28, 1963, standing only a few feet behind Dr. King, with almost 275,00 other people I watched and listened to his now famous "I HAVE A DREAM" speech. After the brutality of Birmingham, Alabama police with police dogs and high pressure fire hoses against Black boys and girls peacefully protesting racial segregation four months earlier, Dr. King's "Dream" was a public national call to the conscience of white America to end segregation.
Two years later, March 25, 1965, following a four-and-a-half-day, 51-mile "March" from Selma to Montgomery, again standing only a few feet away from him, I heard him eloquently answer someone who shouted and asked: "How long, Dr. King? How long? His answer -- "not long because the moral arc of the universe is long, but it bends toward justice" -- has been often repeated.
The previous month, on the 27th of February, standing in the Faith Temple Church of God in Christ in New York City, I watched and and listened to the civil rights activist actor Ossie Davis deliver the eulogy at the funeral of Malcolm X.
Among other things he said:
"Here--at this final hour, in this quiet place--Harlem has come to bid farewell to one of its brightest hopes--extinguished now, and gone from us forever.

However much we may have differed with him--or with each other about him and his value as a man--let his going from us serve only to bring us together now. Consigning these mortal remains to earth, the common mother of all, secure in the knowledge that what we place in the ground is no more now a man--but a seed-which, after the winter of discontent, will come forth again to meet us. And we will know him then for what he was and is--a Prince--our own black shining Prince! --who didn't hesitate to die, because he loved us so."
Fifty years later I also watched and listened to President Obama, in Selma, AL, on the 50th Anniversary of the Voting Rights March across the Edmund Pettus Bridge, deliver a stirring commemorative speech.
Years earlier I had also watched the ABC TV documentary series "Roots", later the movies "Nothing but A Man"' "Glory", "Lincoln", "Twelve Years A Slave" and "Selma". These TV shows and movies sought to inform and interpret our nation's history of slavery, racial segregation, and racism in America over several generations. The powerful combination of images and words from "Roots" and the movies mentioned had an enduring impact on me and many others nationwide.
The institution of slavery and white supremacy has had and continue to have a major consequential impact upon subsequent generations of the descendants of slaveholders and slaves. Addressing this issue was the reason we created a 15-week course "FROM SLAVERY TO OBAMA-Renewing the Promise of Reconstruction" now taught in the College of Arts and Sciences at the University of San Francisco. This course, the celebrated speeches mentioned above, the movie and TV shows are all dependent upon the power of the use of the words spoken in each of them.
Every once in a while a speech occurs about the legacy of slavery, white supremacy and race in America that transcends most of what has been seen or heard before.
Such is the recent speech by Grey's Anatomy TV actor Jesse Williams during his acceptance of the Humanitarian Award that was presented to him BET's annual Award show, this past Sunday. Mr. Williams captured the essence of the challenges confronting Blacks and the "Black Experience" in America, 2016. I urge readers here to check out the full text. http://www.bet.com/video/betawards/2016/acceptance-speeches/jesse-williams-receives-humanitarian-award.html
Mr. Williams reminded us that:
"We've been floating this country on credit for centuries, yo, and we're done watching and waiting while this invention called whiteness uses and abuses us, burying black people out of sight and out of mind while extracting our culture, our dollars, our entertainment like oil - black gold, ghettoizing and demeaning our creations then stealing them, gentrifying our genius and then trying us on like costumes before discarding our bodies like rinds of strange fruit"
His words reflect the existential condition of the legacy of slavery and continued presence of the ideology of white supremacy extant today in our 21st Century of technological "progress".
Calling all HuffPost superfans!
Sign up for membership to become a founding member and help shape HuffPost's next chapter