Say what you want about Starbucks, but it has found that perfect balance of addiction and availability (there are so many locations these days that you could be texting someone about how much you need a coffee and accidentally walk into one).
So let's say you get a latte five days a week for a year -- nothing big, just a grande (medium) latte -- you'll spend about $1,000, depending on the Starbucks you go to (and taxes).
Here's a thought: What if you cut all that out of your life? After saving $4 a day, $1,000 can sure get you some very important things.
A Vacation To Paris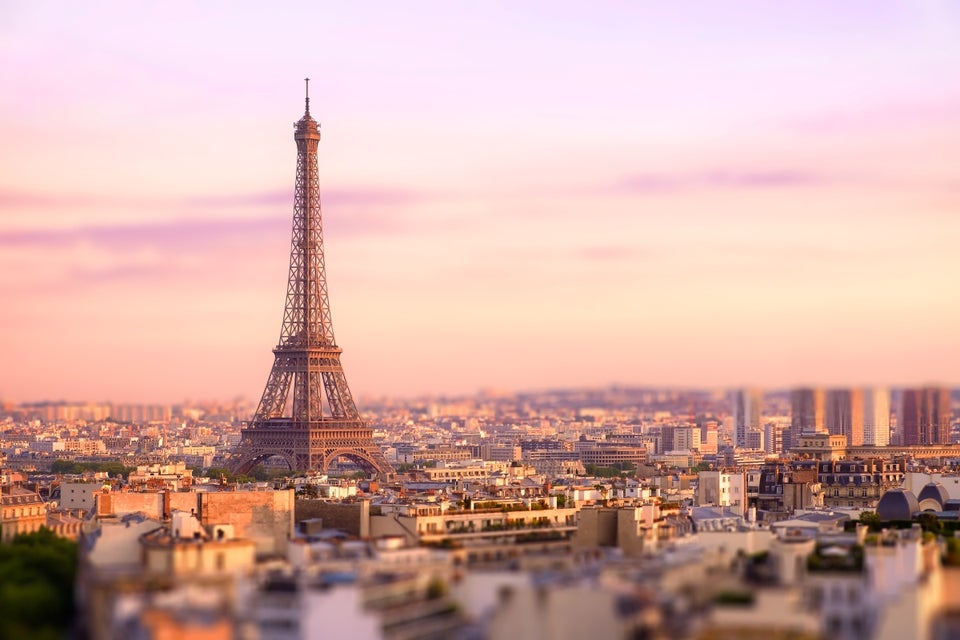 kiszon pascal via Getty Images
A Girl's Best Friend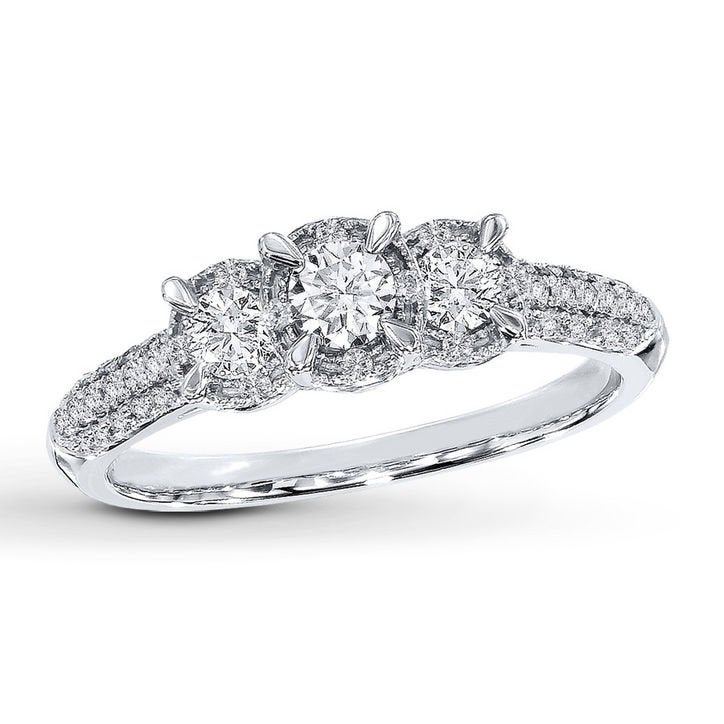 5 1/2 Years Of HBO Now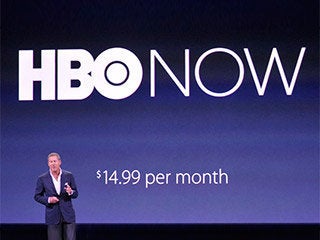 10+ Years Of Netflix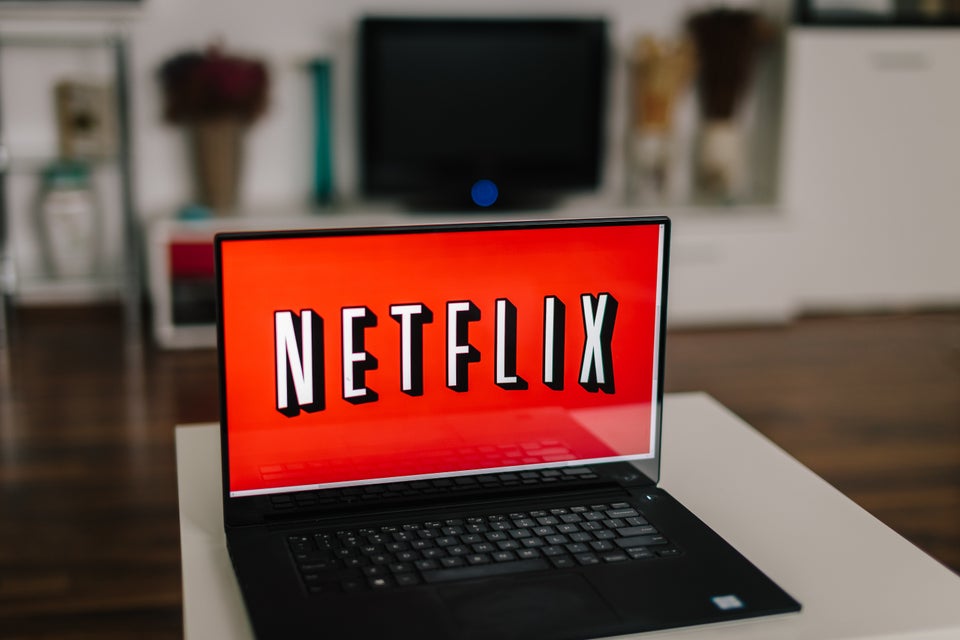 Designer Kicks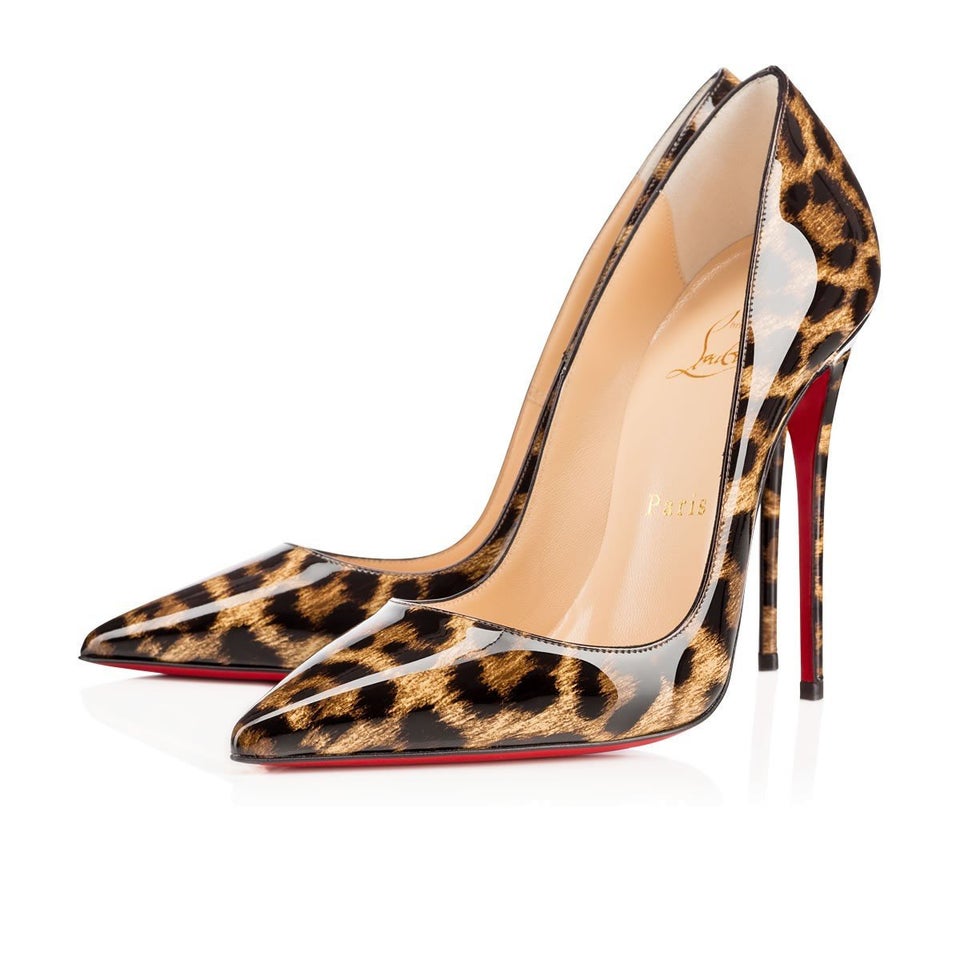 MacBook Air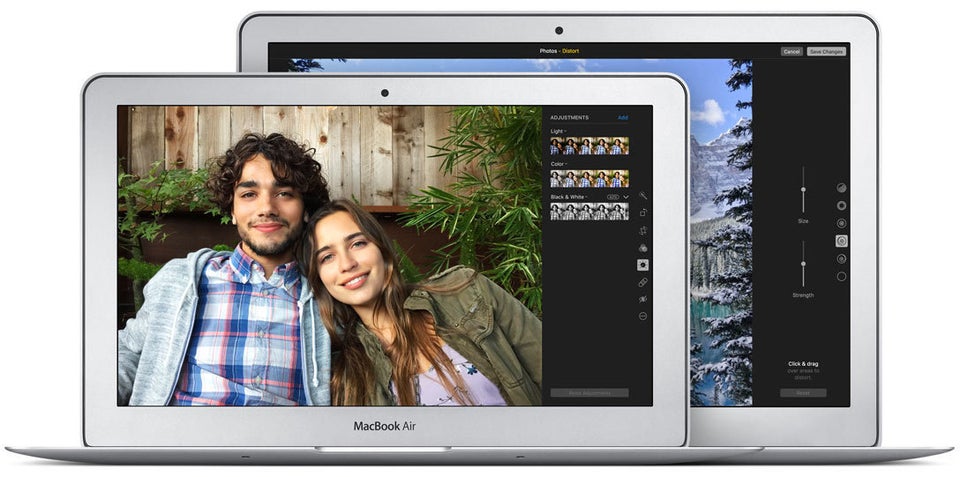 A Lifetime Of Owning Your Own Website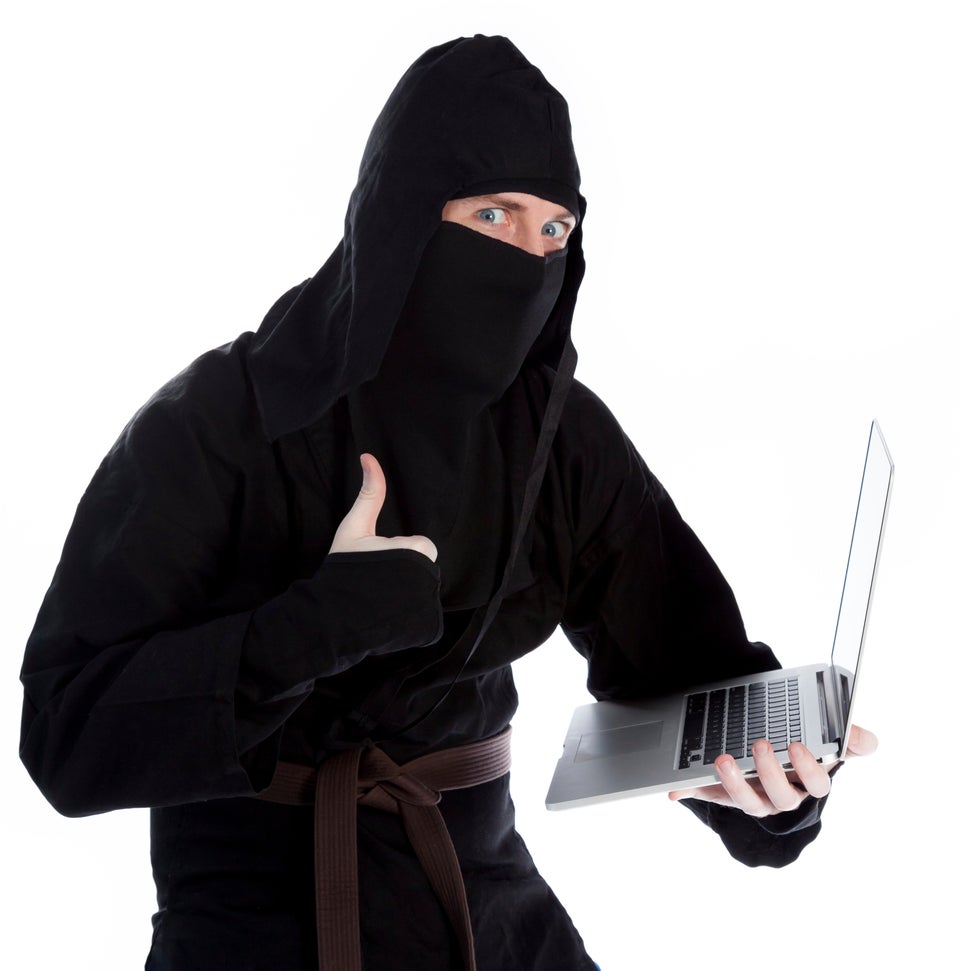 excentric_01 via Getty Images
A Comically Huge TV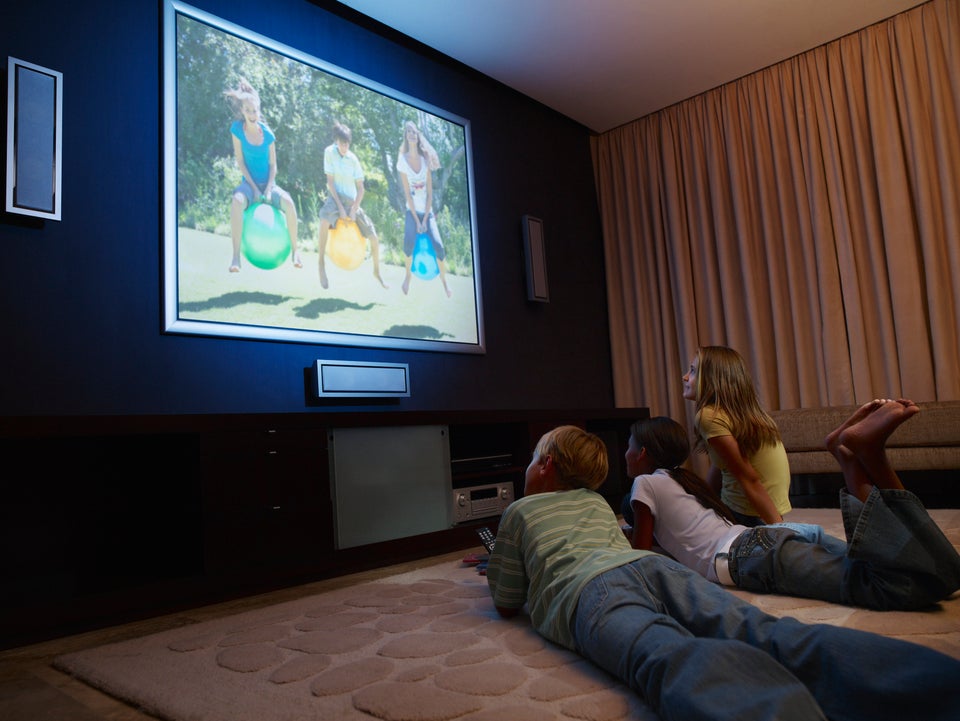 OJO Images via Getty Images
A Starbucks Of Your Own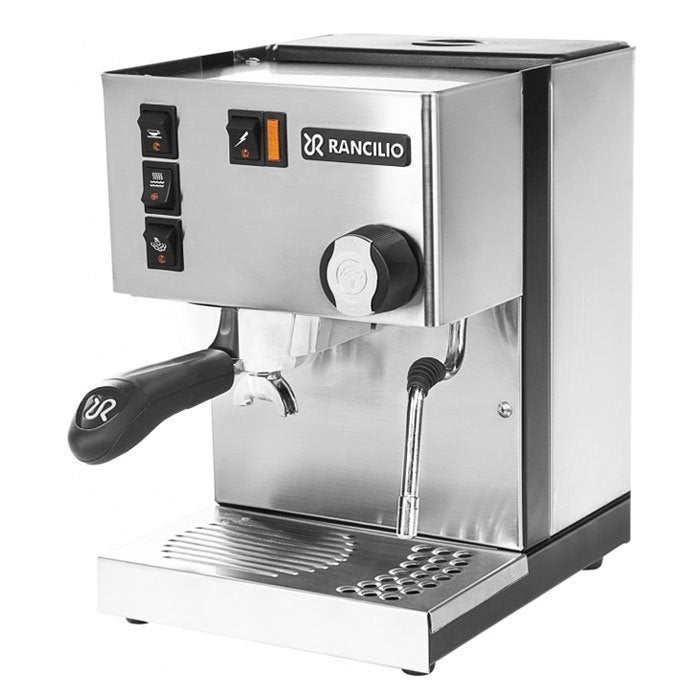 Related