Traveling abroad doesn't need to be expensive. The key is to travel to countries where the cost of living is lower than your home country.
We spent 90 days last year in Phuket, Thailand with our kids and spent a fraction of what we would have spent at home. Here's what our monthly costs were:
Accommodations: $650
Fully furnished one-bedroom apartment with electricity and water payments
Transportation: $200
Moped rental, gas, and taxis
Food and Drinks: $800
Groceries, street food, and restaurant dining
Schooling: $700
Full-time international school for our two kids
Leisure: $150
Shopping and sightseeing

TOTAL: $2,500
Daily Averages:
$80 per day
$20 per person/per day
Our total cost of living in Phuket, Thailand was about 3x cheaper than our typical living expenses in the Bay Area, California. Our average monthly spend in Thailand was $2,500, rather than over $7,500 we normally spend to maintain our life in California. That equates to about $80 per day for our family of four, including schooling for both of the kids.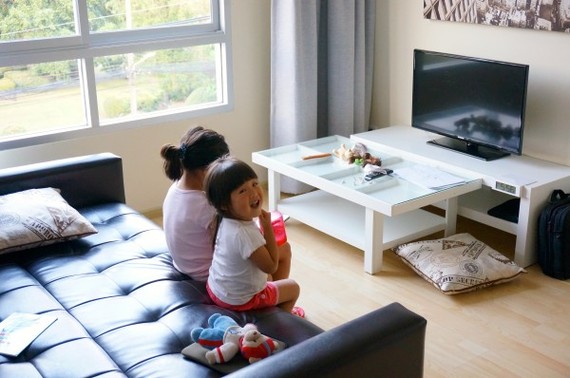 There were tradeoffs, of course. In Thailand, we did not have the luxury--or the financial burden--of driving around in our car. But we still had reliable transportation with our moped and taxis.
We didn't have the luxury of getting anything we wanted at our mainstays at Costco, Asian supermarkets, and Target, but we did have the ability to live in an apartment without a stove. How do we accomplish this? We bought all our daily necessities and food from the street carts and the 7-11 next to our apartment. As a result, we spent less time grocery shopping, cooking, and dishwashing.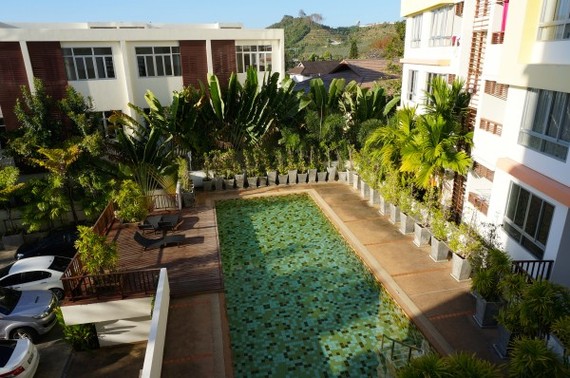 For accommodations, we downsized to a one-bedroom apartment in Thailand, as compared to our three-bedroom house in California. We sacrificed space and privacy for the ability to have access to the condo's swimming pool and small workout area, along with a convenient location across our kids' school.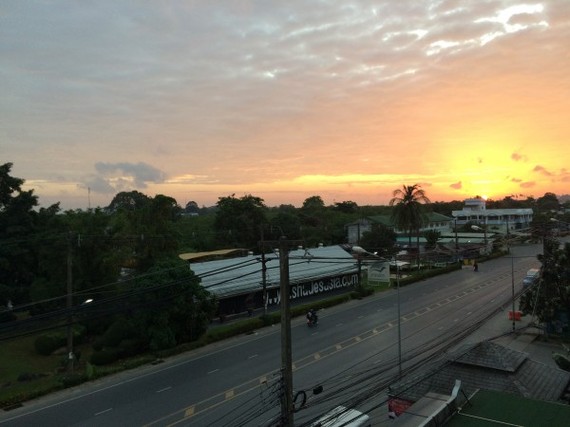 The tradeoffs weren't drastic and we were able to quickly adapt to our new lifestyle. For three months, we enjoyed life in Thailand while cutting our monthly expenses.
International travel can be affordable. By traveling to cheaper countries, moving slowly, and staying for extended periods of time, you can travel abroad on any budget.
________
Cliff Hsia is a writer, husband, and father, who is determined to live a better than normal life by traveling the world, slowly and purposefully, with his wife and two young daughters. His writing has been featured on MSN, TODAY, The Huffington Post, The Good Men Project, and other publications. He writes about travel, parenting, and lifestyle design.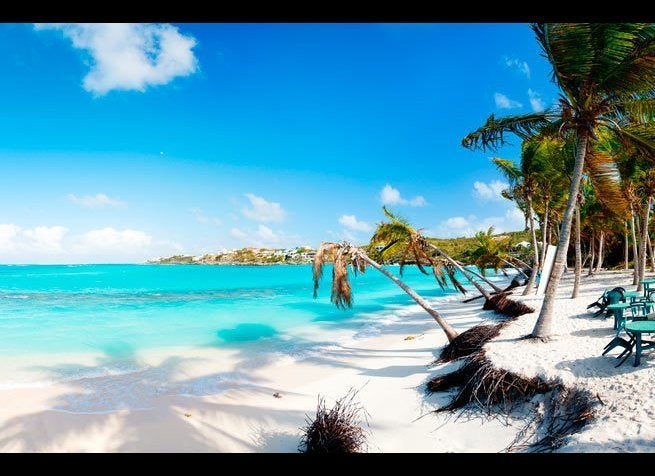 Under-The-Radar Vacation Destinations