Saving for a home is challenging, but it's even tougher when a local market is stacked against you.
For example, assuming you make San Francisco's median income and can pay a 10 percent down payment, just one percent of homes in San Francisco are affordable for you. That's according to the new Home Affordability Report released by home financing company Unison, which analyzes the cost of buying a home in 22 major U.S. cities.
Though some of the results of the report are disheartening, there are some brighter spots: The majority of homes in Phoenix, for example, are actually attainable for people earning median incomes.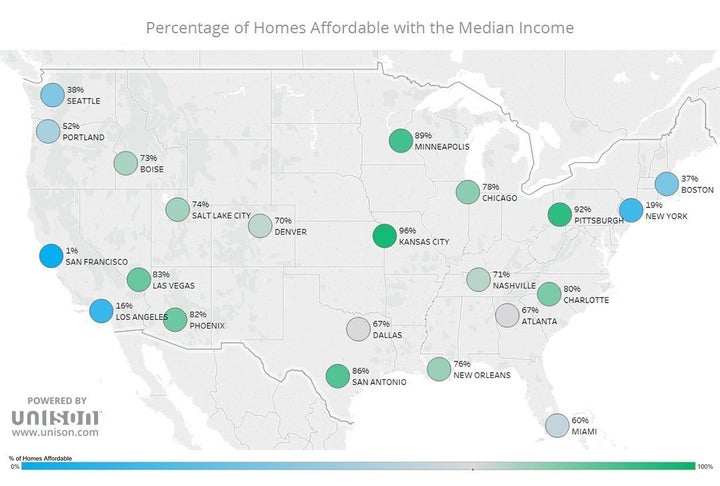 The above map shows affordability at median salary with a 10 percent down payment, though most experts recommend putting down 20 percent for the best chances of closing the sale and avoiding mortgage insurance, Unison spokesperson Michael Micheletti told HuffPost. However, that gold standard can be tough to achieve: Homebuyers under 35 muster only an eight percent downpayment on average, according to the National Association of Realtors.
Unison's number-crunching yielded data on the average home prices in each city and the annual salary needed to purchase a home with both 10 and 20 percent down payments. Contrary to what you might think, a 10 percent downpayment requires a higher salary, because it almost always comes with monthly mortgage insurance payments, Micheletti said. Here are Unison's results, ranked from most affordable to least:
Kansas City, Missouri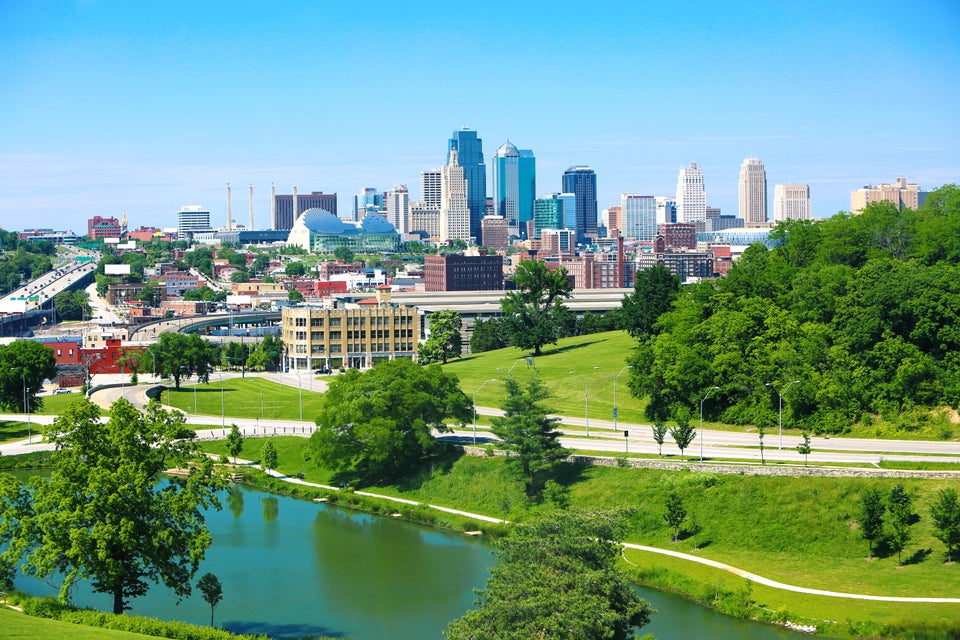 TriggerPhoto via Getty Images
Pittsburgh, Pennsylvania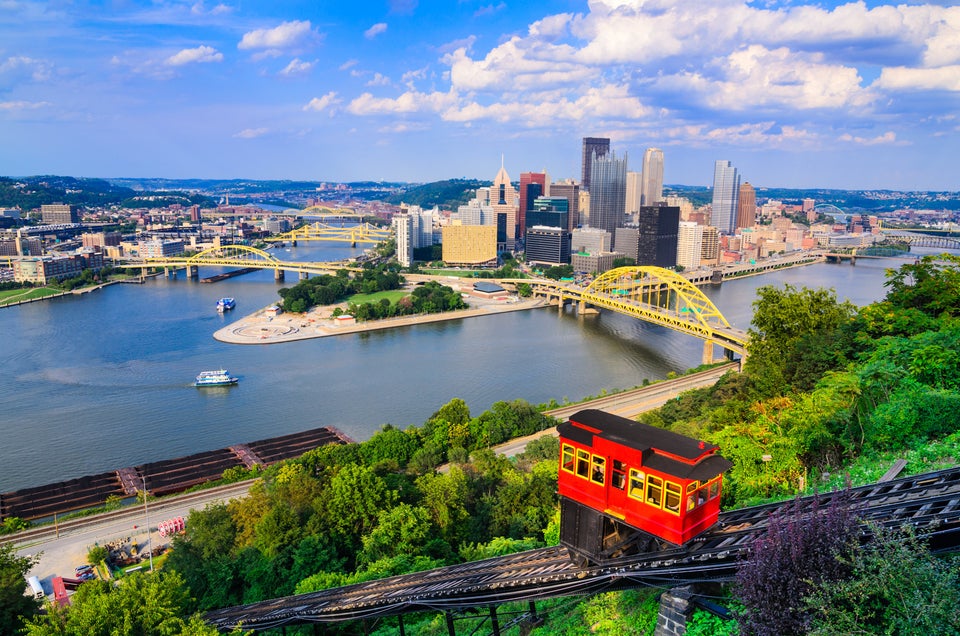 SeanPavonePhoto via Getty Images
San Antonio, Texas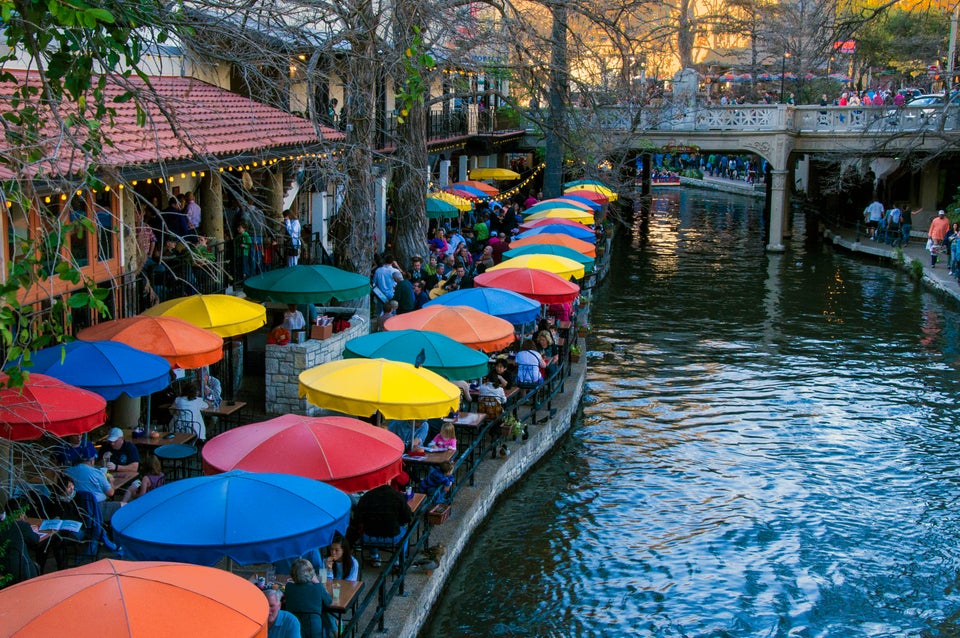 Gabriel Perez via Getty Images
New Orleans, Louisiana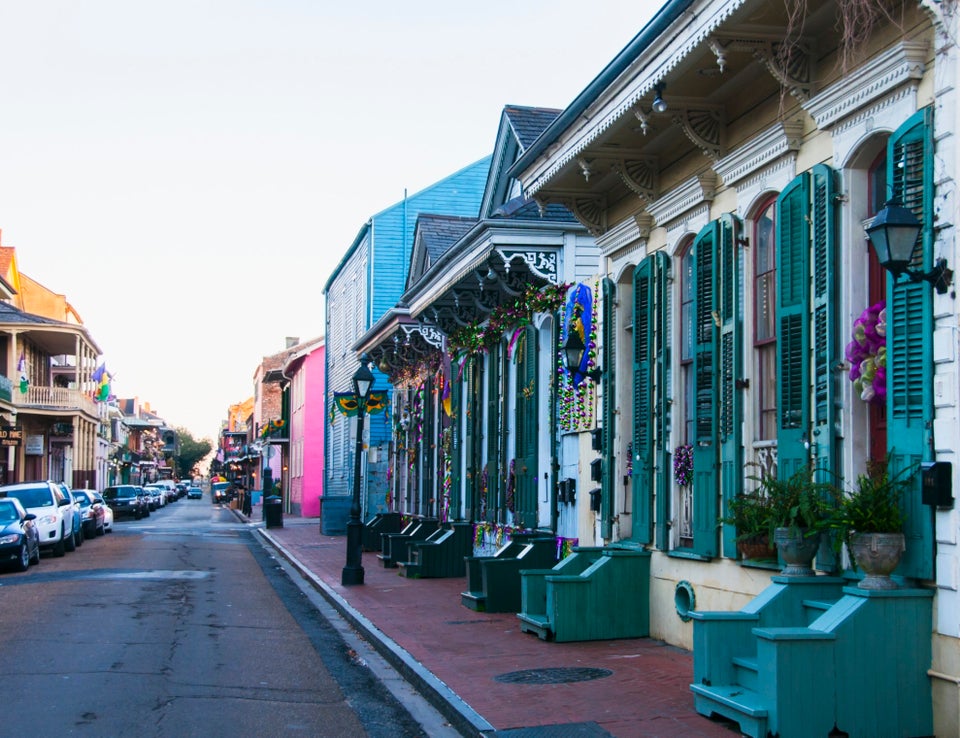 Daniel Grill via Getty Images
Charlotte, North Carolina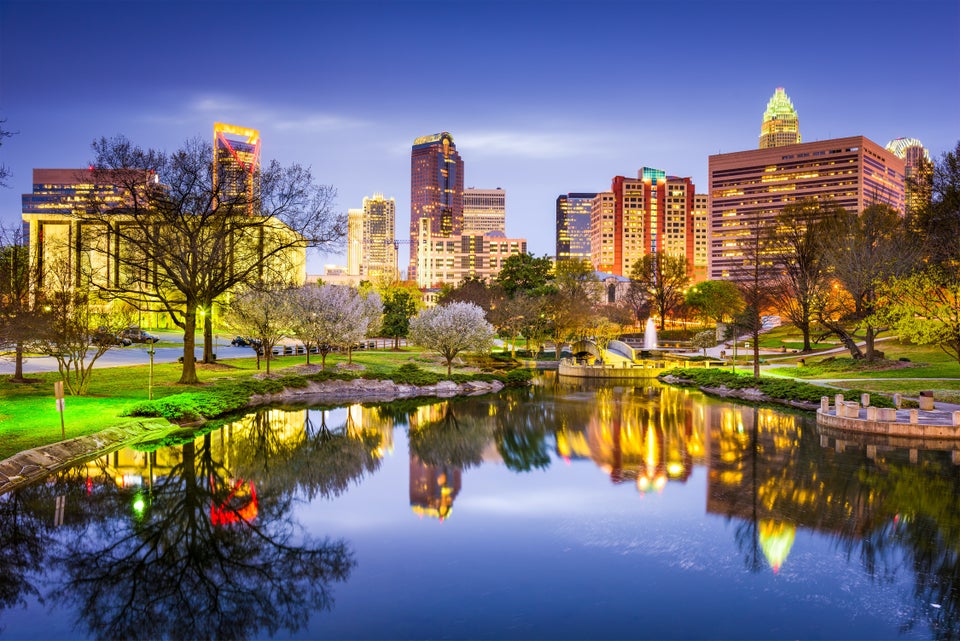 SeanPavonePhoto via Getty Images
Phoenix, Arizona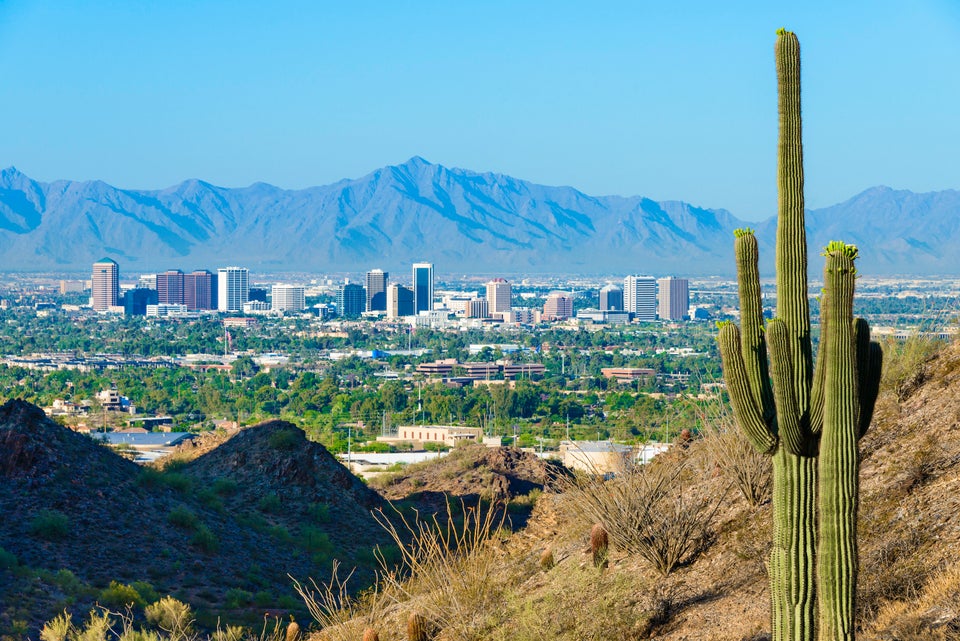 Las Vegas, Nevada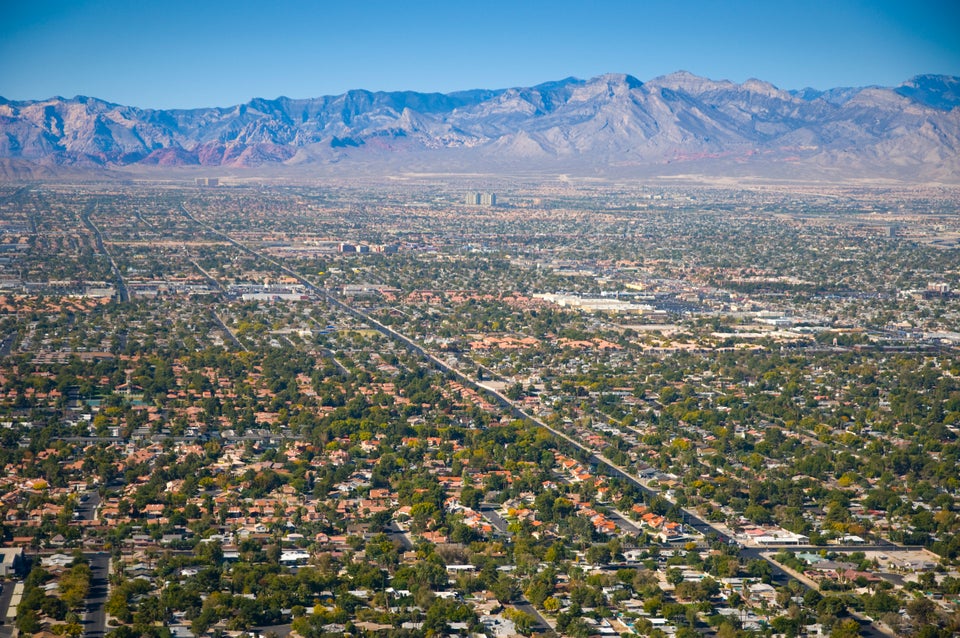 Minneapolis, Minnesota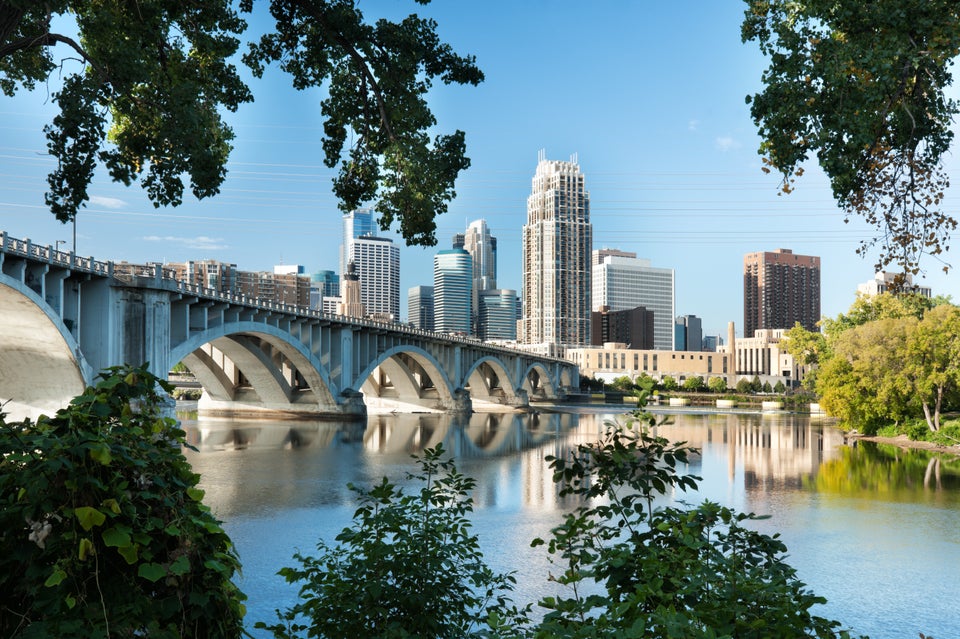 jimkruger via Getty Images
Nashville, Tennessee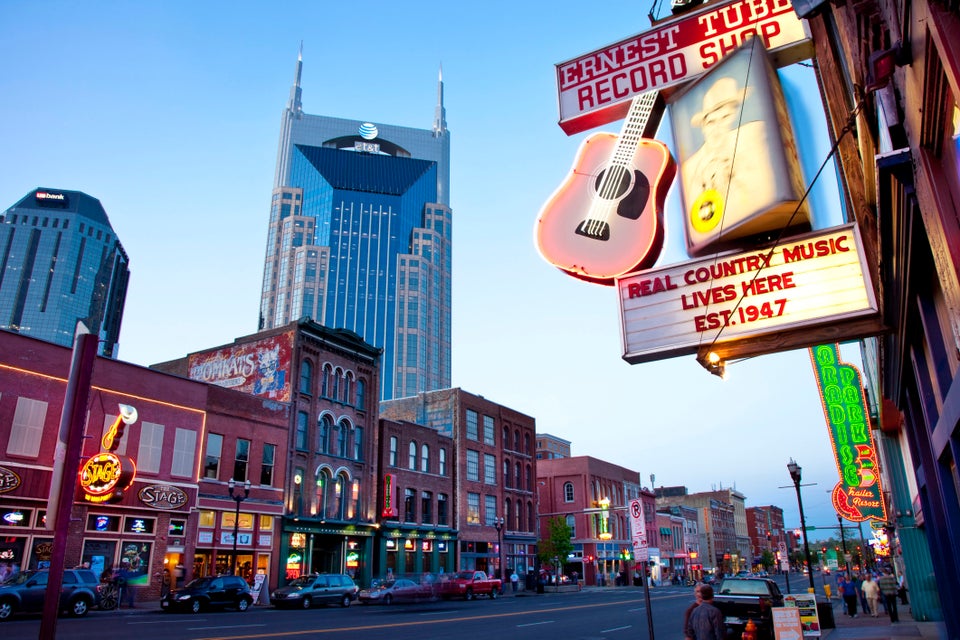 Danita Delimont via Getty Images
Chicago, Illinois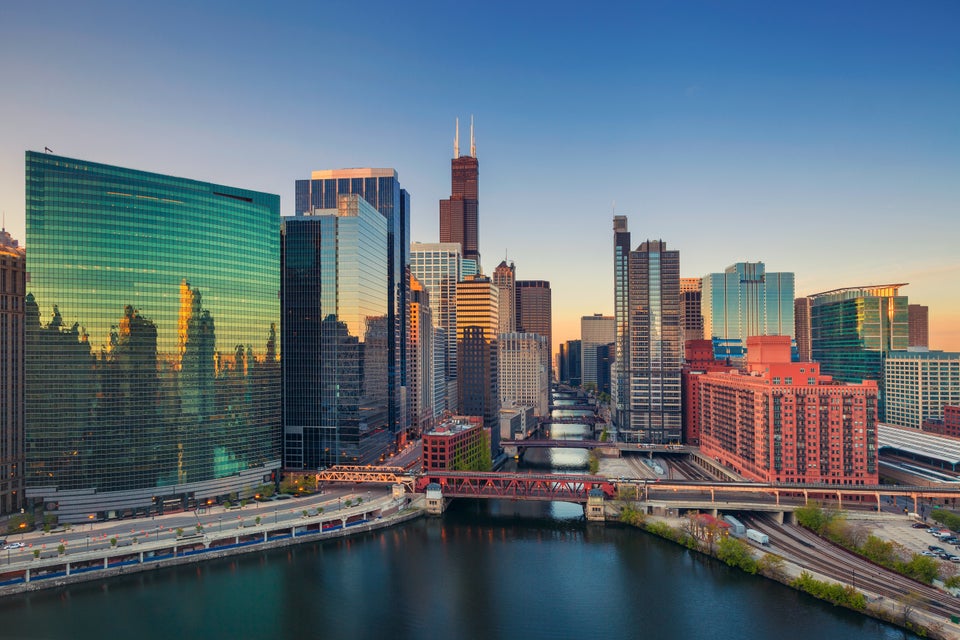 RudyBalasko via Getty Images
Atlanta, Georgia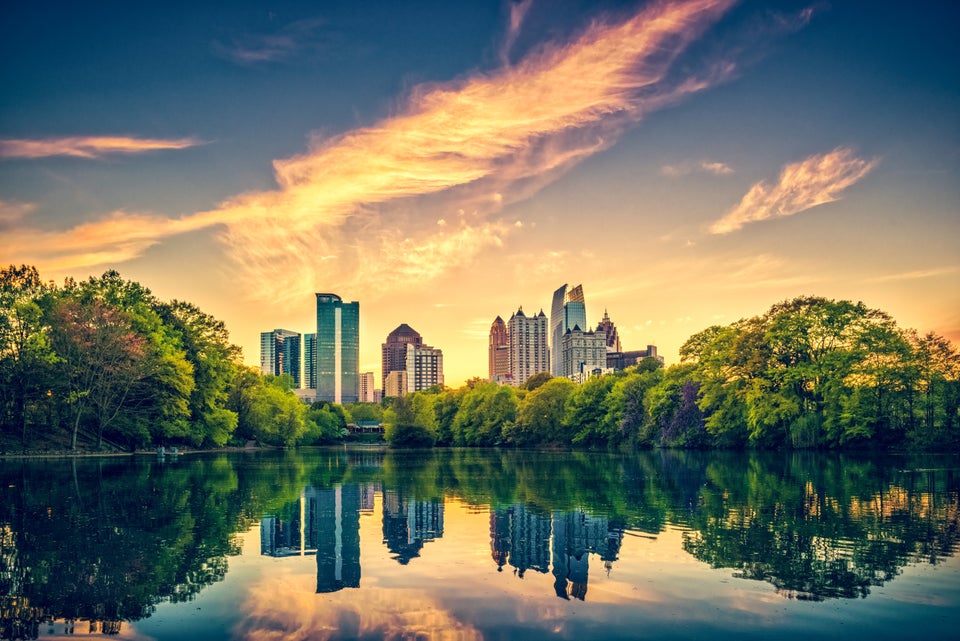 ferrantraite via Getty Images
Boise, Idaho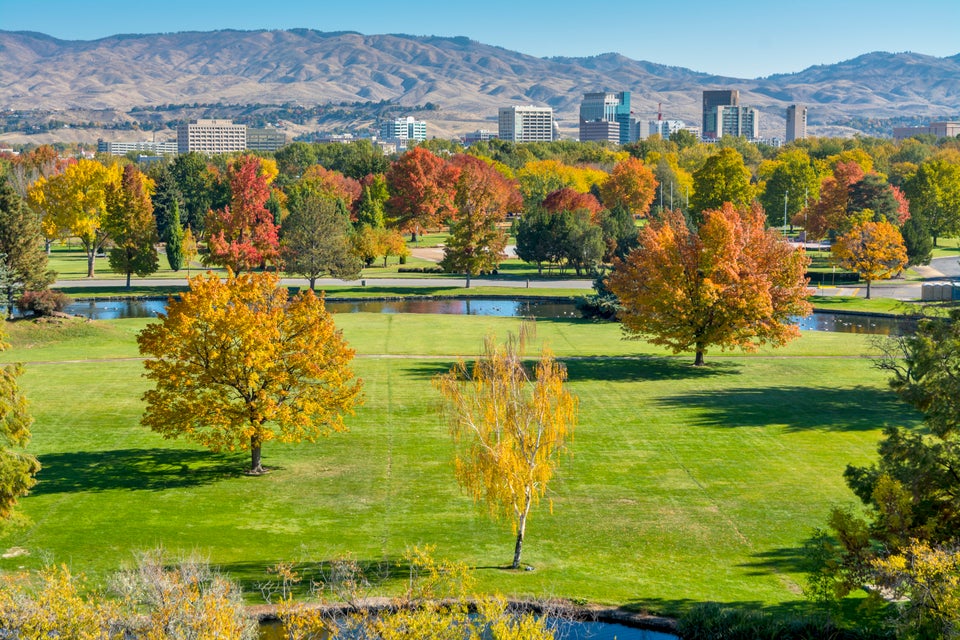 knowlesgallery via Getty Images
Salt Lake City, Utah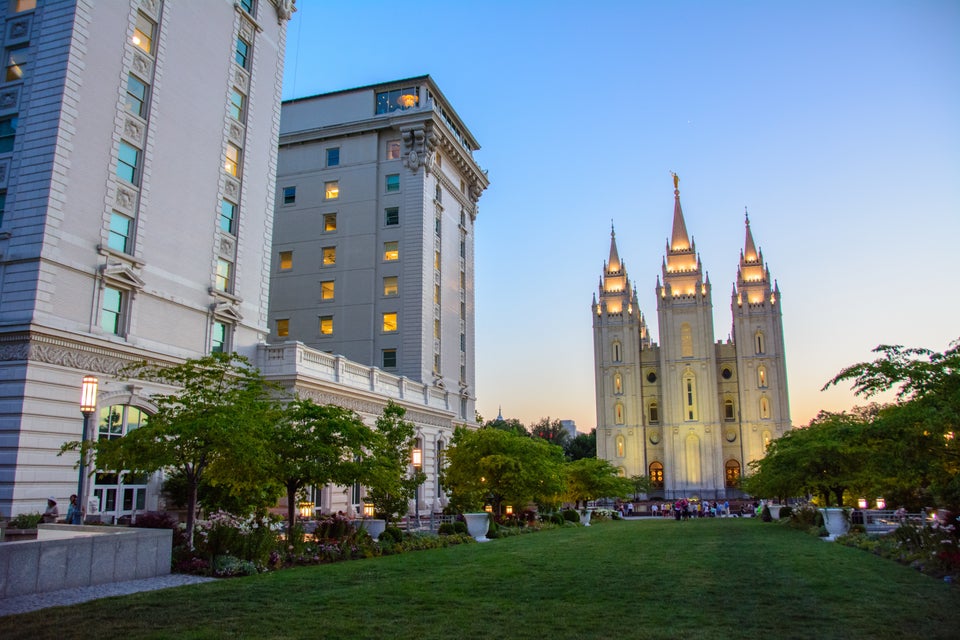 Ershov_Maks via Getty Images
Miami, Florida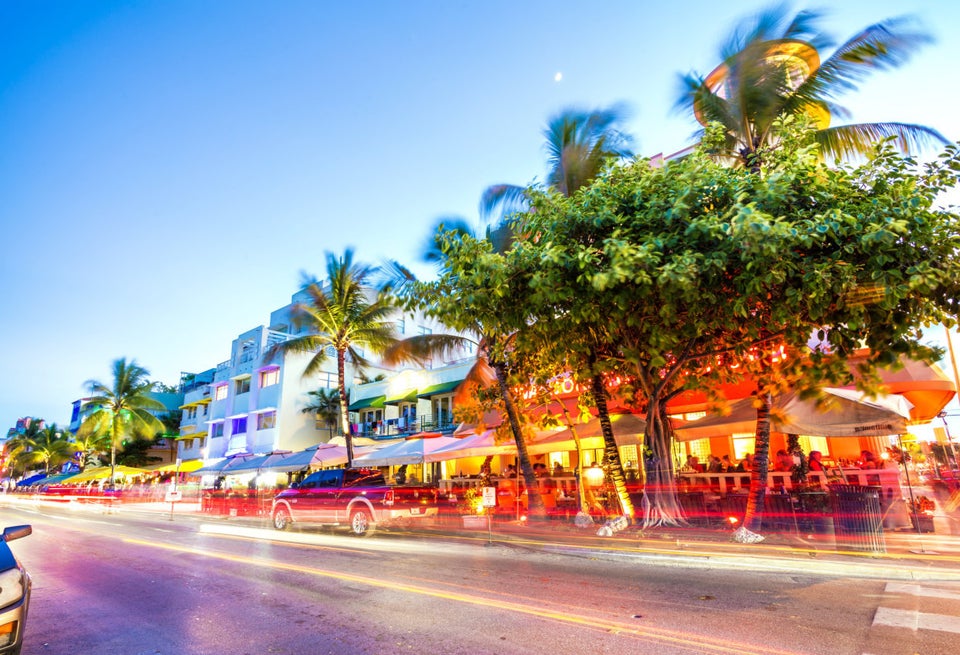 Pola Damonte via Getty Images via Getty Images
Dallas, Texas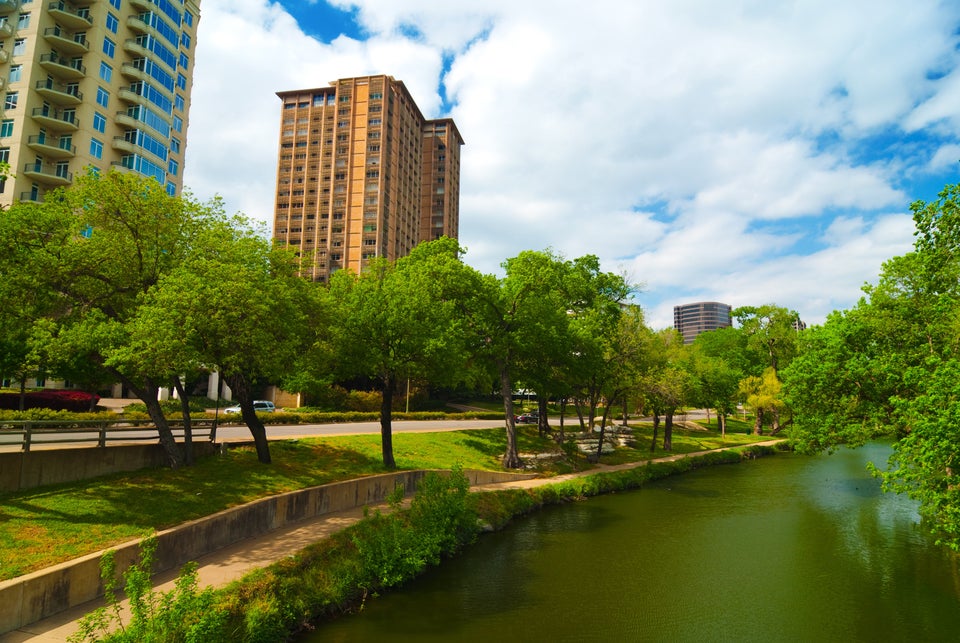 Davel5957 via Getty Images
Denver, Colorado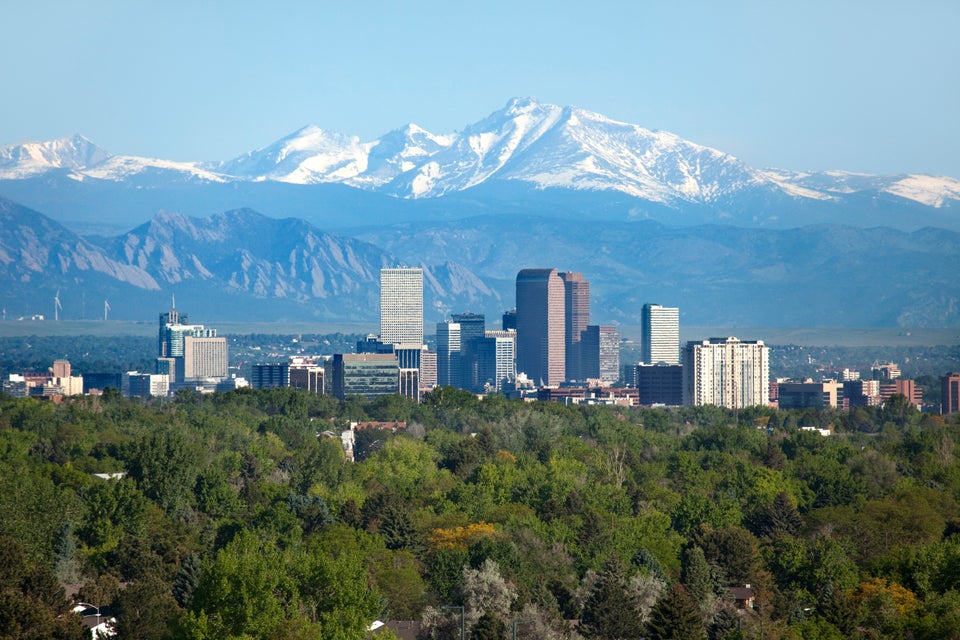 milehightraveler via Getty Images
Portland, Oregon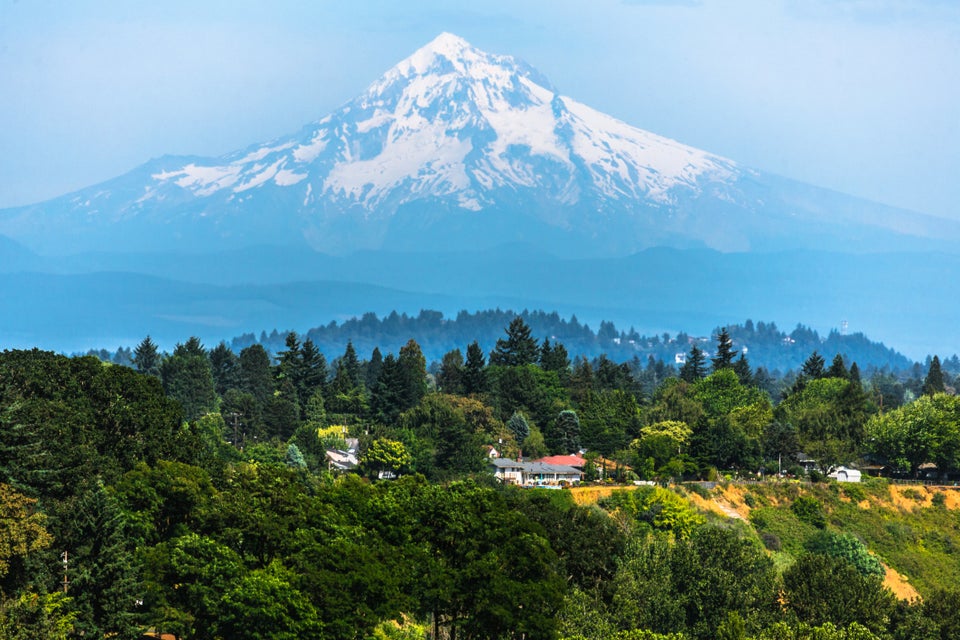 Grigory Fedyukovich via Getty Images
Seattle, Washington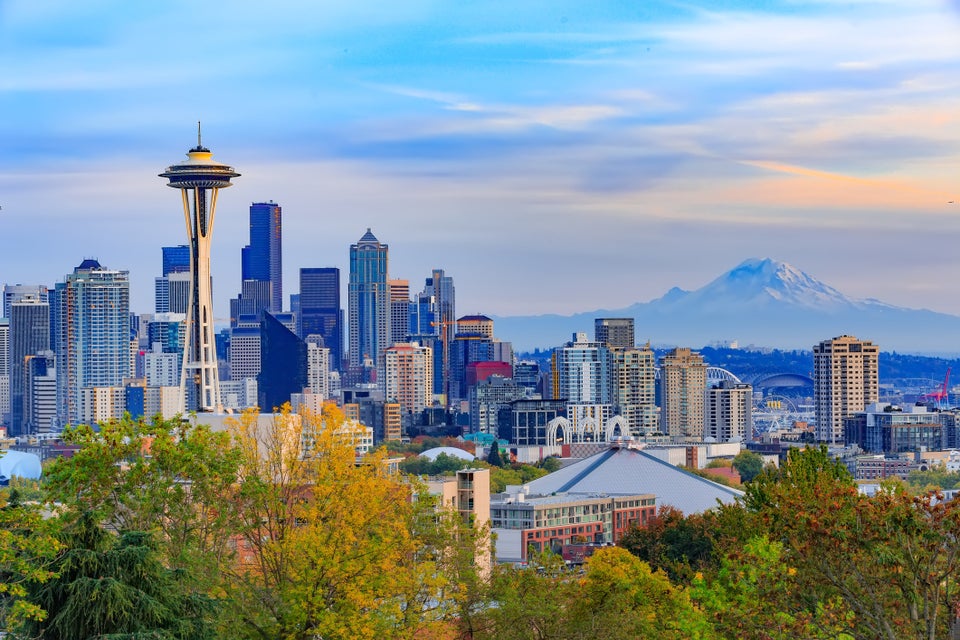 Los Angeles, California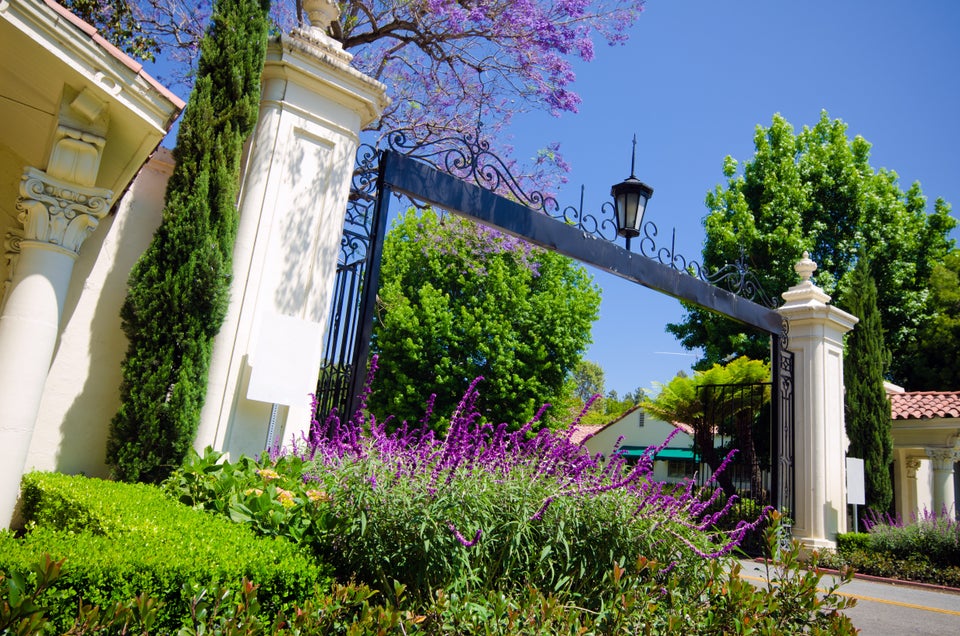 gregobagel via Getty Images
Boston, Massachusetts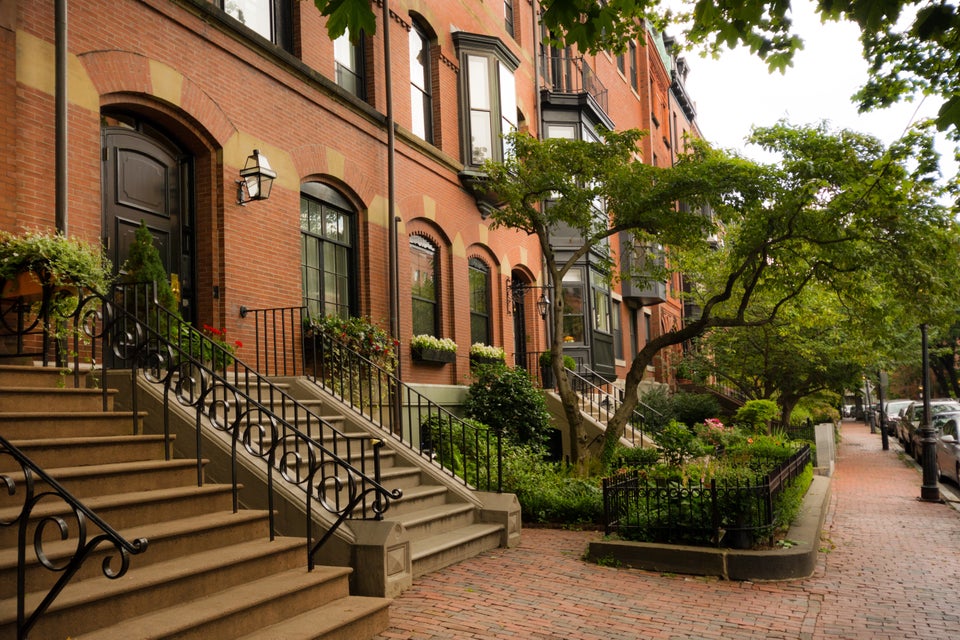 gregobagel via Getty Images
New York City, New York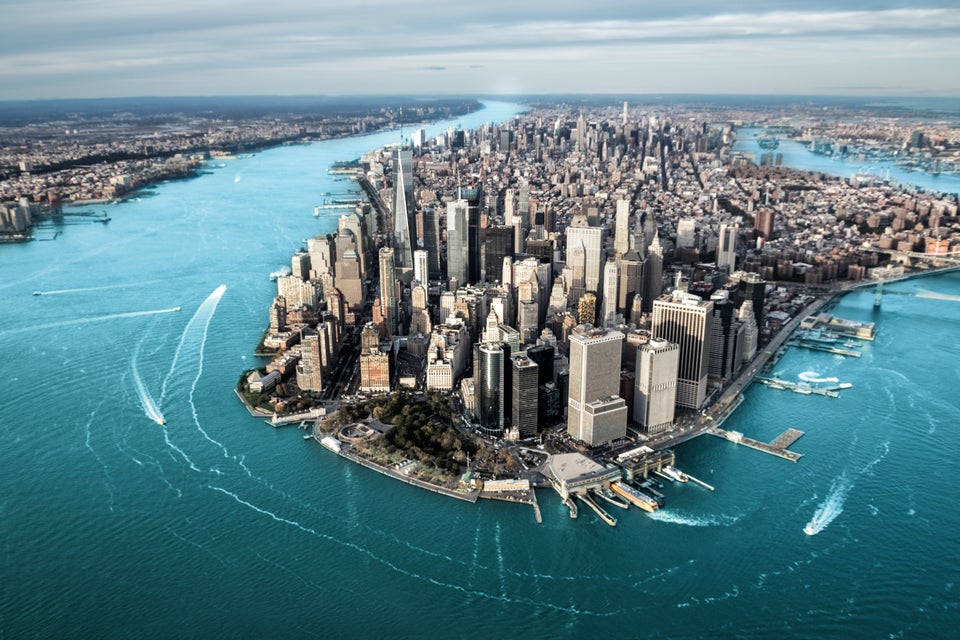 Predrag Vuckovic via Getty Images
San Francisco, California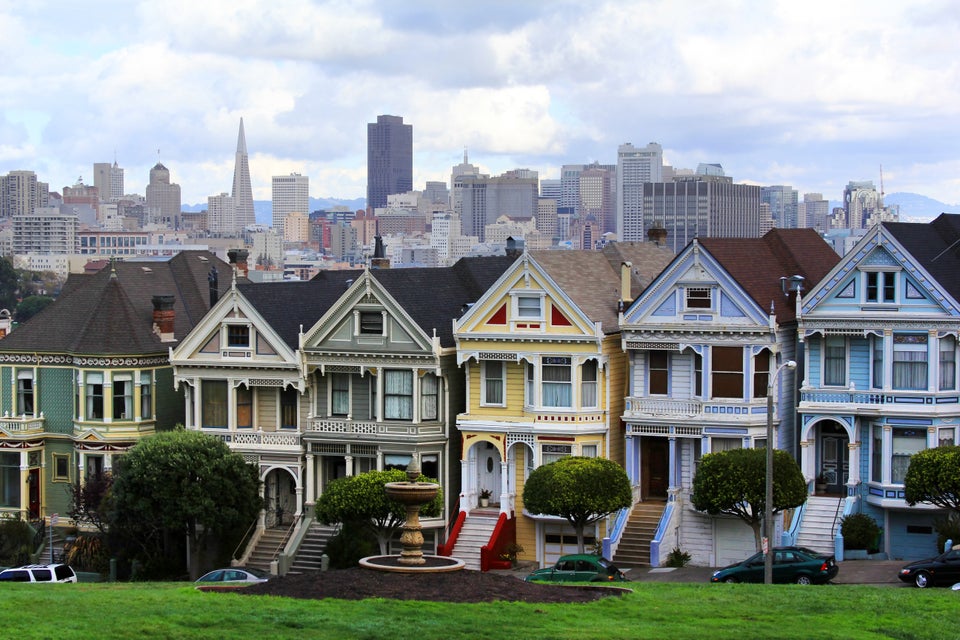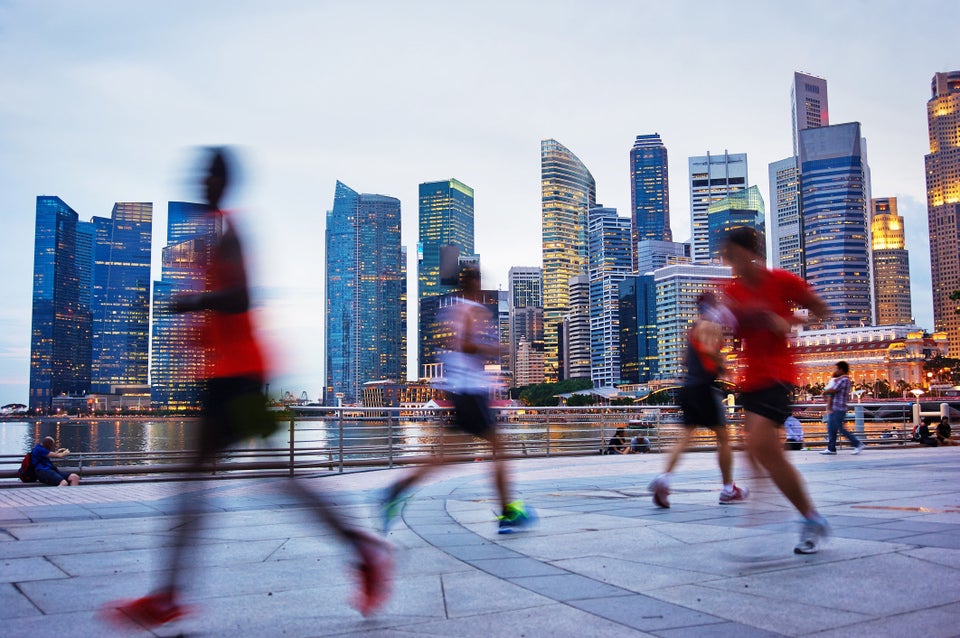 The 10 Most Expensive Cities Worldwide