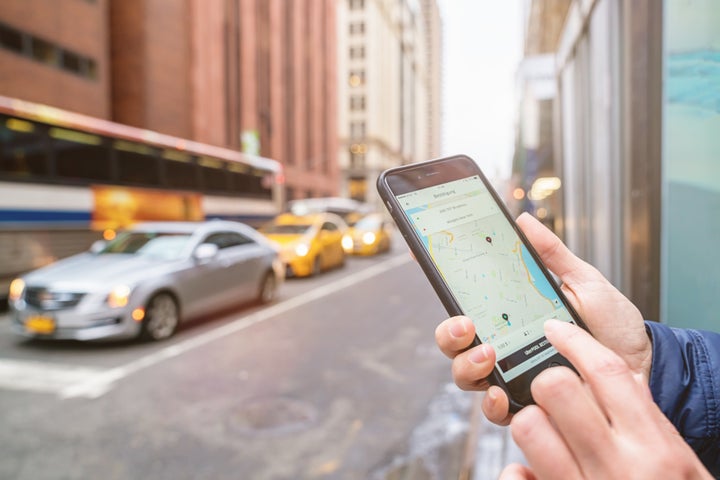 Ride-hailing services like Uber and Lyft can be highly convenient. But as with other paid services, since there are no set rules for how much you should tip ― or if you even should ― there's often confusion on how you should go about it.
"Uber and Lyft are essentially operating as a taxi except they are usually less expensive since they don't directly charge by the mile or for time, which is great if you are in larger, congested cities," Eyring said.
Arden Clise, president of Clise Etiquette and author of Spinach in Your Boss's Teeth, noted that some drivers depend on tips to make a living.
"The drivers don't make much money to begin with ... so tips help drivers to make a somewhat livable wage," Clise said. An Uber representative told HuffPost that pay rates vary by city and drivers earn based on set per-mile, per-minute rates plus surge and applicable promotions. Some people on Reddit who say they drove for rideshare companies claim the companies took a cut as high as 80 percent.
To clear up any uncertainty about tipping on your next Uber or Lyft ride, etiquette experts shared some answers on the acceptable ways you should be tipping, and whether it's ever OK to skip out on a tip.
Just How Much Are We Talking?
$1? $5? 50 cents? Deciding on the right amount to give your driver can be tricky. Consider how long the ride was, how much traffic they had to deal with, and whether they helped with any bags or luggage you had. However, Eyring says it's not necessary to tip extra if they help with your bags unless they're really heavy.
"There's no set amount, but I think you should consider tipping like you would tip a taxi driver, which is about 15 to 25 percent," Gottsman said.
Gottsman pointed out that the longer your trip is, the higher the Uber or Lyft fee will be. If you're just traveling a few blocks, tipping 15 percent wouldn't translate to very much.
"If they arrive with a good attitude, tip them a little more so you don't look like a cheapskate," Gottsman said of shorter trips.
What If You're Riding With Other People?
Uber and Lyft both offer the option of sharing a ride with someone who's going in the same direction as you. This lowers your cost, but sometimes makes the trip a bit longer due to picking up the other passenger.
"If you are traveling in a group, the other riders could offer to pay the tip if you are paying for the ride, or give you a portion of the cost of the ride and tip," Eyring said. "[The] same runs true with the 'share a ride' option in the app. You should tip based on your individual ride charge."
For shared rides, Eyring suggested tipping $2 to $5 for a short trip or 15 to 20 percent for longer distances, if the driver takes shorter routes to avoid traffic, or if extra amenities were provided, like water bottles or charging cords.
Should You Tip In Cash Or In The App?
In July 2017, Uber launched its in-app tipping option for all users. Lyft has provided its users with an option to tip via the app since 2012.
Even though tipping through the app may be easier, Lyft and Uber still allow passengers to tip their drivers in cash. However, Gottsman says it doesn't really matter which method of payment you choose.
What If The Service Is Bad?
As with any service, you still have the choice to tip or not tip. An unpleasant experience with your driver can definitely make you less inclined to leave a tip. The cleanliness of the car, the driver's attitude and how well they communicate can all contribute to the quality of service.
Uber and Lyft allow you to leave a rating on a scale of five stars. Instead of leaving a tip for a bad service, Gottsman recommends that you leave a rating for your driver.
Lyft drivers do have 24 hours to update the rating they gave you, so not tipping could potentially factor in, and Uber drivers can also submit a request to change their rating for a rider.
"If you receive poor service, you would reconsider tipping and make sure the rating you give reflects your experience," Gottsman said.
Clarification: This article has been updated to note that within 24 hours of a ride, Lyft drivers can change the rating they give you, which may allow them to eventually factor your tip into their rating. It has also been updated to include details from Uber about pay rates and methods, as well as experiences from drivers about pay.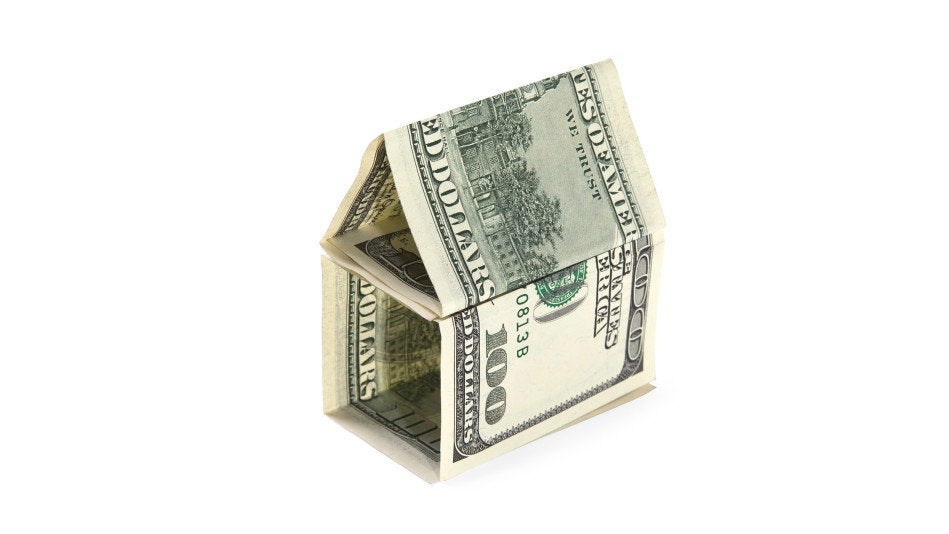 The Best Money Move at Every Stage of Your Life
Popular in the Community