When I started my first job almost three years ago, I remember feeling great trepidation. Until then, I made all of my life decisions with my passion for showjumping horses as a deciding factor. Showjumping is an equestrian sport that involves navigating a series of obstacles ranging up to 1.6m in height (taller than me) and 1.8m in width. It requires power, precision and spilt-second reaction, testing the strength of partnership between horse and rider.
I had moved to Germany at 14, so I could train and compete in the European circuit, as I had reached the limit of what Southeast Asia could offer my sports development. That region of Europe is widely considered the horse capital of the world, and many riders from across Asia, Latin America, the United States and the Middle East relocate there to train.
I graduated from high school through a remote learning program. Throughout my time at Cornell University, I continued to prioritize my career in sports-at one time taking an entire year away from university to train for the 2010 Asian Games, where I competed in showjumping.
When I joined global professional services company Accenture as a new graduate, I had a terrible fear of finally having to retire from sports to enter the workforce.

Fast-forward three years-I have added to my resume two South East Asian (SEA) Games, one Asian Games and one Olympic Qualifier, all in showjumping. In the 2015 SEA Games, on home ground in Singapore, my competition culminated in a team gold and individual silver medal.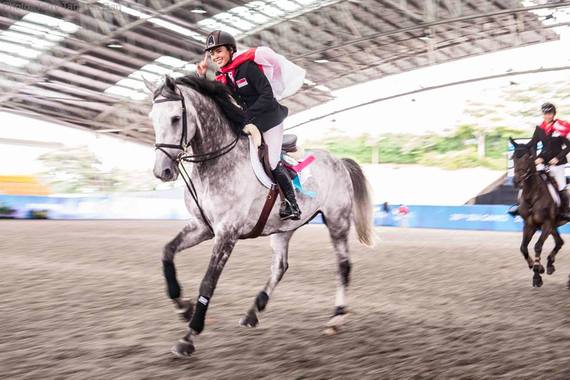 This year, I placed fourth and seventh in world ranking competitions in Madrid and Vejer. In the near future, I am targeting the 2017 SEA Games and the 2018 Asian Games.

Read the full article.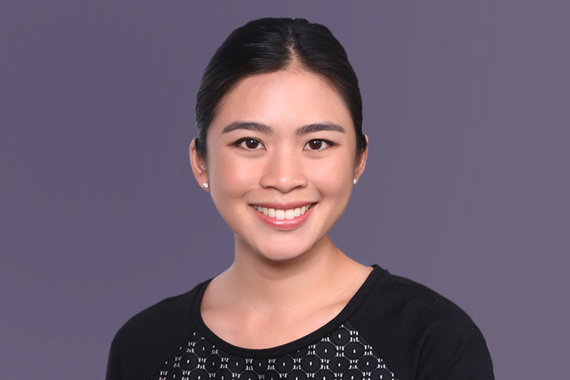 Calling all HuffPost superfans!
Sign up for membership to become a founding member and help shape HuffPost's next chapter