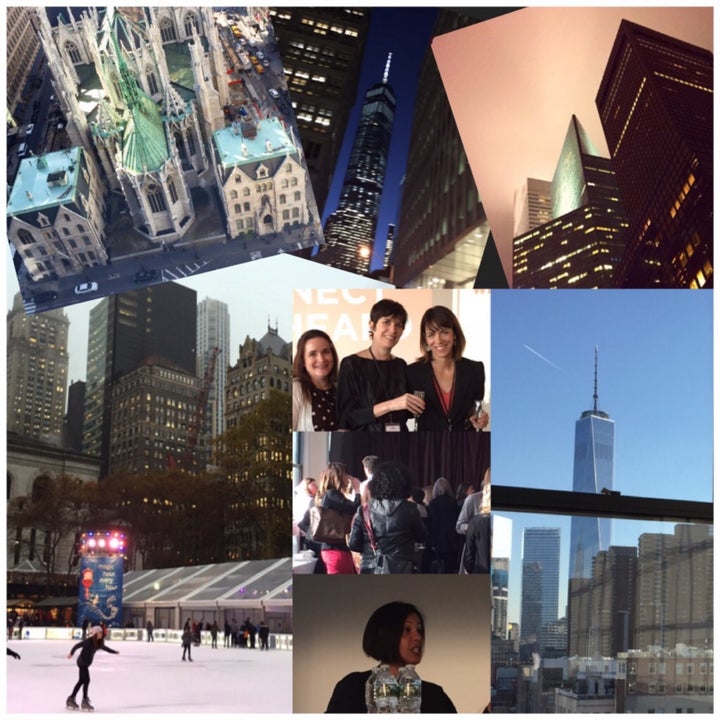 When I held my one-year-old in my arms and cried as I listened to the reports coming in over the radio fifteen years ago today, I was grieving for the human loss — the children who would never hear another I-love-you from a parent, the couples who were suddenly only one, the parents who would face life after the untimely loss of a child.
But New York City itself was an inanimate thing to me, a place on a map. I'd never visited and didn't know a single person who called that city home. What I knew, I'd learned in history books, the news, and what I'd seen on tv and movies like Friends, Law &Order, and You've Got Mail.
I had no personal reference of place or community. It was difficult to fathom that such a mass of towering metal and glass buildings and large population could be anything other than impersonal and detached.
But today, on the 15th anniversary of 9/11, I have a very different view of New York City.
I've visited numerous times and have a wonderful network of friends and colleagues who call the Big Apple home.
I have visited the 9–11 Memorial and stood in awe listening to the thundering sound of cascading water, touched the indentations of name after name of individuals whose lives were cut short in that place on that day.
I and some of our team have gained invaluable friendships and relationships in the city. We've helped NYC high school girls compete in the city's Big Apps competition, collaborated on projects, attended conferences and spoken at events.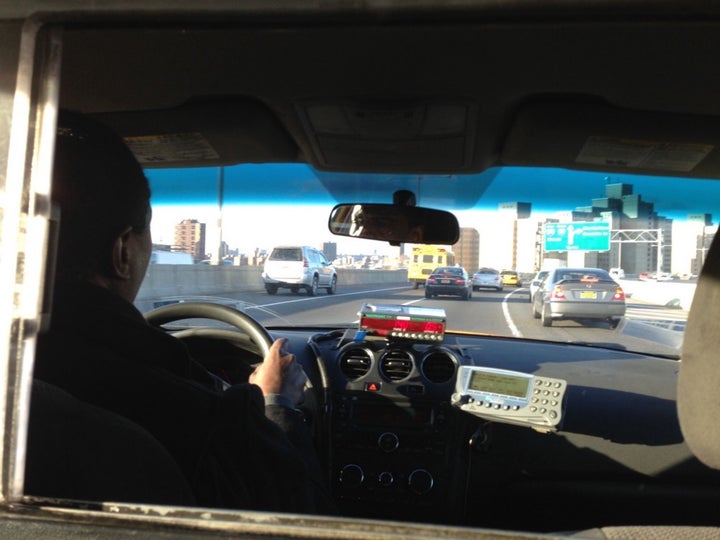 And so it is that now I have a very different view of New York City, of its sense of community, of the fierce loyalty of the people who live there.
I have come to love New York City and its people.
I may have grieved for the human loss some 15 years ago, but today I honor and celebrate the resilience of the city that terrorists had hoped to bring to its knees. The citizens of New York City are fierce and proud and resilient.
A new World Trade Center stands in the place of the building that fell that day. And a beautiful memorial reminds of the horrific evil of that day, of the lives cut short and forever changed — but mostly of the heroic acts of individuals who put others first, who saved countless lives, who helped rebuild from the rubble, who proved to a watching world that New York City was more than a place on a map, a major city, a target of terror — it was a community of resilient, proud people.