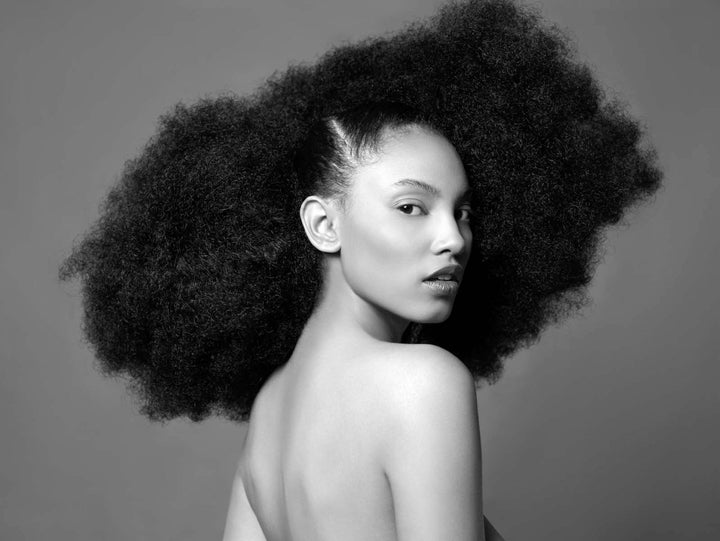 It's taken the combined strength of African Americans sporting their natural coils and Black haircare brands pushing for prominence in the aisles of major stores to finally crack the glass ceiling for Afro hair.
Don't get me wrong, obstacles still exist for women and men with kinks; however we are now in the middle of a perfect storm for mainstream acceptance.
A new magazine called CRWN has launched to provide a platform which celebrates women of color with Afro-textured hair, Net-a-porter.com will be launching a luxury natural product line in September and this weekend the 11AfroPunk festival begins in New York along with its inaugural launch in London for a global homage to all things Afro-related; a celebration of dynamic Black experiences.
"It's taken strength... to finally crack the glass ceiling for Afro hair."
For more decades than should have been allowed, the populace has been comfortable with perpetuating a conventional face of beauty until "unconventional" became the go-to source for its creativity and originality. All of a sudden, cornrows were being called "boxer braids," repackaged as a new trend and styles worn by those of African/Caribbean descent attributed to the tresses of UFC Fighters.
This renaissance in Curlism has been a long time coming although it's hard to define the exact moment in time when natural hair was given a "pass" to move forward as a bonafide mark of beauty.
Take the efforts of SheaMoisture, a hair brand founded in Harlem by two Liberians who put the spotlight on "product segregation" in the shopping aisles of the biggest US retailers. The brand's #BreakTheWalls campaign questioned why beauty products for African Americans were ostracized from shelves featuring shampoos, conditioners, oils of other brands ― you could only found them tucked away in corner away from the rest. The campaign quite rightly questioned why Black beauty was still being siloed.
But now, the luxury world has taken notice of our beauty and is paying respect to the hair at the core of millennial/Gen Z zeitgeist.
Since Aya Jones graced the cover of Vogue in March with the headline 'Black is Beautiful' and Tristan Walker launched Bevel, a shaving system targeting Black men, massive strides have been made to make way for high-end products catering to our community, beginning with Vernon François' collection of products for naturally-textured, kinky-haired women which will soon be available on one of the world's biggest online luxury fashion portals. The collection is a manifestation of his personal mission to empower a generation of consumers with techniques, products and practices that maximize the potential of their "incredible genetic gift."
When we first approached Net-A-Porter, they were instantly excited by our vision for the brand. They also understood and shared our frustration at how the hair care market at large, particularly in the mainstream and high-end, has up until now under-serviced and neglected to address the needs of textured hair consumers. Vernon François
Natural hair is at the epicenter of a shift in business approaches to the African and African Caribbean pocketbook. Brands are finally looking at the nuances of how our generation thinks, acts and behaves in regards to our bodies and esteem. It's an imperative move to maintain relevance with today's most socially and digitally intuitive audiences; so to embrace our influence is an obvious, sensible step.
Societal admiration has been masked as indignation for a long time, but now that mask is crumbling and the curl is being given a rightful home in the luxury world.
Support HuffPost
Every Voice Matters
Before You Go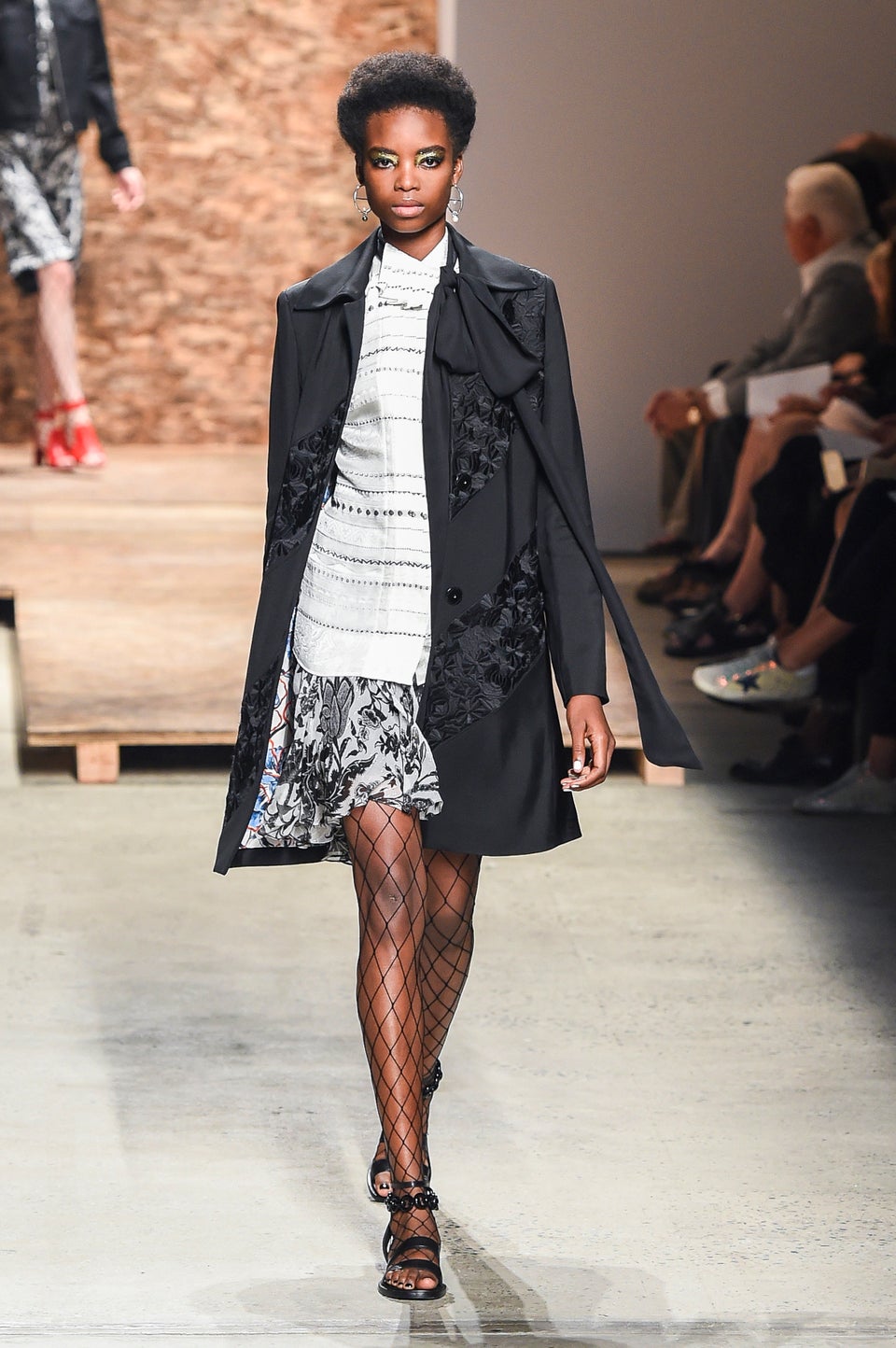 NYFW Spring 2016: Natural Hair Moments
Popular in the Community