As the star of three TV shows -- Fox's "Scream Queens," HBO's "Getting On" and TV Land's "The Soul Man" -- Niecy Nash is a busy lady. But no matter how crowded her schedule is, she never fails to find time to get busy with her husband.
When the Emmy-nominated actress dropped by HuffPost Live on Thursday, she offered some advice for keeping marriage interesting while managing a full career -- a topic she discusses at length in her book, It's Hard To Fight Naked.
"Being an actor is my 'do.' That's not my 'who.' Who I am is a lover and a wife," Nash said. "I'm still my husband's girlfriend, and we still date. I create ... what we like to call 'stolen moments,' because I do work a lot, and he has his own industry -- he's an electrical engineer, he does his thing. We're both out of town right now, but baby, we're letting FaceTime and naked Skype have it!"
Nash said it's imperative for every couple to find what works for them, as her friend Terry Crews did when he and his wife did a 90-day sex fast. Nash said she spoke to Crews about the experience, and while she appreciates what he got from it, she knows it would never work in her marriage.
"You have to do the thing that works for you, and what works for us is making a lot of love and drinking expensive champagne," she said.
But the bond goes much deeper than just physical intimacy, Nash explained.
"Every day, we will purpose to find time to download. We will take a moment to put the phone down, cut the TV off, look each other eye-to-eye and connect about our days," she said. "We do that, and it just so happens that when we're talking he rubs my feet every night -- but he just threw that in."
Want more HuffPost Live? Stream us anytime on Go90, Verizon's mobile social entertainment network, and listen to our best interviews on iTunes.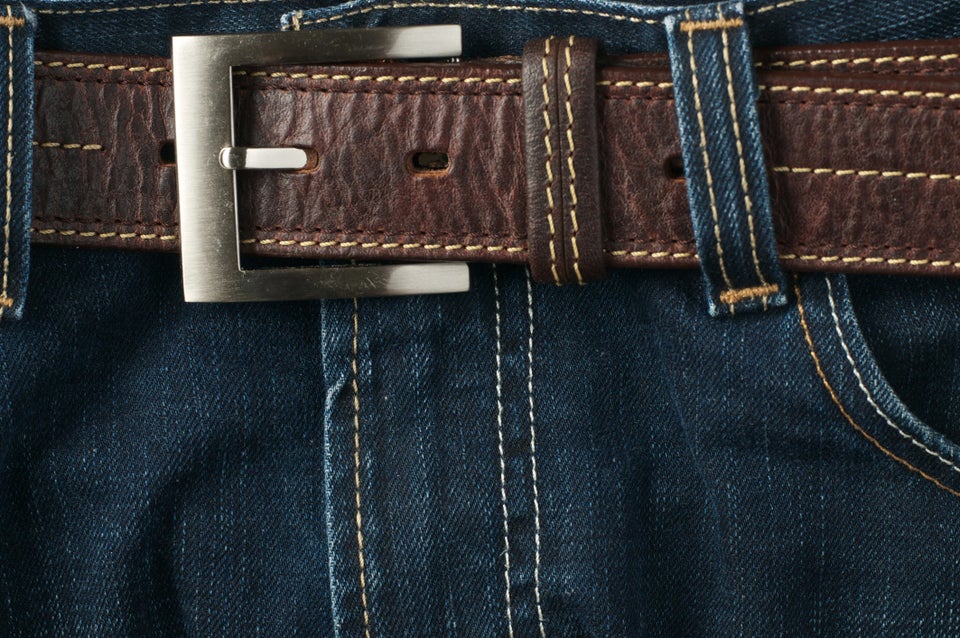 Things That Can Affect Your Sex Life