There are three places in the world where wild poliovirus has never stopped killing and disabling children: Afghanistan, Pakistan, and Nigeria.
As with other health threats, polio doesn't stay neatly with a country's borders. In the case of Nigeria, polio has spread from there to 25 polio-free countries in the past 10 years.
The Nigerian government recognizes this as a public health threat that can be tackled. Last year they put a national emergency action plan in place to eradicate polio and activated an emergency operations center for the work.
The Nigerian plan includes improving immunization activities, outreach to underserved populations, special approaches in security-compromised areas, outbreak response, and improved routine immunization and disease tracking.
In December I had the chance to visit Nigeria and observe firsthand the progress they're making.
What I saw was impressive. Here are a few highlights from the trip.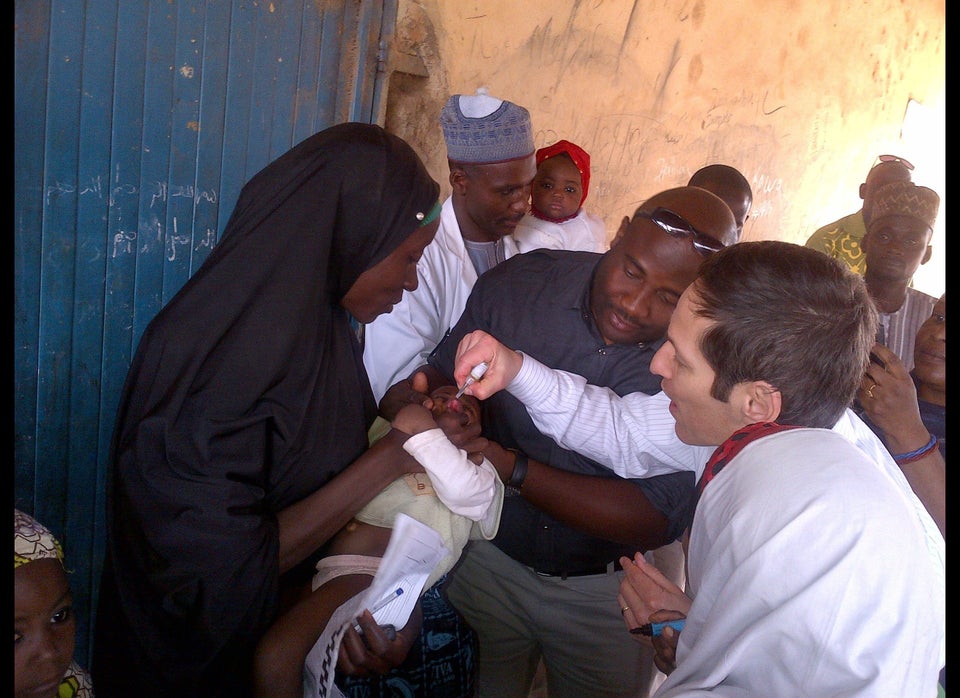 How Nigeria Is Helping Stop Polio for Good