Most of us already think of planes as hotbeds for nasty germs. But if you need a study for confirmation, just consider this report from researchers at Auburn University, who found that MRSA infection -- an antibiotic-resistant strain of staph bacteria -- can survive on airplane surfaces for four to seven days, depending on the surface. And E. coli? That potentially deadly bug can survive for up to four days on typical airplane surfaces, the researchers found.
So how do you avoid getting sick from your next flight?
2. Don't use the tray table.
There's the aforementioned lack of washing and threat of E. coli remnants. Antibacterial wipes might help reduce your tray table's germ count, but some expert travelers say they prefer to just keep their tables upright altogether.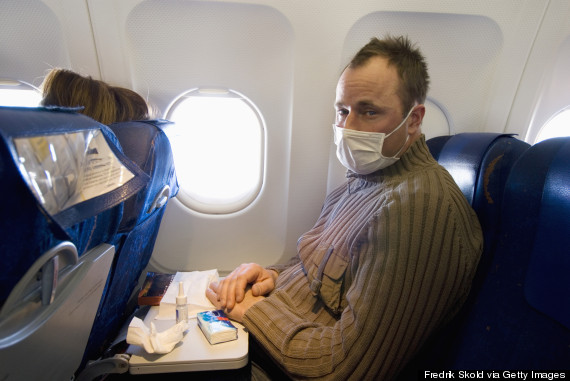 4. Stay away from aisle seats.
As Rick Seaney asked, "As a sick person makes his/her way to the bathroom, which seat backs will they be grabbing for support?"
6. Ask to move if your seat mate is sick.
When sneeze particles might travel as far as 30 feet at speeds of 35 mph, there's no reason to take chances. Don't be afraid to ask your flight attendant if there are other open seats -- they've dealt with (and granted) crazier requests before.
7. Hydrate often, and with hot water.
Drinking water is extra-critical on planes, where the air can be up to 55 percent drier than in a typical indoor setting. You'll consume more water overall if you sip in spurts instead of chugging at once, and the steam from hot drinks keeps your protective membranes moist in the cabin's dry environment.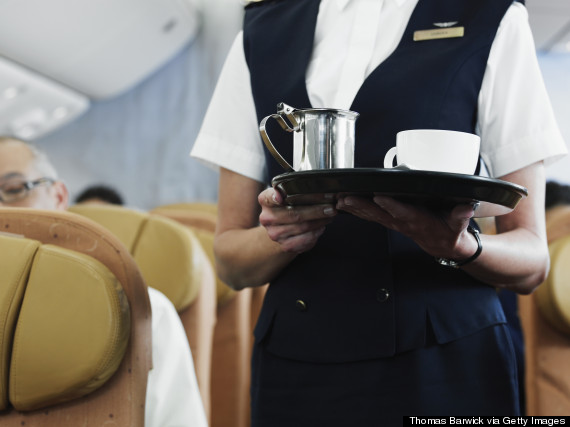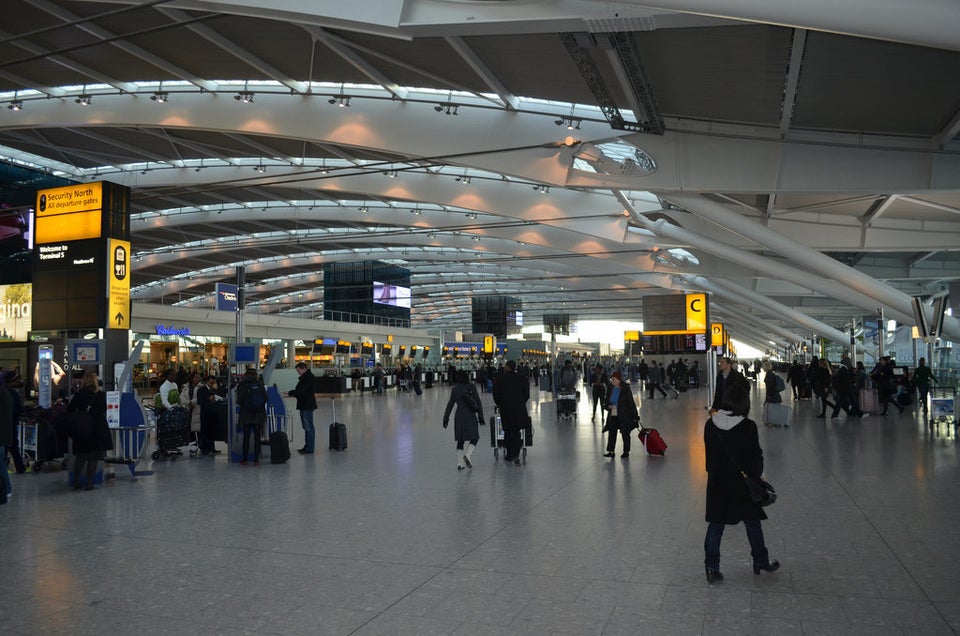 The World's Best Airports For 2014
Popular in the Community