For those of us who like to shop, our clothing is an investment. Obviously, the better we take care of said clothing, the longer it will last and the better cost-per-wear we'll get out of it (that's the price you paid, divided by how many times you wear it). I know you all keep a tally of this on your mobile devices!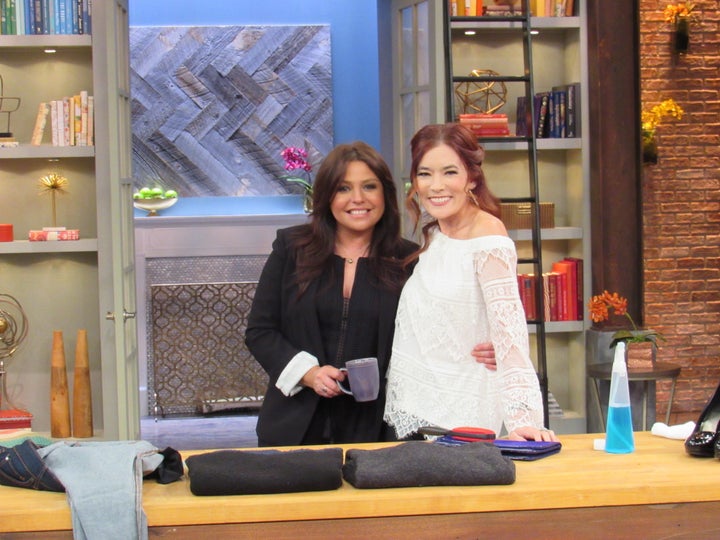 Recently with Rachael Ray, we chatted about what our clothes would say to us right now:
She said her all-black, practical New Yorker wardrobe would scream for some color.
I said, that with my constantly runny-nosed six year old (love ya sweetie!), my clothes would beg me to choose something else off the hanger because they know he uses my garments like a human Kleenex.
All joking aside, clothing when we take care of it, can last a heck of a lot longer though generally, we're rather lazy about properly laundering our stuff.
1. How often should we wash…Coats?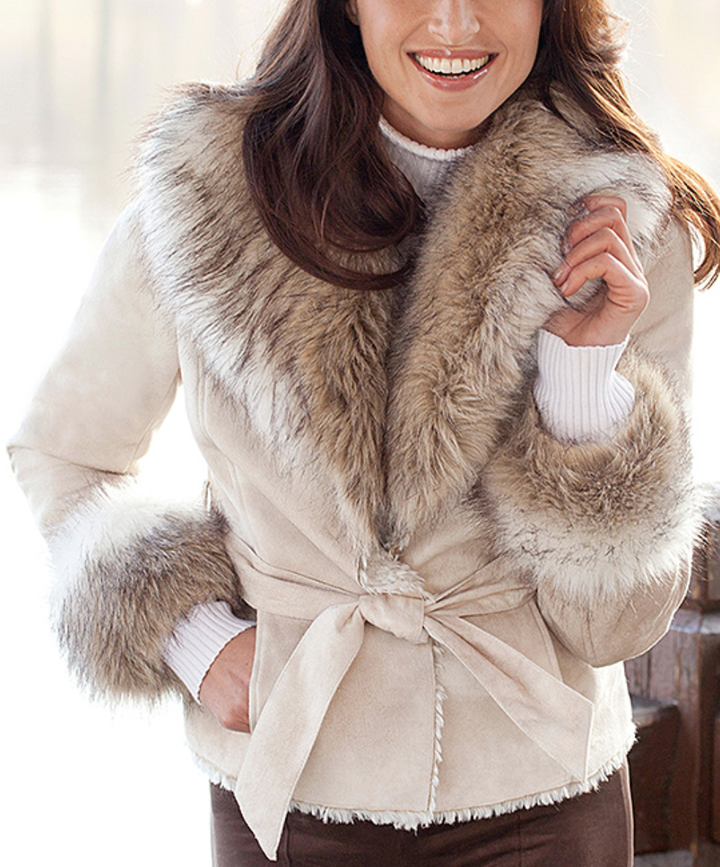 In the past, I used to dry clean my winter coat once, at the end of the season. How many of you agree? Well, we should be washing once mid-season and again at the end. When it's cold, think of how often you wear it—perhaps more than any other article of clothing: sometimes every day of the week! Areas like collars and cuffs are prone to body oils and dirt, and front lapels and elbows normally encounter constant rubbing and propping. Coats get dirty, even if black.
2. How often should we wash…Bras?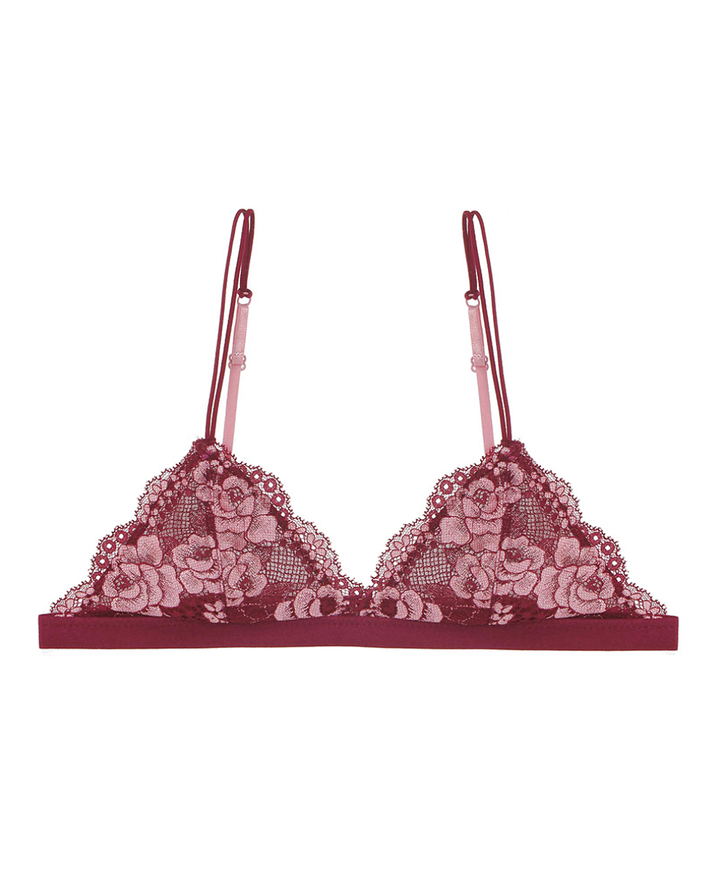 Bras you need to launder often because they stretch out and lose their shape per wear, so you need to wash them about every third time and even more often in summer due to sweat. Hand washing in cold water is best with a detergent for delicates, rinse and lay out to dry.
3. How often should we wash…Whites?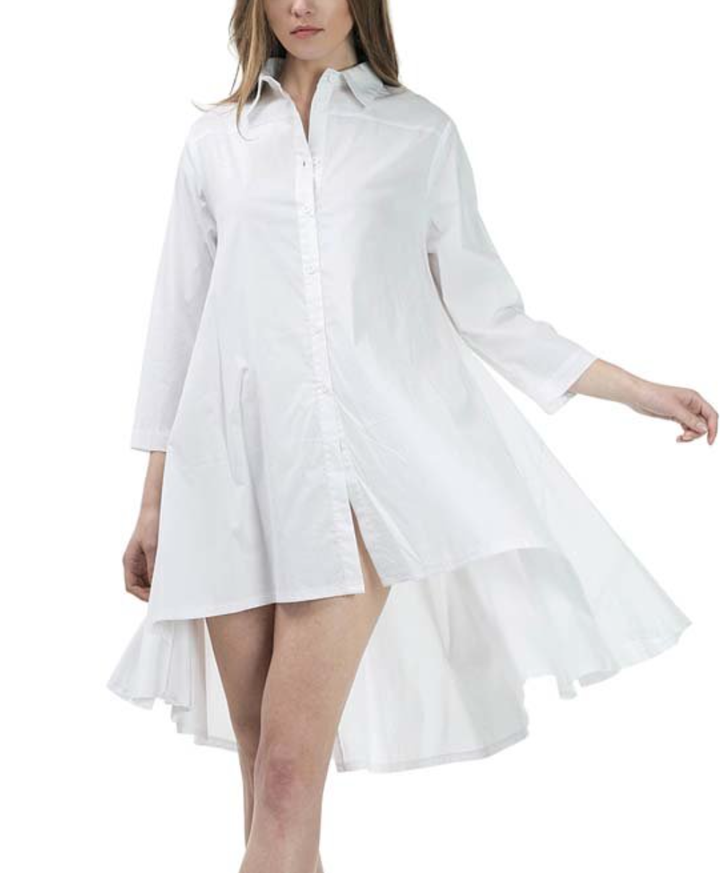 Anything white stains so easily and is best resolved if that stain is treated quickly. This reminds me of all the times I would stain a white shirt as a child, and my mother would whip that shirt off of me the minute I soiled it and immediately set it in a tub of water with a dash of bleach. Not a bad approach at all. Especially if you don another shirt and don't walk around the house naked like I did.
4. How often should we wash…Cold Weather Accessories?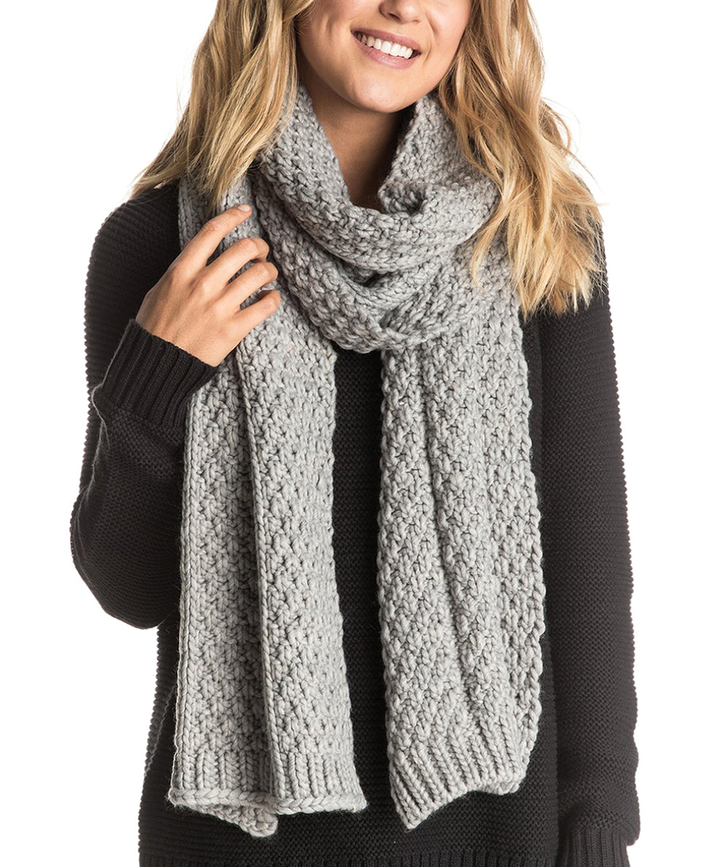 When you think about how often we wash our hair due to oil, dirt and grease, you'd think we'd wash our hats more often. Aim to wash winter accessories like gloves, scarves and hats about once a month, and if you need encouragement? Just think about the door handles you touch, the germs encountered and the dirty hair you hide while wearing all of them!
5. How often should we wash…Jeans?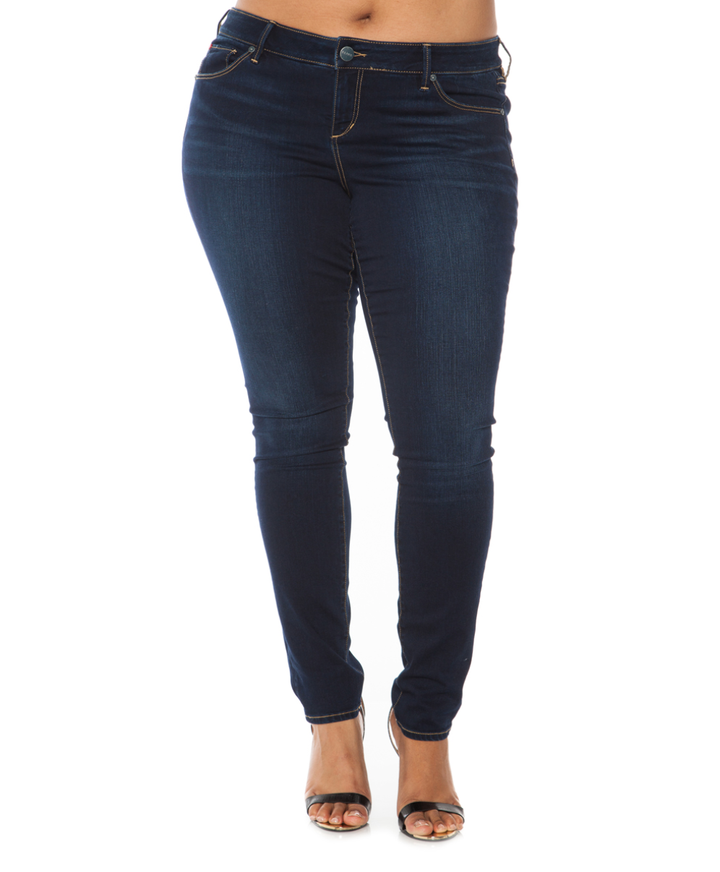 The saddest truth about a new pair of jeans: they'll never be as blue as the first day you wear them as they gradually lose dye with each and every wash. Wash them after every two to three wears as the fibers stretch as we don them, and of course tailor this to how you like your denim: softer and more stretched out and you can wash less often; tight and conforming—perhaps every wear. Wash inside out, cold water, with a mild detergent made for dark wash, tumble dry low; remove from dryer ever-so-slightly damp…and allow the remainder to air dry.
QUICK FIXES TO COMMON PROBLEMS
Have a favorite pair of jeans that's faded? I do, my distressed black denim. I've worn them so much they are starting to look a little gray. I bought a similar style in the same color, and here's how to breathe life into the old while doing laundry. When you wash the new pair for the first time throw in the old ones too, start the washer using color-safe detergent and cold water but stop the cycle when the washer is full of water: allow to soak as you tend to other activities (keeping your eye on the unit for water leaks!). After ample time, complete the wash cycle. The new denim should transfer dye to the old.
Pills are the little fabric balls you find on a sweater caused by two fabrics rubbing against each other, and the effect visually ages your piece. To avoid this from happening, turn your garment inside out: before the wash, when you hang it in your closet or fold it in your drawer! The less it comes into contact with other fabrics the less opportunity it will have to pill. If you sweater is hopelessly pilled, you can individually cut off the pills with a sharp pair of scissors or buy a fabric shaver to do it for you. Try and avoid pulling them off with your fingers as that can lead to potentially weakening the fabric.
Suede is so luxurious but it has to be a perfect day in my book to wear it. You have to avoid rain and puddles and any dampness to keep it lustrous and shiny, so typically, I don't wear my suede shoes. But if your suede gets wet, here's what you do: allow it to dry at room temperature until completely dry. Then use a suede eraser (available at most drugstores) or resourcefully use a slightly damp sponge to bleed out the edges of any watermarks or water stains you see. Then brush the surface overall with a velvet lint brush to lift the nap and restore the suede's rich texture.
Need to rescue dirtied patent leather? This is so easy: squirt a small amount of window cleaner to a clean cloth and then gently clean and buff the patent leather! Spot test a small, inconspicuous area first of course before getting started.
Popular in the Community