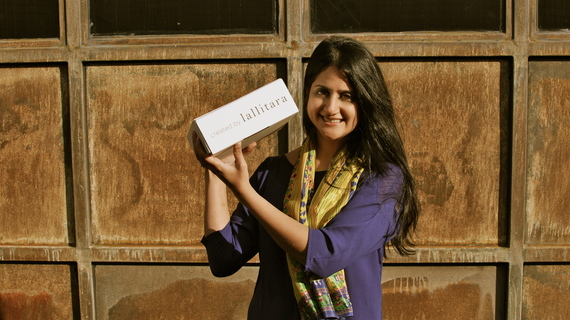 At the beginning of her sophomore year of college, Bijal Shah returned to the University of Pennsylvania with some decorative pillows she made over the summer.
She'd seen the couches in her dorm, and they needed a little something.
"Back then, I was always making things," Shah says. "But I wasn't very good."
At Penn, Shah majored in chemical engineering. Her first job after graduation was as a management consultant. The second was in corporate strategy.
She was busy, but something was missing.
"I kept thinking I should be doing more," she says, "giving back somehow."
When she heard about a fellowship (the AIF Clinton Fellowship) opportunity in her parents' native India, Shah was interested. The idea of working for social and economic justice there seemed worthwhile. But she didn't apply.
"You know, you get comfortable with the environment you live in," she says, "and the money you're making, and it's hard to drop what you're doing and just move."
But when tragedy struck her family, Shah's life took a sudden turn.
"One of my cousins, who was living in New York, and working in sales for IBM, suddenly passed away. He was a year older than me. He was like my brother," she says. "It was completely unexpected."

"After that happened, I knew I wanted something more from my life than just the job I had."
So Shah applied for the fellowship, quitting her job, and leaving the Bay Area behind, for the slums of Gujarat.
There, she was asked to use her strategy background to assist a local nonprofit.
"Which was easier said than done," she remembers.
Shah struggled to connect with the women she was supposed to be helping.
Eventually, she turned to her manager for help.
"And my manager said: 'there's this sewing class that happens in the heat of the day. And you probably don't want to go because it's so hot, but that's when the women talk about everything happening in the community'," Shah recalls.
The next class, Shah was there; "learning how to sew with these women who live in really underserved communities," she says. "They don't have the resources to be spending money on yards of silk fabric. And yet, they would come in every week with these stunning fabrics, from a nearby market."
Shah discovered the fabric was second-hand, collected door-to-door by a community of informal recyclers before being resold.
"The women took me to that market, and together we were rooting through these piles of fabric," she explains. "I found some real buried treasures."
The barriers between the women began to dissolve.
And Shah realized she had stumbled onto something.
Today, Shah's company, Lallitara, repurposes used Indian saris, upcycling them into tanks and tees, beachwear, bow ties, and handbags.
Those fabric collectors from the market are her partners now. She guarantees them a living wage, paying them three times the market rate for their material. That material is then given new life in sweatshop-free, American manufacturing facilities.
Lallitara sells globally online, and nationwide, in twenty-five boutiques, across the country. Business is good, says Shah, and growing.
So what does the future hold?
"It's really hard to get people to change their habits," she says. "If you're part of a consumerist society and you're used to buying things, it's going to be tough for me to convince you that you should buy less.
But what I can do, is get you to buy something that's already been made, and has been repurposed. Why not buy something that's already been produced for another purpose, and help extend its life?"
"Why not drive change through the simple act of choosing what to wear?"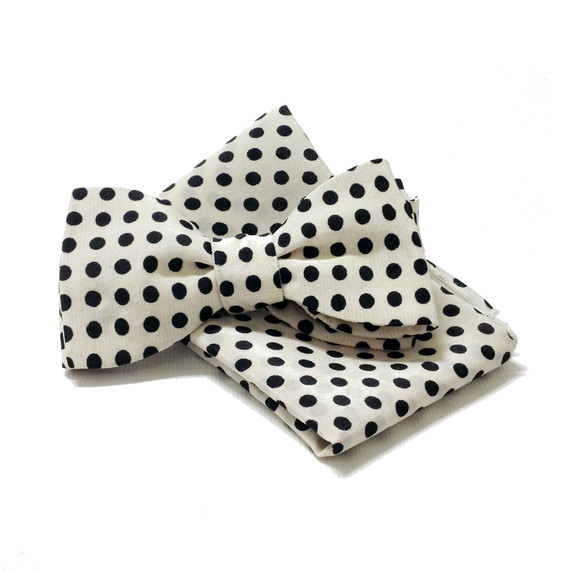 This page contains materials from The Huffington Post and/or other third party writers. PricewaterhouseCoopers LLP ("PwC") has not selected or reviewed such third party content and it does not necessarily reflect the views of PwC. PwC does not endorse and is not affiliated with any such third party. The materials are provided for general information purposes only, should not be used as a substitute for consultation with professional advisors, and PwC shall have no liability or responsibility in connection therewith.
Calling all HuffPost superfans!
Sign up for membership to become a founding member and help shape HuffPost's next chapter