When Felicia Floyd started Blactavist, an Instagram account meant to celebrate black women breastfeeding, she had no idea it was going to reach so many people.
Now three years later and with more than 11,000 followers, Floyd, a lactation consultant, is proud that she and her team continue to build a community of support.
"It's been a good surprise," Floyd told The Huffington Post. "It is a testimony to the need and desire for moms to want this platform and to feel supported. I never in a million years would've imagined it would grow to so many mothers."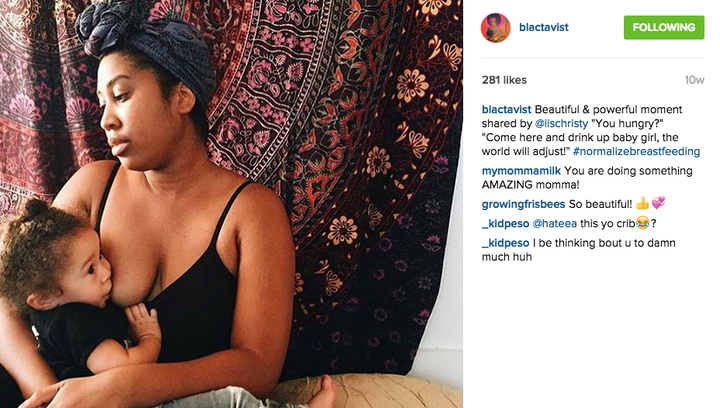 And Blactavist isn't the only way Floyd is spreading awareness and support around breastfeeding.
Floyd told HuffPost that when she as growing up, the idea of breastfeeding was "taboo." She said she hopes that when her two daughters get older, there will be more societal support for breastfeeding, especially for black women, noting a disparity of breastfeeding in black communities. One way NAPPLSC aims to combat this disparity is by providing support for people of color in the professional field of lactation.
"You can't be what you don't see," she said.
According to a 2013 CDC report, from 2000 to 2008, black communities had the lowest prevalence of breastfeeding initiation and duration with 58.9 percent compared to 75.2 percent among white communities and 80.2 percent among hispanic.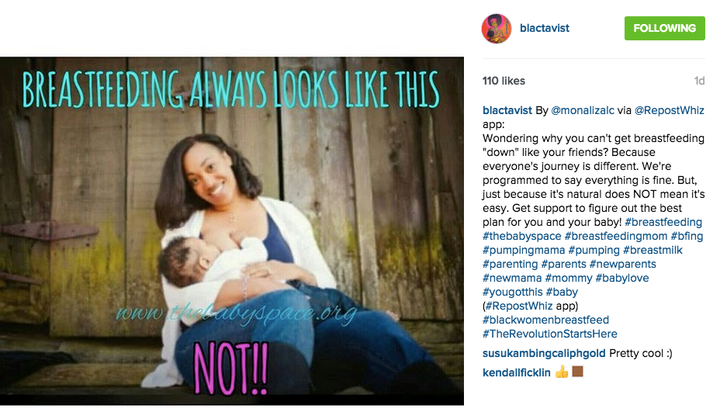 Mona Liza Hamlin, co-founder and secretary of NAPPLSC, told HuffPost that their executive board members are dispersed throughout the U.S and represent a variety of professional training relating to health care and lactation.
"Our goal is to bring everyone within the field of lactation together to improve breastfeeding in communities of color," she said.
And as a nurse and lactation consultant, Hamlin shared another motivation behind starting NAPPLSC:
"The motivation stemmed from our babies," Hamlin told HuffPost. "Our babies seem to be sicker and mortality rates continue to be higher."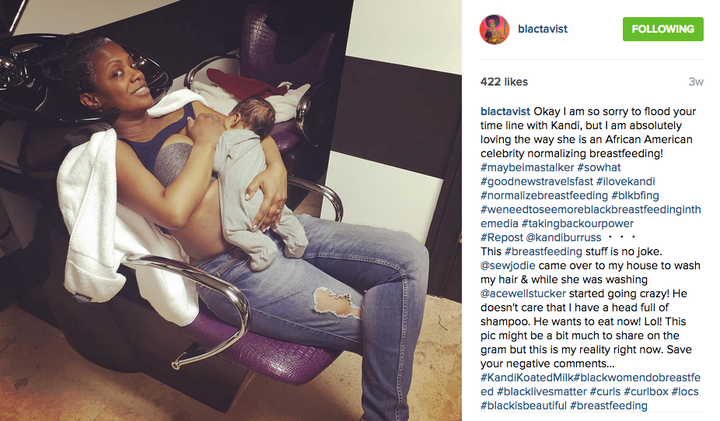 The NAPPLSC provides a directory that features professionals of color representing a variety of health care and lactation professions. Read more information on NAPPLSC here.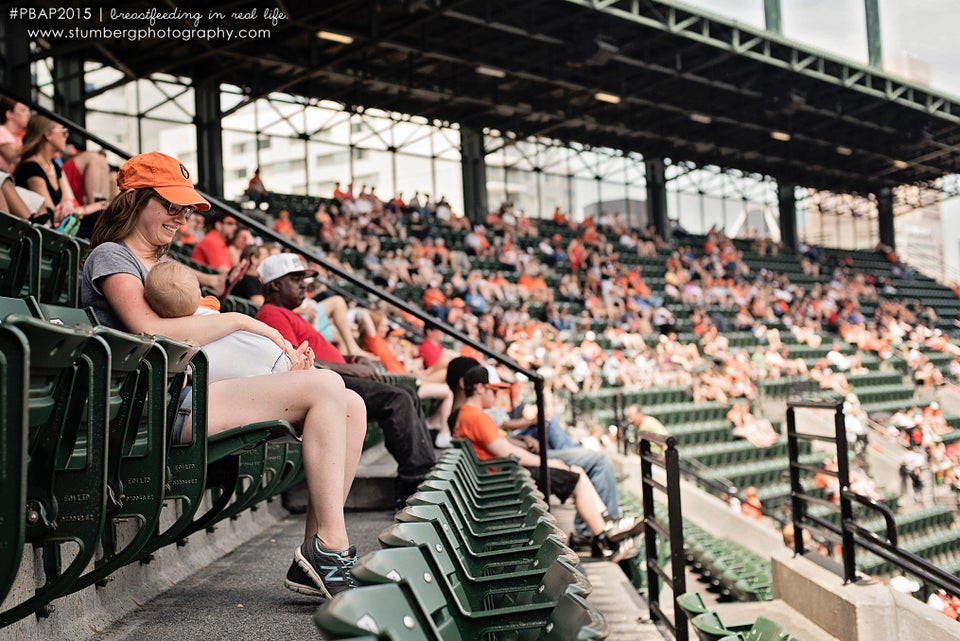 Candid Photos Of Moms Breastfeeding In Public