When I first called Charles Lane, I expected to learn about his experience as a landlord working with low-income renters. I wanted to hear stories about people who had turned their lives around after being given a chance at housing.
As it turned out, Charles' own story was the most inspiring of all.
Charles was born and raised on a plantation in Arkansas, one of 12 children in a poverty-stricken family. He left to join the military in 1969, then ended up in Seattle working at Boeing. In 1982, he started investing in rental properties, and he has been renting solely to low-income renters ever since. "One reason I rent mainly to low-income people is we didn't have that. Where I came from there was no such thing [as housing vouchers]... I think about my blessing, and I think if I can help somebody, I don't have a problem with it."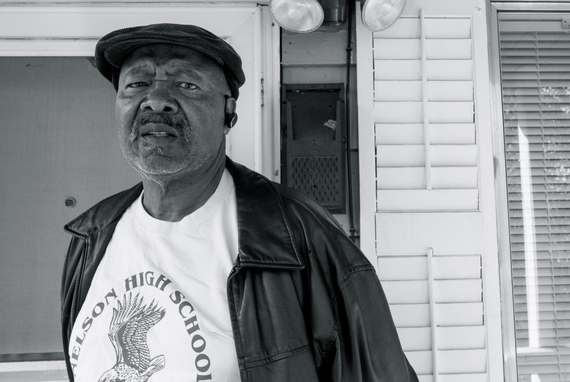 In King County, where Charles has his rental properties, one out of five households are below the federal poverty level. And that number is closer to one in three rental households nationally, according to Zillow internal data. "I began to see that there were people in worse shape than I am," said Charles, "and that's what helped me to be more appreciative of the opportunities that I have."
There are government programs that provide low-income renters with housing vouchers -- but the demand outpaces the supply. At any given time in King County, 1,000 low-income renters have access to these vouchers, and yet many of them cannot find housing due to the area's highly competitive rental market and limited inventory. There's no shortage of interested -- and more financially stable -- renters in King County, so most landlords have little need or incentive to work with low-income residents. Charles, however, has found that he can still earn money from his properties while living out his personal commitment to helping others.
"I believe that if you [are] in a position where you can help, or you can do something for somebody ... you will get your blessings," Charles told me. Thanks to programs such as the One Home campaign, offered by the Committee to End Homelessness in King County, landlords can get that same satisfaction that Charles speaks of without taking a financial risk. The program offers financial protection, social services and other incentives to make renting to low-income renters less of a gamble.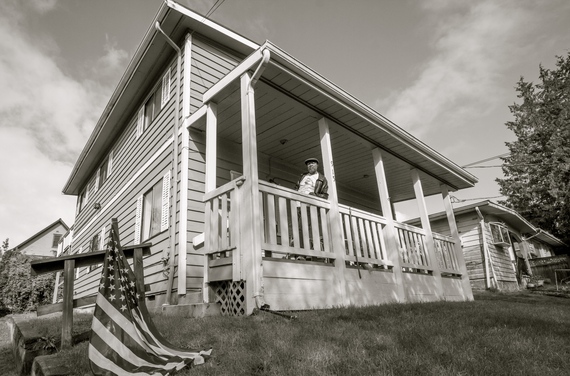 Due to the high demand for rental units that accept housing vouchers, Charles only advertises his rental vacancies with the agencies that connect low-income renters with housing, such as the Seattle Housing Authority, King County Housing Authority, and Shelter Plus Care. He screens potential tenants using Rental Research, and even tries to check out their current living situation when possible. But given the background of most of these tenants, he does not rely solely on credit scores. "A person [might have had] some downfalls, maybe has a bad credit history, doesn't mean it's going to be bad all the time. We all deserve a chance. I would tell landlords: If you can, give a person a chance."
With 6,000-7,000 homes for rent each month in King County, and over 65,000 nationally according to Zillow Real Estate Research, so many landlords have that opportunity to help a low-income or homeless person get a new chance in life. And with the One Home program backing them, as well as similar programs in many other U.S. cities, such as EveryOneHome in Alameda and How's Nashville in Nashville, that chance doesn't have to be a liability for the landlord.
It is encouraging to see more landlords following Charles' path, and like Charles, finding that "I get my return not only in money, because if I get a good tenant, that lets me know that I've done a good deed."
Related