Alami ventured to the United States, where he unexpectedly undertook a three month-long road trip spanning more than 10,000 miles with friends he made along his trip. He was able to capture the beauty of the free American spirit for himself, as well as others, through his stunning photographs.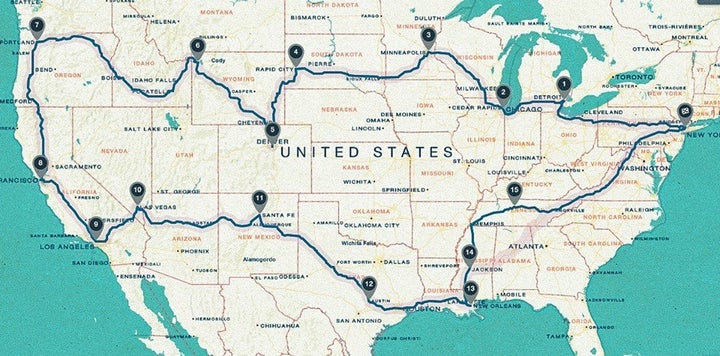 A map highlighting all of the stops along Alami's 3-month road trip
"I learned a lot about myself and my capacity to handle being alone," Alami told The Huffington Post. "For example, when I was in New York, I was without my family and my friends, and I had to make new connections. And during my travels, I met a lot of other people thanks to social media. I posted messages on my Facebook when we were in different places and invited people to come hang out with us."
With his collection of photographs from the trip, Alami hopes to share a message of peace and freedom that guided him through what he considers one of the most incredible experiences of his life. He has since traveled to more than a half-dozen other locations around the globe, collecting what he saw with his camera and pursuing his photography professionally.
Check out a selection of photographs from Alami's uninhibited American adventure below.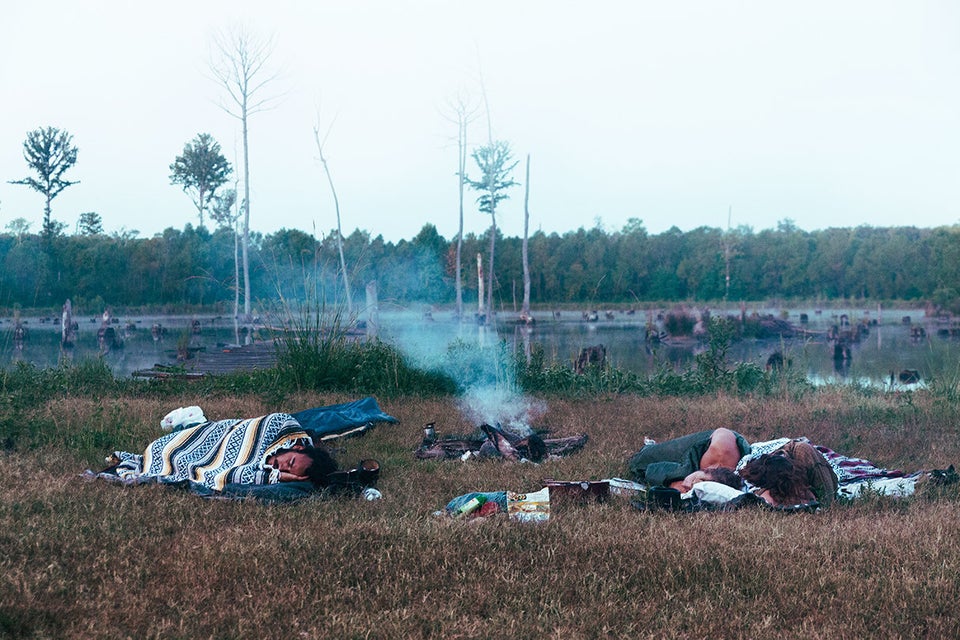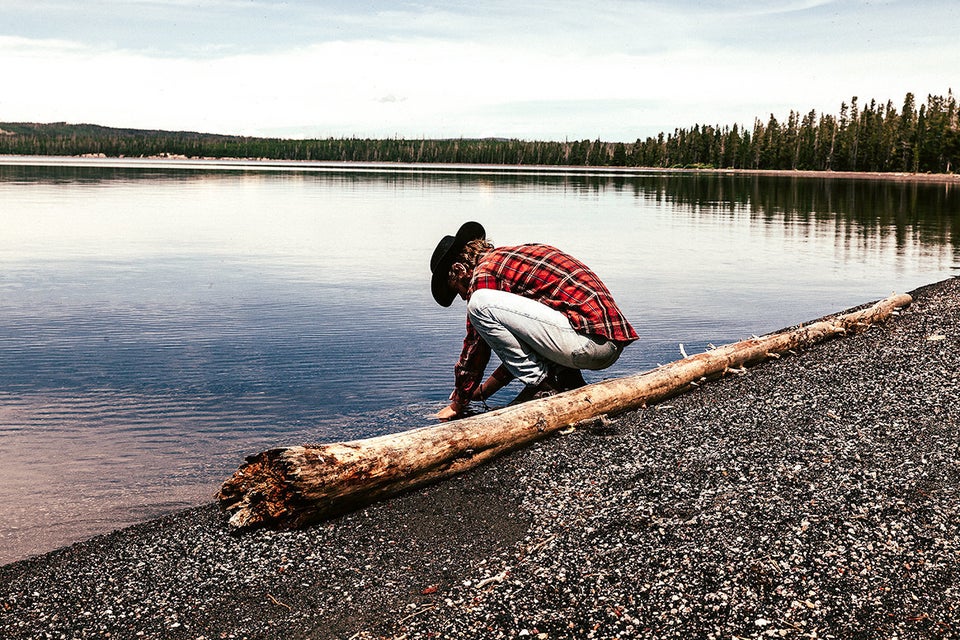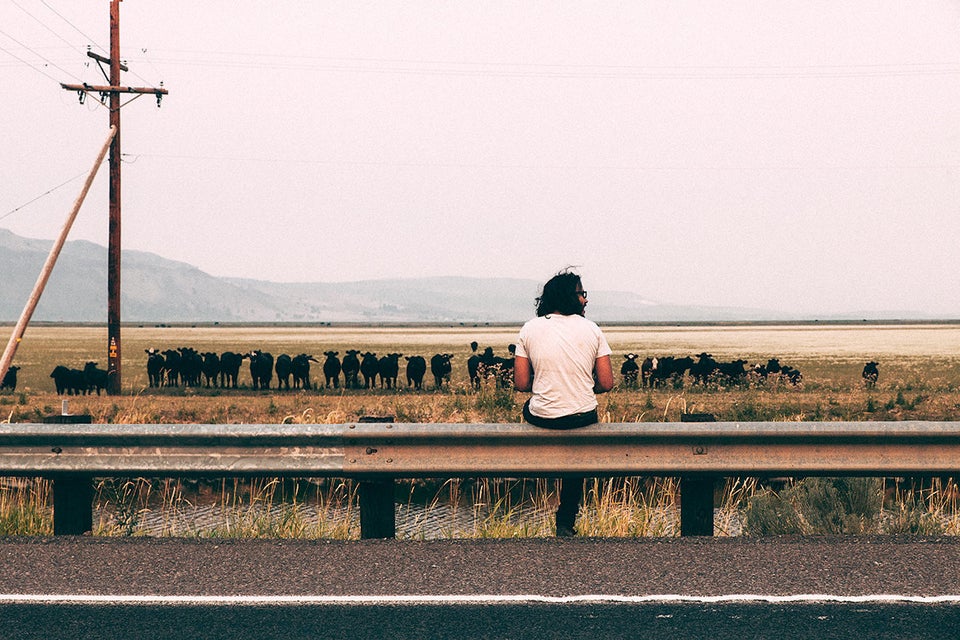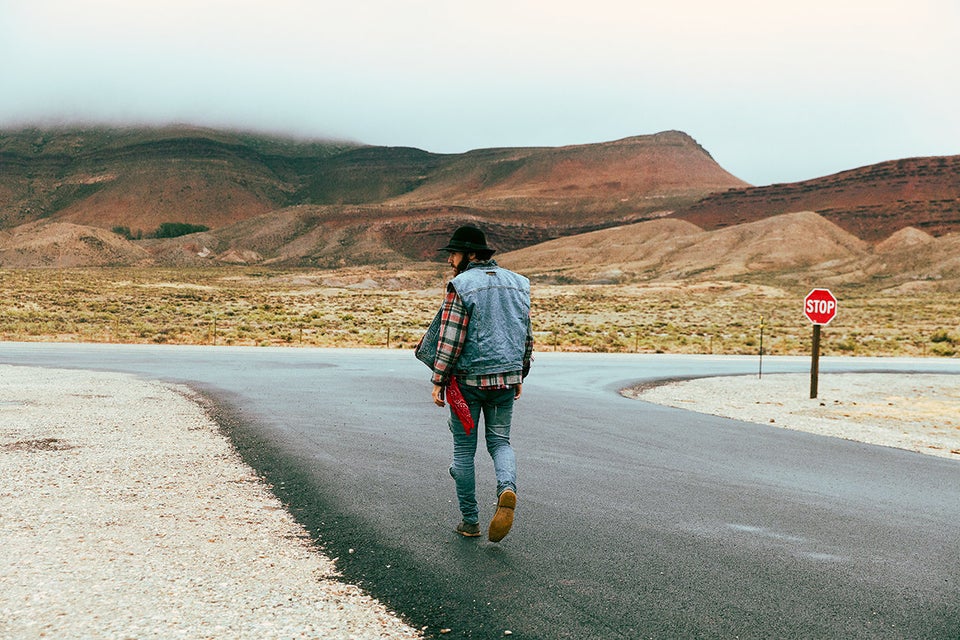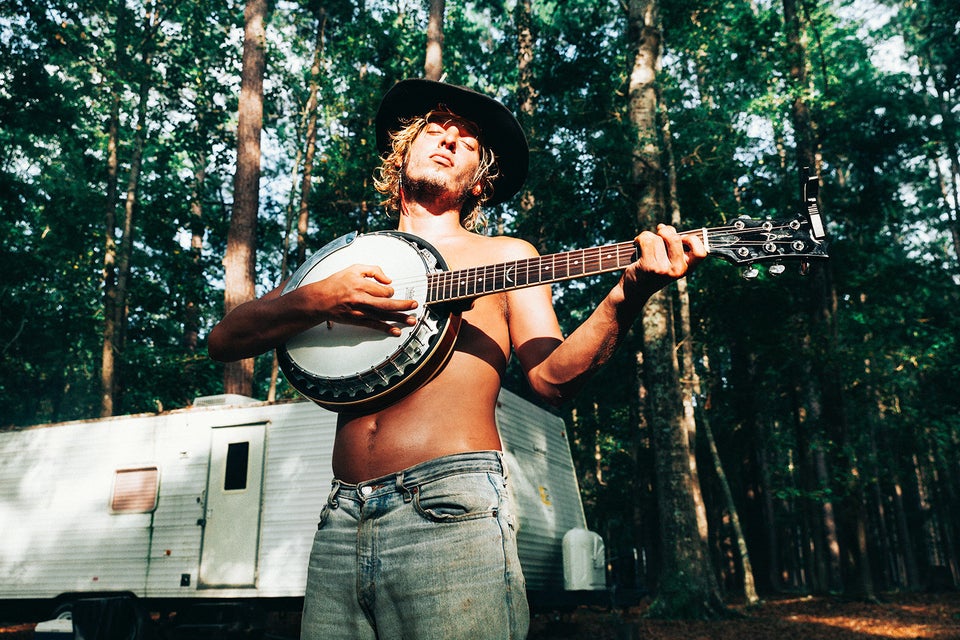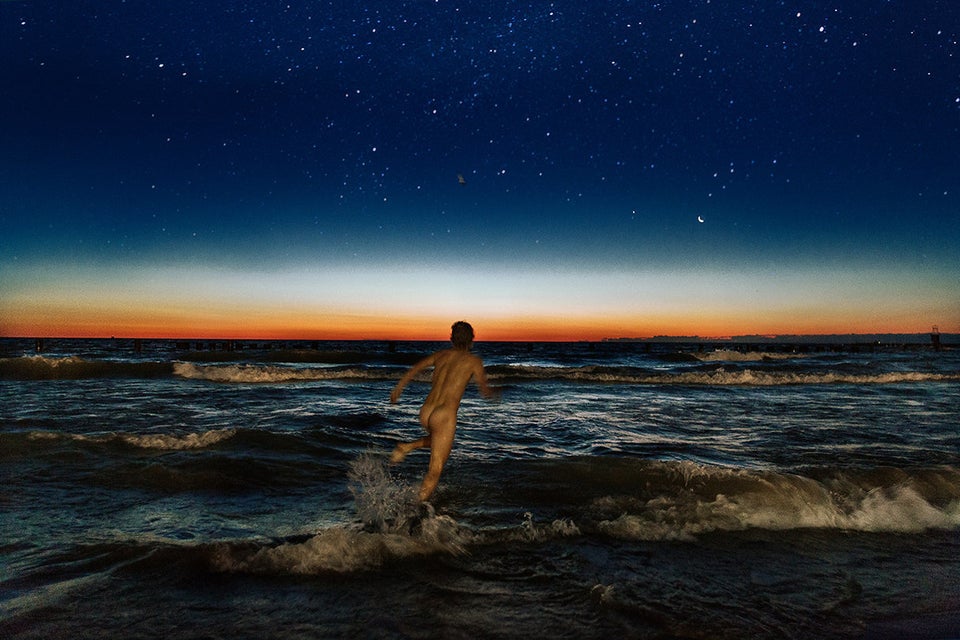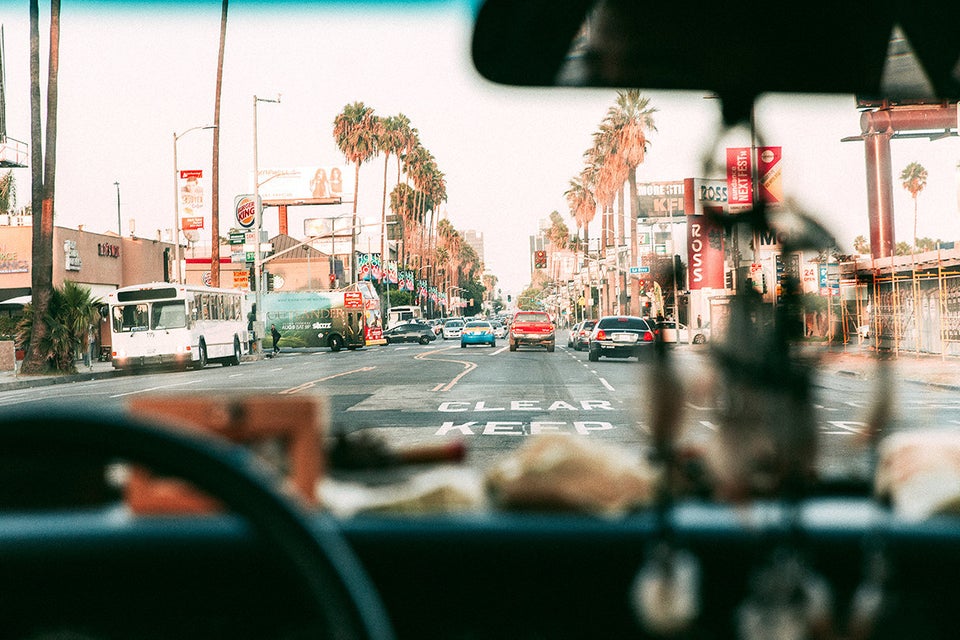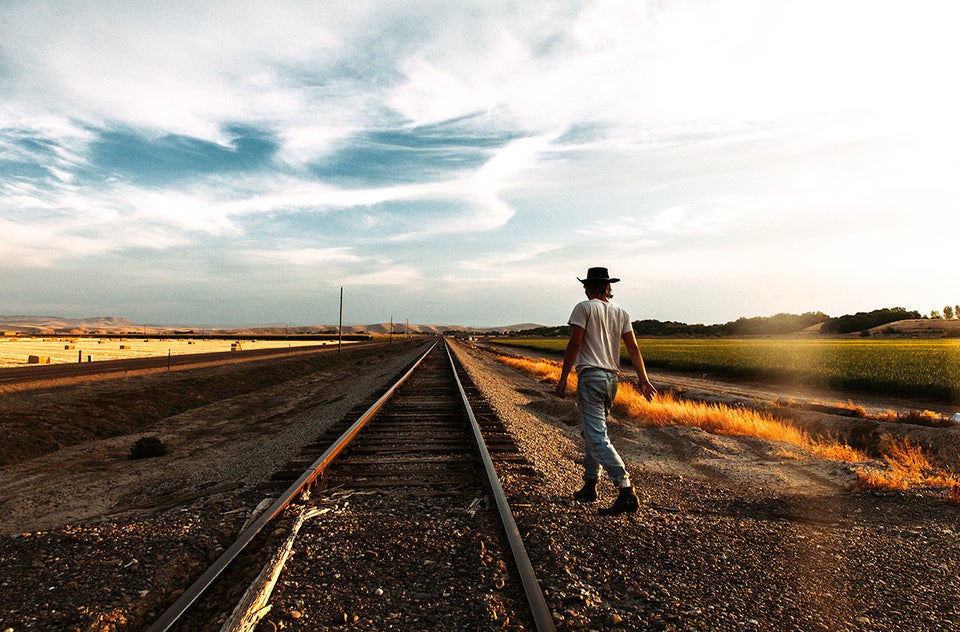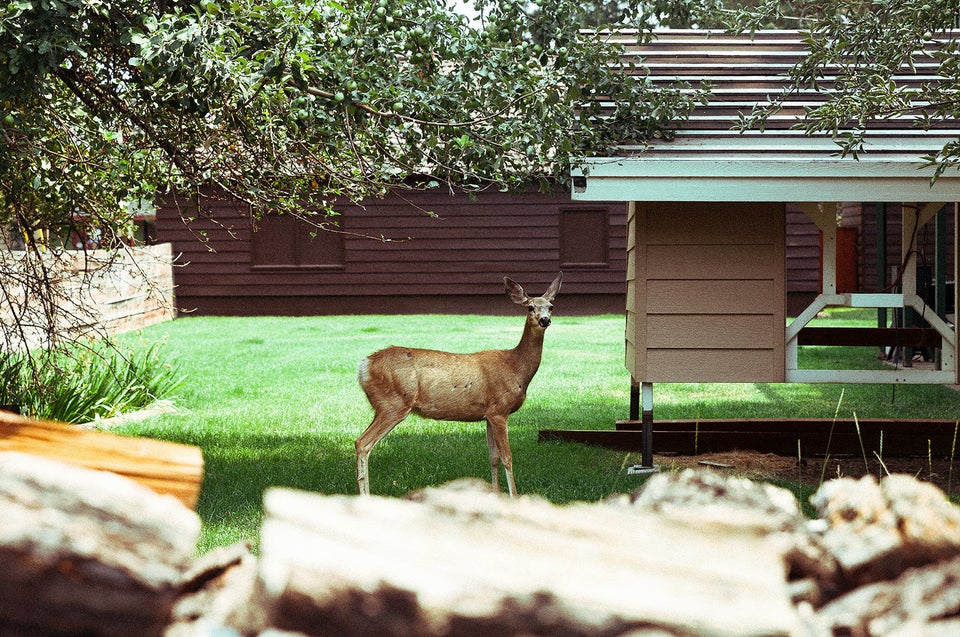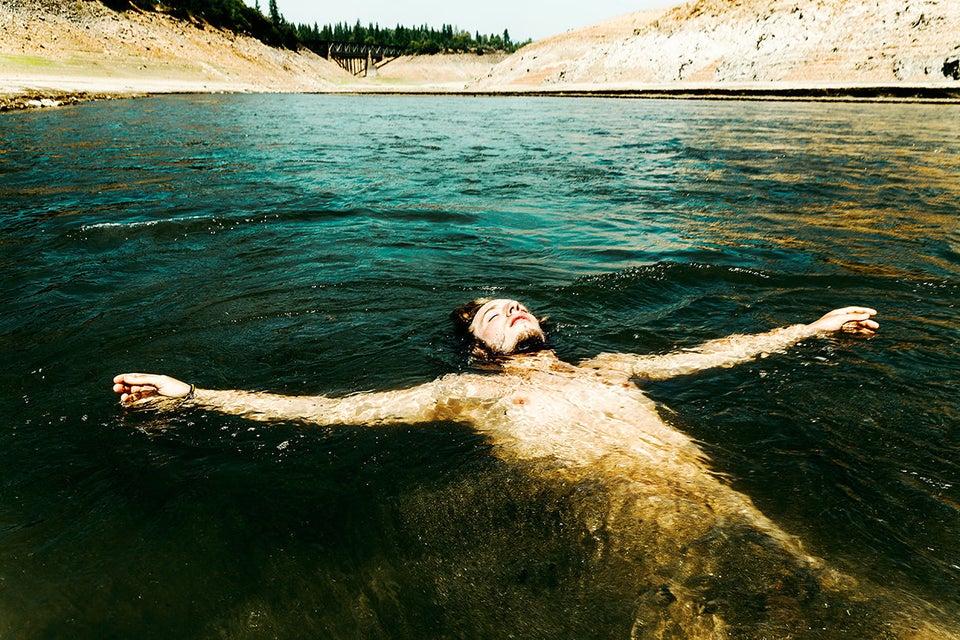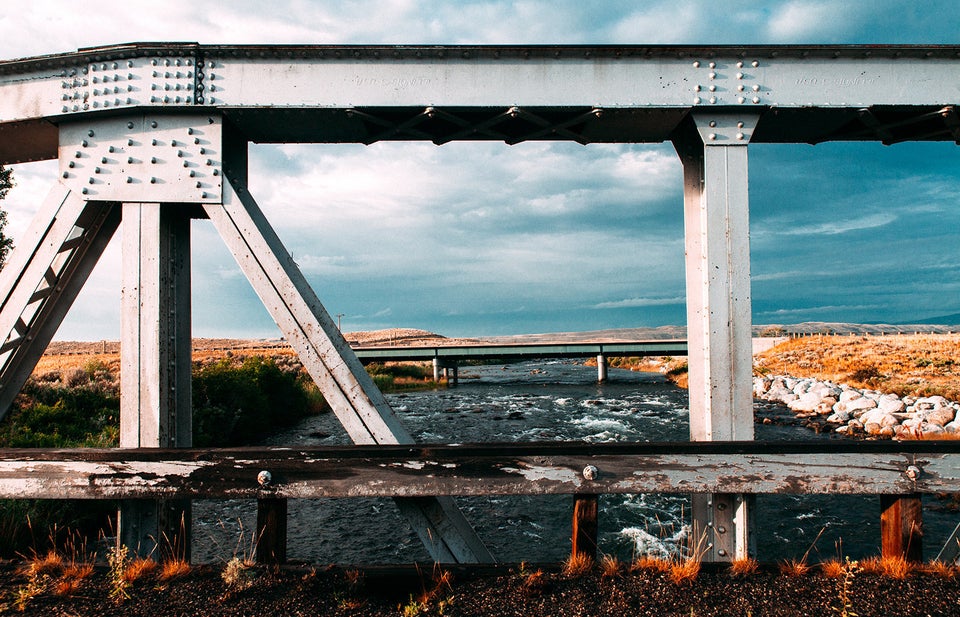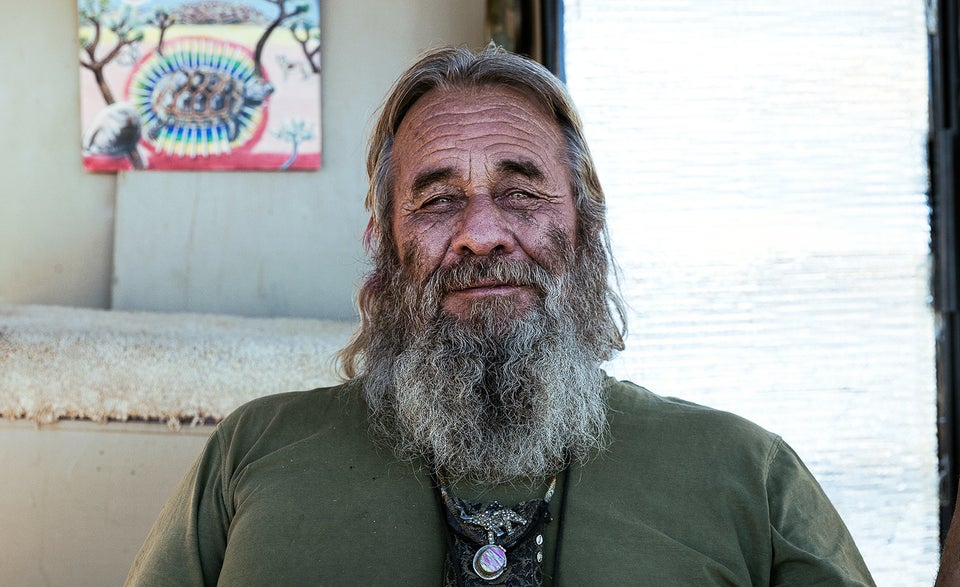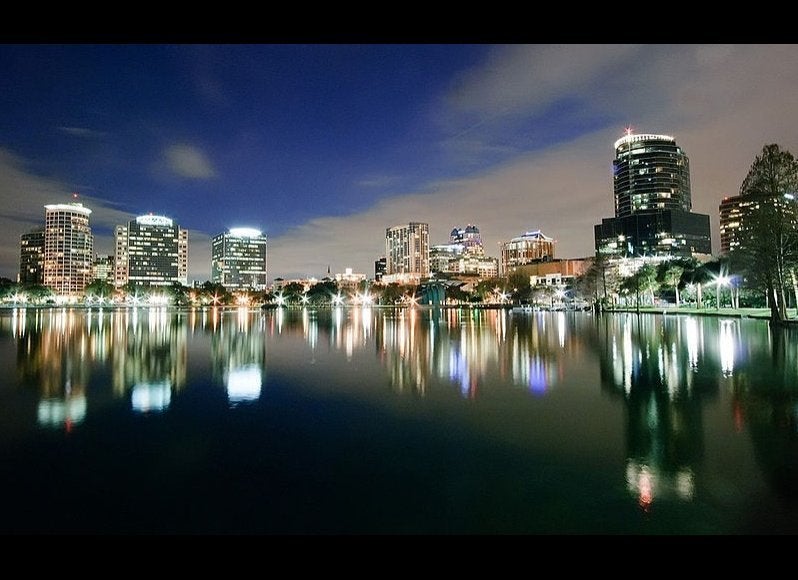 Top 8 Destinations For Multigenerational Travel