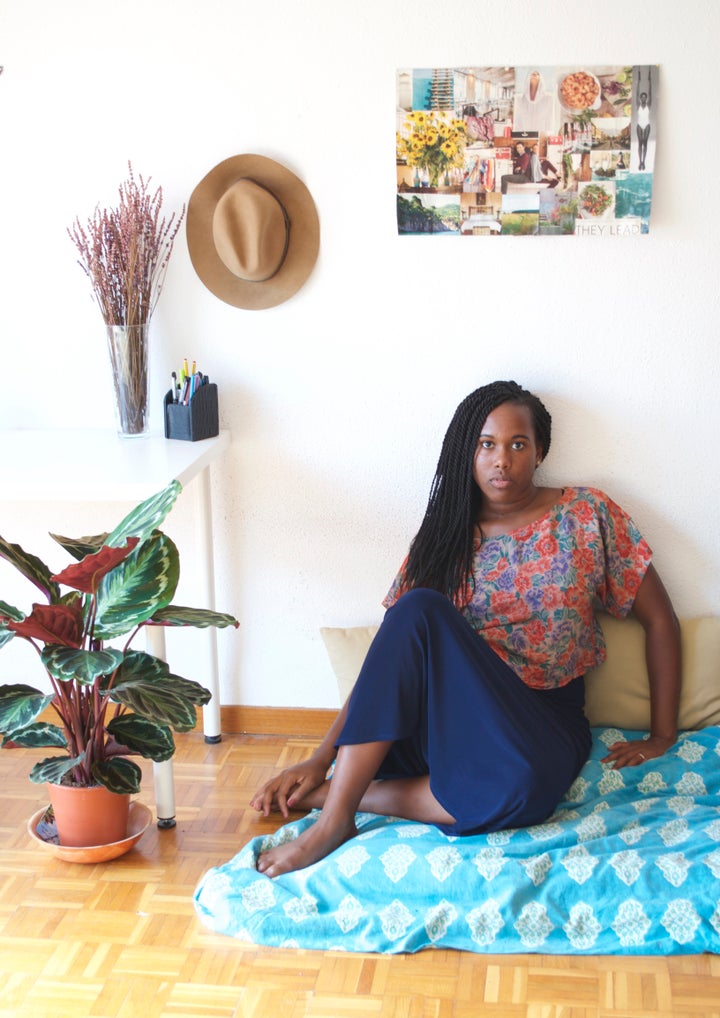 Sienna Brown moved to Murcia, Spain, last year with one goal in mind: Cultivate a community for black people to connect with each other.
Brown with help from her colleague, Danni Roseman, created Las Morenas de España -- a website which fosters a community of people within the African diaspora who have interest in learning about life abroad. 
The 23-year-old Brooklyn native, moved to Spain in September to teach English at an elementary school in Murcia. Before moving, Brown said, she did a lot of research on where to live, what to bring and what to expect. She said she found a lot of useful information from different travel sites but had a hard time finding content that specifically represented the black experience in Spain.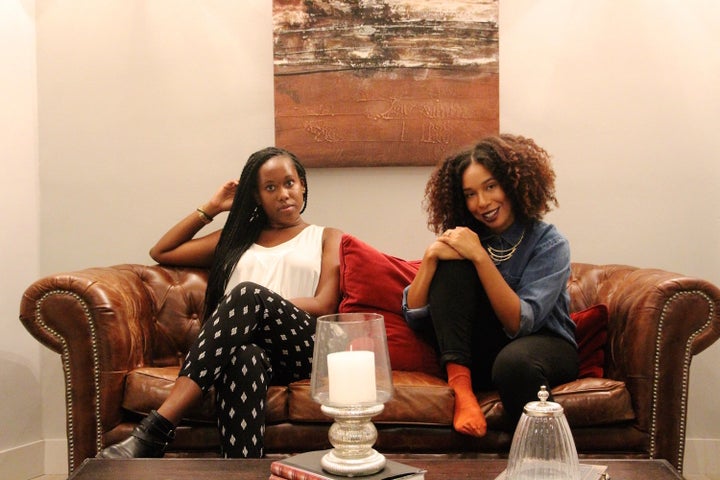 Brown told The Huffington Post that this troubled her not only because the blog posts she found were filled with negative commentary about being black in Spain but also because she had "the most phenomenal time" while studying abroad in Madrid in 2012.  
In October 2014, she launched Las Morenas de España to encourage cultural immersion rather than just tourism abroad. Brown, who is fluent in Spanish, has since expanded her website to curate an experience for people who want to visit Spain. She even hosts events in different Spanish cities for people to connect with her and other black people in the country. In a little over a year, Las Morenas de España has reached people in about 170 countries, according to Brown.
"Not to say that we're here to play educators, but we're here to defy stereotypes," Brown told the HuffPost.
Las Morenas de España loosely translates to "black women of Spain." Spaniards use the term "morenas" to refer to women with darker skin and hair. Brown said she adopted the term for her site because she wanted to take back control of the word which some black people find offensive. 
"Community and collaboration is more important than anything cause that's how we're gonna thrive," Brown said. "I can be person of color, and yes, I can be intelligent, and yes, I can speak different languages, and yes, I could want to travel the world, and yes, there's more for me out there than what you might see."
Brown also collaborates with different companies in Spain and writes for Travel Noire, a website that encourages black people to travel. She said she hopes Las Morenas de España will help spread awareness about how to relocate abroad. 
It doesn't matter where black people travel to, she said, as long as they spread their wings.
PHOTO GALLERY
9 Travel Quotes Guaranteed to Spark your Wanderlust