Thanks to blogs and podcasts, it's easier than ever to learn about personal finance and how to manage your money. But even though this information is accessible and widely available, money is still a bit of a taboo topic. So when it comes to dealing with financial problems, many of us try to sweep our issues with money under the rug. We don't want to talk about it -- and we definitely don't want to reach out to ask for help.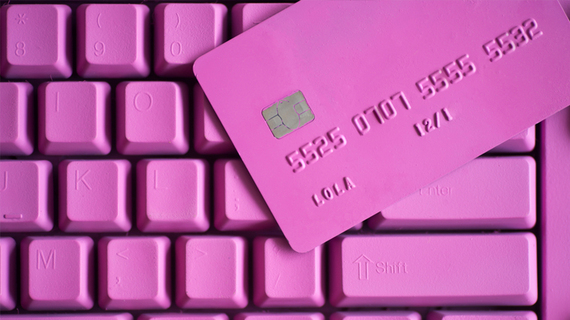 But avoiding the conversations with people who could help or point you in the right direction only makes problems worse. When you're dealing with debt while juggling other financial responsibilities, like that apartment for rent in Virginia Beach, VA, and student loans or other bills, making use of the right resources and strategies can make the difference between reaching success and continuing to struggle.
Sarah Tugender was willing to reach out and ask for help when she and her husband found themselves more than $15,000 in debt. She was dedicated to transforming her finances after a number of setbacks showed her that it was time to live debt-free. Tugender shares the tactics she used and the process she went through to change her financial life.
Transformation starts with seeing new possibilities
With her husband, Dan, Tugender paid off $15,192 in debt over three years. It was a slow and steady process that involved lifestyle changes -- not just quick fixes. "You start off unconscious that you even have debt and that it's a problem," she explains.
"When we discovered being debt-free is something that real, everyday people do, we were intrigued, inspired, and determined to make this a reality for our family." And Tugender wasn't afraid to reach out to several experts in different fields to start the process. She understood that solving their financial problems was like solving a puzzle: A lot of different pieces needed to fit into place to make a lasting change.
Make sacrifices to deal with difficult situations
Tugender's $15,192 in debt was from one car, but she says her family's financial situation was more complicated than just the one debt. "When I was 26 years old, my life fell apart. I was a regional sales manager for a national dot-com company in New York. My food, gas, car, and utilities were paid for by my company." But in July 2012, the company's owner dissolved the entire sales team.
After Tugender was laid off, she and her husband moved away from the city to be closer to her family. They wanted to start a family of their own, but it took nearly a year to sell the couple's home in New York. To avoid two mortgage payments, they didn't buy a new home. Instead, they started renting her parents' basement. "During all this time, [my husband and I] were each laid off again and our first pregnancy resulted in a miscarriage. I had hit rock bottom, financially and emotionally," she says. At this point, the couple decided to make a major shift in their lives. And that meant investing in the education and guidance they needed to transform their finances.
Find the motivation and the method that work for you
Tugender says they used their savings to hire a business coach and lifestyle mentor, Chalene Johnson. "Chalene took us through exercises of organizing all aspects of our life, and the financial piece was our first focus."
Then it was time to take action. "The first thing we did was take a sharpened No. 2 pencil to a pad of legal paper," Tugender explains. "It was time to brainstorm ways we could increase our income and reduce our monthly expenses and debt. There were a lot of things that had to go!"
Realizing how so many little subscriptions or purchases can add up at the end of the month surprised her, she says. The couple started by making very small changes, like making more coffee in their coffee maker at home and packing their lunches instead of eating meals out. It was a simple but effective way to make progress.
Next, the couple turned to another financial guru for guidance. "We followed Dave Ramsey's Total Money Makeover," she says. "Dave Ramsey has a great system for creating a debt snowball. It gave us the step-by-step of what we needed to do to get our finances in order and push our bank account into the right direction."
Reduce expenses -- and keep them low -- while paying off debt
"Renting for us was a decision to keep us out of debt so we could start our new life and new family on the right foot. Before we started this process, we had no budget and would make and spend money without any plan," Tugender admits. "We also dabbled in real estate investments and flipped a few homes. We did a poor job tracking our debt-to-income ratio."
Ultimately, to stay on track with their financial plan, the couple decided to live in Tugender's parents' house as long as possible. But that decision was far from easy. "To bring our newborn daughter home from the hospital to my parents' basement was embarrassing. I would avoid being asked where I lived by my friends. It was really hard for me to see my peers on social media buying new homes, announcing their pregnancies, and showcasing their baby rooms. But I knew that we were making huge sacrifices for a bigger payoff later," she shares.
Because their debt came from a car loan, the second decision Tugender made was to go from two cars to one when the first vehicle's lease was up for renewal. "This was another sacrifice that was a humbling experience and a lesson in communication and cooperation as Dan and I coordinated our schedules to share the one vehicle," she says.
The couple continued to rent and moved into their own rental home last summer. "We picked a rental that was well within our budget so we could continue managing our debt and finances. We had also saved enough money to buy a second, used car with cash. It's not our dream car, but the price was right!"
Tugender shares that today, the couple are actively saving for their next home. They're excited to build up enough cash for a sizable down payment, so when they do purchase their home, the mortgage will be manageable and well within their monthly budget.
How you can transform your own finances
Tugender's experience inspired her to find ways to help other families make money and reduce debt. "We recently partnered with a software company that helps families manage debt and pay it off quickly and efficiently," she shares.
She also has a few tips for other people who are renting and paying off debt. "You need to partner with your partner on this one," she says. "If you are not on the same page and do not share the same goal, it will not work."
She notes that everyone is motivated differently, but in her experience, celebrating each small win kept her and her husband motivated to continue making progress. It doesn't need to be complicated either. "Even something as simple as a glass of wine on the couch at the end of the night to reflect on the progress we were making was rewarding," she says.
And she reminds people that this is a process, and not an easy one. For her and her husband, it was humbling, required many sacrifices, and forced them to live outside their comfort zone. Commitment to each other and an unwavering resolve enabled them to achieve their goals and reach debt-free living. "We feel very empowered as a couple to be able to overcome any obstacle that comes in our path moving forward!" says Tugender.
How do you stay motivated to hit your financial goals? Share your tips and experiences in the comments below!
Calculate your outgoings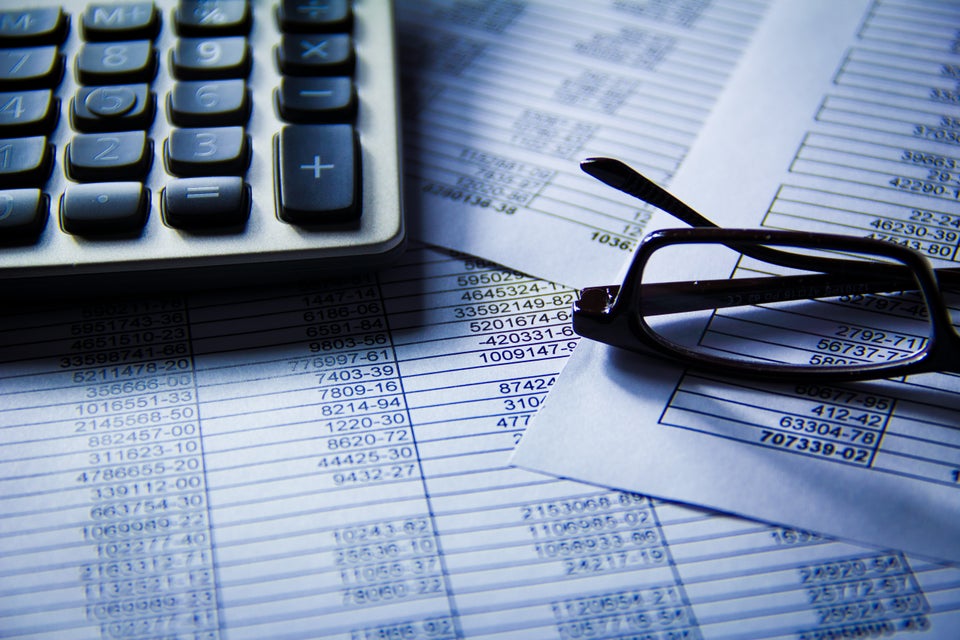 Then calculate your outgoings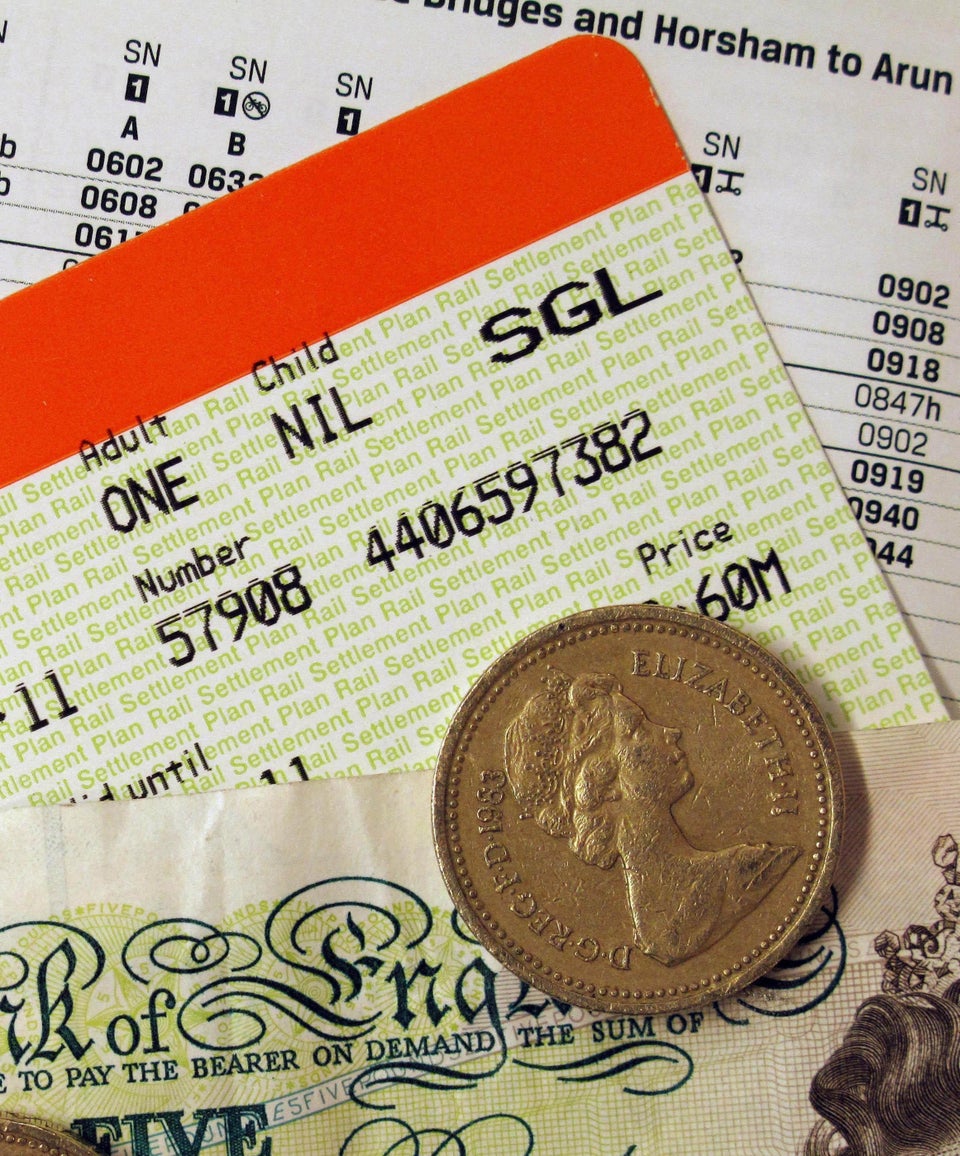 And you're left with what you can spend..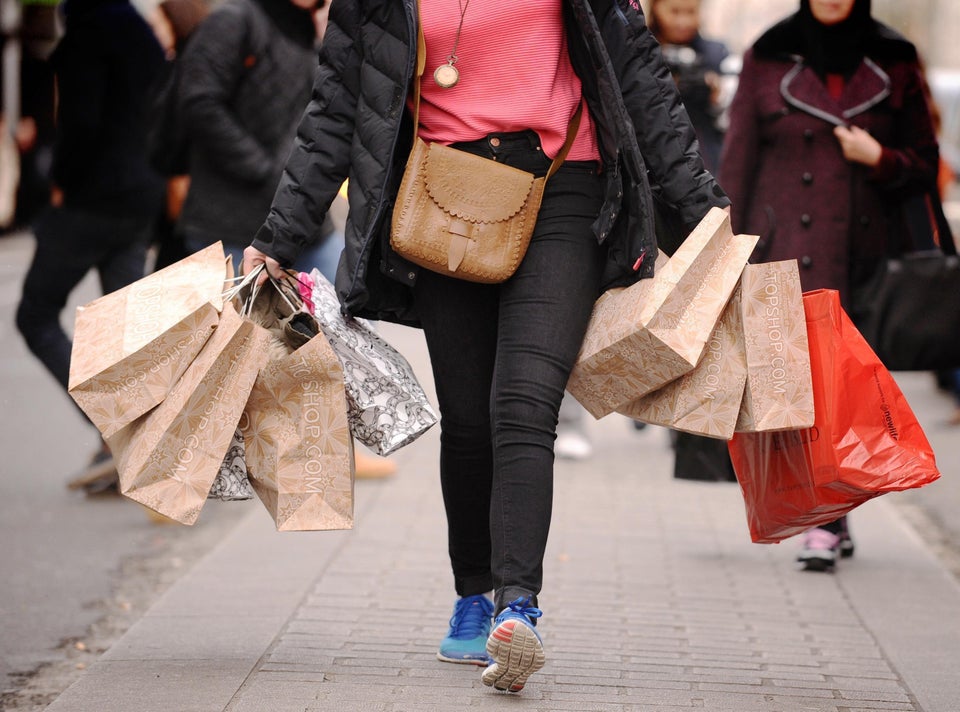 Make sure to get home insurance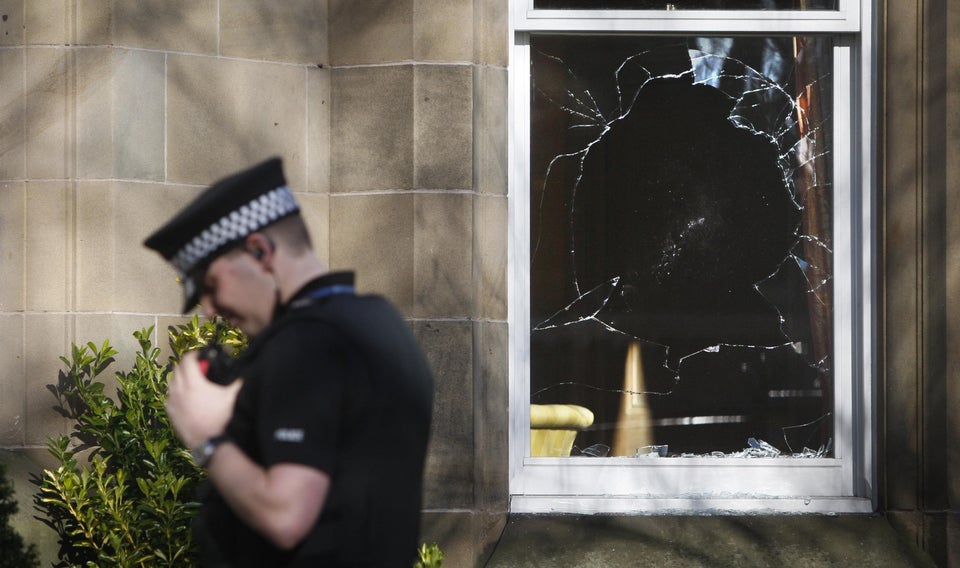 Budget tools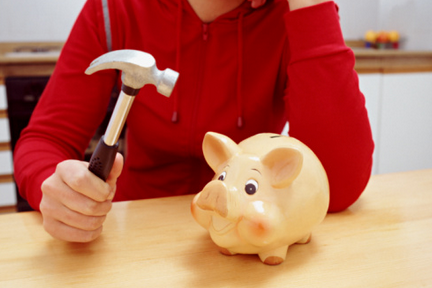 altrendo images via Getty Images