Times sure have changed since 1953, the year that Peeps were first "hatched."
Back then, it took 27 hours for each Peep to be molded, decorated and set in its final form.
These days, the technology has improved so much that a single Peep only needs six minutes to "hatch."
In fact, Just Born, the candy company behind the venerable Easter favorites, knocks out 509 Peeps every eight seconds at its factory in Bethlehem, Pennsylvania ― about 2 billion a year.
Although the candy is associated with the spring, Peeps have branched out into other holidays like Christmas and Halloween in recent years.
The video above is a sweet depiction of how Peeps are "hatched." But they're not just for eating, as the gallery of Peep sculptures below demonstrates.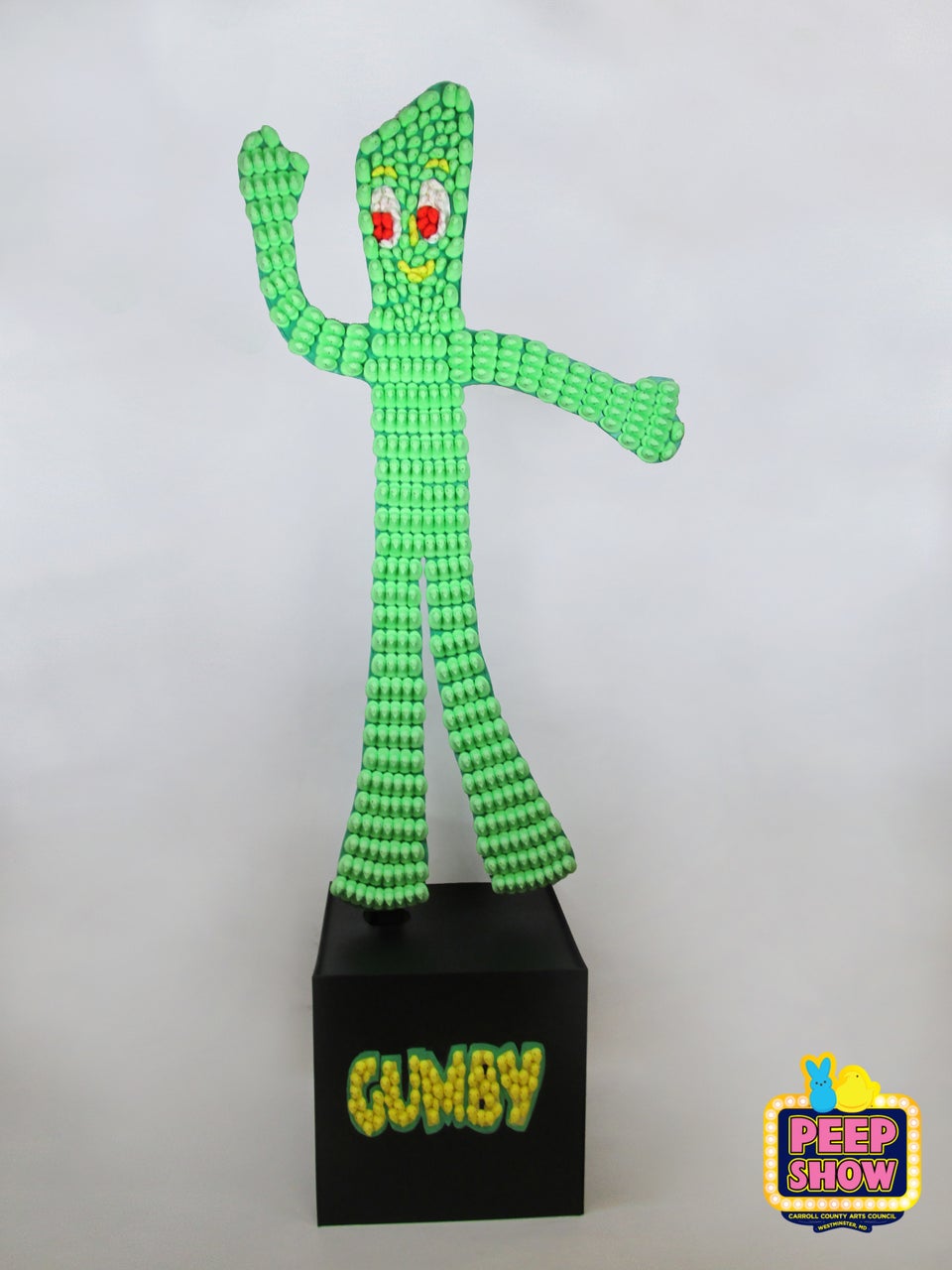 PEEPShow Sculptures
Popular in the Community