Hey, when you gotta catch 'em all, you gotta catch 'em all.
Pokemon Go is a bona fide craze in the U.S. and Australia, but it hasn't been officially released elsewhere yet. So wannabe Pokemon masters worldwide took to social media to soothe their FOMO in some hilarious ways.
Some put their art skills to good use and created their own DIY Pokemon Go.
Others are taking the "augmented" out of augmented reality and just making the world their game.
Domino's Pizza UK tweeted a cheesier version of the game.
And many are just suffering behind the glow of their smartphones.
Stay strong, people. And while you're waiting, watch these Pikachus dancing to Drake.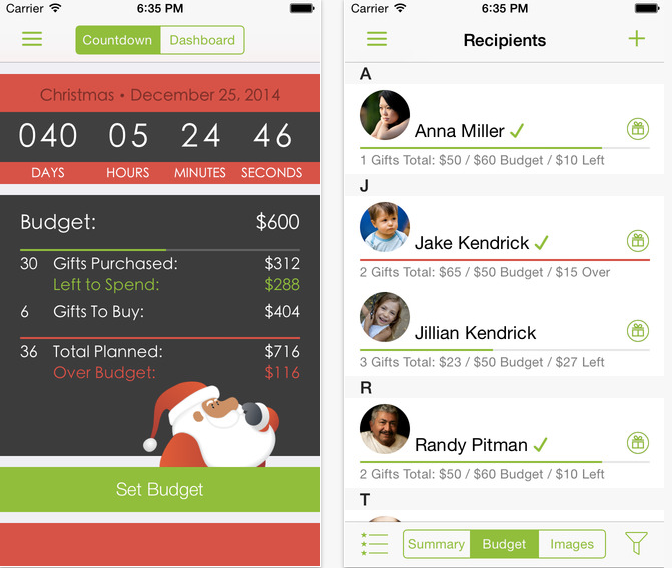 Free Apps That Make Holiday Shopping Less Stressful