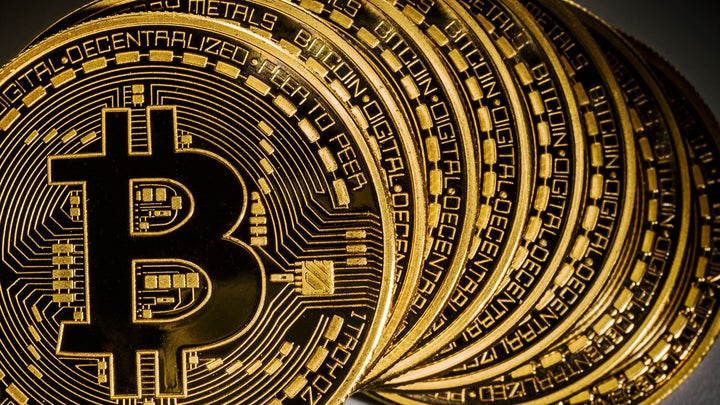 When Nikita Akimov founded Eristica the idea was simple - get crazy people to pull off insane stunts and record themselves on video based on dares from other people.
So if you are bored watching TV every night after work you could:
Sign up on his app
Post a request for someone to eat a bowl of mold and maggots on video
Sit back and watch people submit their videos
Hours of endless entertainment!
It seemed like a good idea - so Akimov and team built and launched the app in early 2015.
In the first 12 months after the launch the site grew to 500,000 registered users. In the next 12 months - the site 2Xd their viewership to 1.2M+ users today.
That means a lot of people doing insane stuff for everyone's entertainment!
The performers (the people who record these stunts) love to take on challenges and dares and get a kick out of just taking on a challenge - there is almost a competitive aspect to it.
Here is a quick example of the stunts and challenges people typically take on in Eristica.
Akimov and team had only one problem with the business - they couldn't pay the performers a fee. It's impossible in the U.S. and most of western countries to pay people to perform these types of stunts or charge other people to watch them.
So the team has turned to cryptocurrency as a solution.
Using a decentralized and unregulated currency helped the team circumvent the laws and regulations so that they can pay the performers to pull off even crazier stunts.
Akimov and the Eristica team has raised a seed round from SOSV Capital and recently went through MOX Accelerator. They have now announced that they are going to launch an ICO to further fund and grow the business.
Here is Akimov talking about it:
Eristica is well ahead of the curve when it comes to most companies who use ICOs these days.
Unlike a lot of ICOs that are based entirely on an idea with no platform or product - Eristica has a great team in place, a proven product and service offering with over 1.2M+ users actively viewing and requesting new stunts every single day.
This bodes well for the actual value of their ERT token. They have already proven their model with multiple awards in competitions such as Slush Asia 2016 and CrypoBazar Moscow 2017 - as well as a super solid base of loyal fans.
With a successful launch of their ICO - they plan to embed smart contracts into their platform, boost content production, improve their website, and monetize challenges with cryptocurrencies.
If you have ever wanted to dare someone to do something totally insane - this is definitely the time and place to do it.
Popular in the Community