When I was in college, I saw Jessica Simpson get LASIK eye surgery on her MTV show, Newlyweds. Then, I saw Regis Philbin do it on his morning talk show, Like with Regis and Kelly.
I didn't want to keep poking myself in the eye with my contacts and I didn't want to wear glasses to read the teleprompter at the anchor desk, so I thought, "If it's that easy, I should do it too." Right? Because of those two celebrities, I did.
Remember when Angelina Jolie had a preventative double mastectomy five years ago? It shocked the world, then, educated the world. That's when we all learned there was a gene that almost predicted the future by telling you the chances of getting breast cancer later in life.
Before her surgery, I had no idea what BRCA1 or BRCA2 meant. But after her surgery, I made an appointment with my doctor to have the same test done to see if I was susceptible to getting breast cancer later in life.
Jolie is a well-respected Academy Award winning actress, but she's not the only one in Hollywood changing the lives of women across the globe.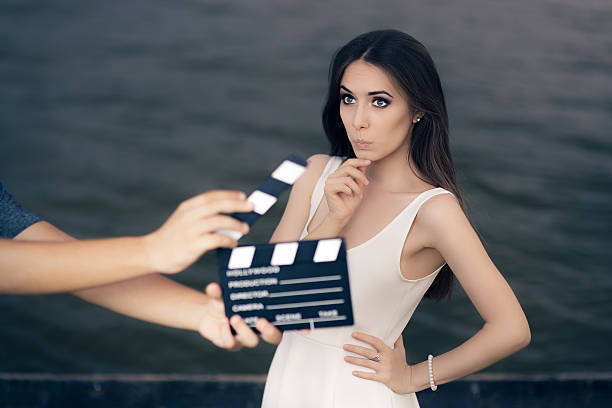 Keeping up the Kardashians is a guilty pleasure of mine. (What can I say? I'm a big Khloe and Kourtney fan!) In Sunday night's episode, they brought the issue of infertility to the forefront… and I loved it.
If you missed it, Kim wants to have another baby, but doctor's have told her she cannot carry another one. That's when she asked her sister Khloe to visit a fertility specialist, just in case she decided to be a surrogate. There, Khloe had an ultrasound and discovered she had about half the eggs someone her age should have. That's when the specialist suggested freezing some eggs if she wanted to have children of her own.
Like breast cancer, fertility issues and egg reserves are not limited to celebrities.
And you don't need to have the budget of a star to have tests done to ensure you're going to be healthy for years to come or even to learn the quality and quantity of your egg reserve.
My BRCA gene testing was done in minutes with a saliva sample.
Khloe had an ultrasound. That can be expensive and you must see a fertility specialist to have this done. Luckily, I was able to have two kids without any issues, but for those who want kids and are curious, there is also an alternative called Egg-Q.
South Florida Infertility Specialist Dr. Armando Hernandez-Rey and his wife, Silvia Mestre, conceived Egg-Q (pun intended) as a proactive, inexpensive way for women to explore their fertility level before trying to conceive - like Khloe did. It's all done through a blood test and helps you make those life changing decisions like conceiving or freezing.
"Thanks to reality stars like the Kardashian sisters, the topic of fertility and the options available are being shared in a more open and transparent way," Mestre said. "The show offered a unique window for us to bring the issue of your Egg-Q to the forefront."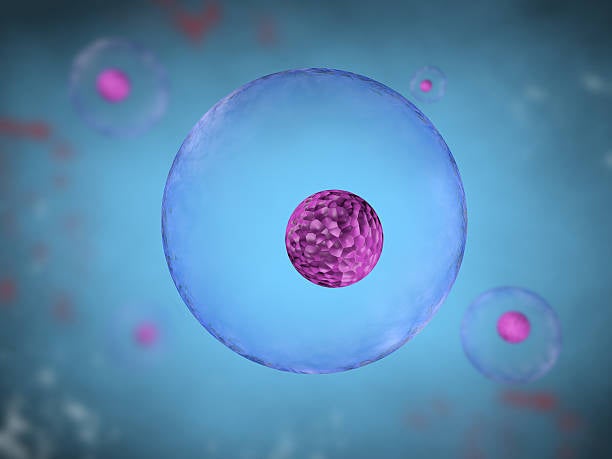 Love them or hate them, some celebrities are changing the lives, and possible saving the lives, of people just by being open and honest about their own health struggles.
In an effort to see if her fertility problems were a result of her birth control, Khloe stopping taking her pills, and when she was reexamined the issue seemed to be resolved.
For me, both of BRCA tests came back negative.
Has a celebrity ever pushed you to make a decision about your health? (And no, Jenny McCarthy convincing you to stop vaccinating your kids does not count.)
REAL LIFE. REAL NEWS. REAL VOICES.
Help us tell more of the stories that matter from voices that too often remain unheard.
This post was published on the now-closed HuffPost Contributor platform. Contributors control their own work and posted freely to our site. If you need to flag this entry as abusive,
send us an email
.