Brett Stanford of Australia's How Ridiculous trick shot team flung a ball off the Gordon Dam in Tasmania and had it land in the net... 415 feet below.
Just to put the shot in perspective, here's the view from above, as posted by the team on Facebook:
Once conditions were right, the team said it took 4-5 hours to nail the incredible shot.
If confirmed by Guinness, the new shot will officially take its place in the record books.
In the YouTube description, How Ridiculous says it may be aiming for even greater heights.
"Next stop: The Burj Al Arab Helicopter Pad? Or the Burj Khalifa?"
Before You Go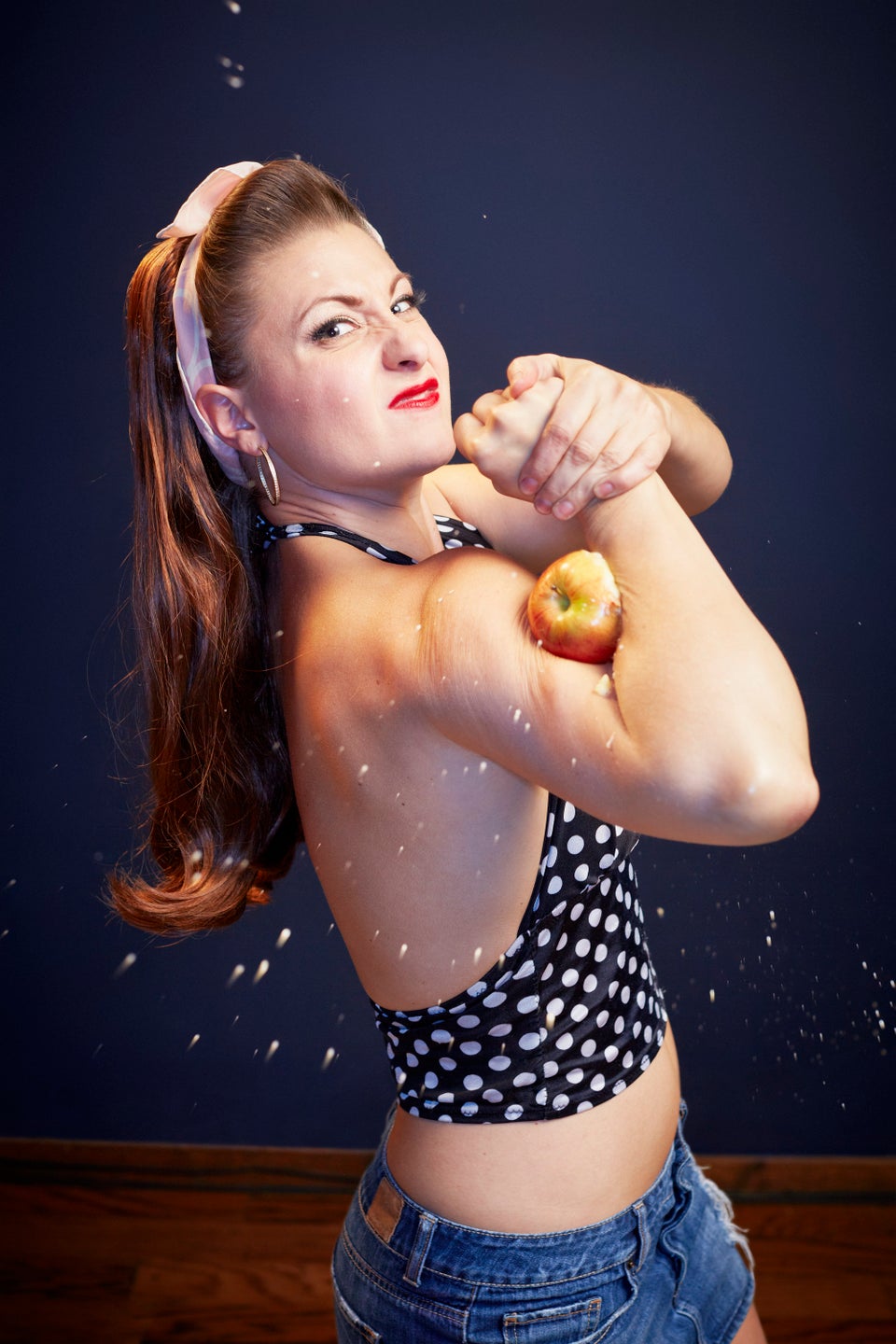 Guinness World Records 2015
Popular in the Community