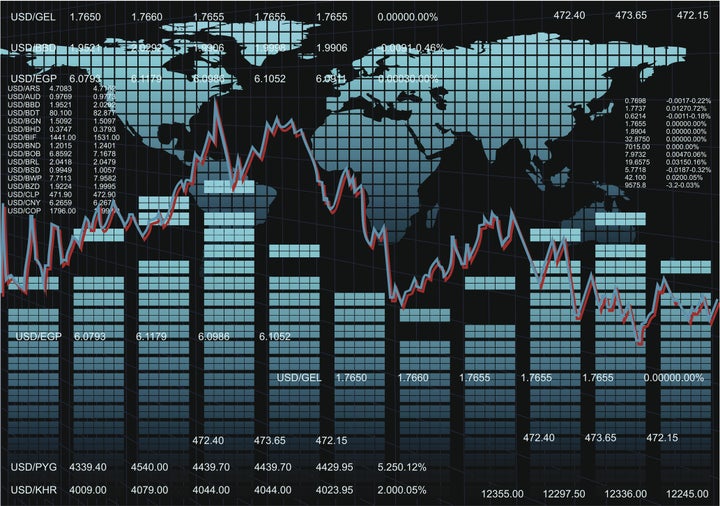 When people ask about Russian markets, I'm frequently reminded of the story of Hermitage Capital Management.
Hermitage was an activist fund focused on Russia. For those that don't know what activist fund means, it is basically a hedge fund that specializes in shaking up companies with poor corporate governance through being public/vocal about minority shareholder rights, at times pushing their case through the legal system. And on paper, Russian companies were good candidates.
Hermitage was one of the most successful European hedge funds in the late 90s and early 2000s. Certainly the most successful multi billion Russian hedge funds. It's founder, Bill Browder, was a vocal supporter of Russia and Russian market and legal system.
However, activism ruffles feathers and Browder ruffled the wrong feathers. Browder flew too close to the sun (translate: Putin) and one day in 2005, he was rejected entry into Moscow and was deported back to London. He was unable to resume day-to-day operations and eventually decided to dissolve his fund. What happened thereafter was a stranger-than-fiction story.
In 2007, his office in Russia was raided with registration and seals seized by the police.
Forged documents emerged shortly afterwards that transferred the ownership of his funds to a group of unknown people.
Lucky for Browder (and his investors), the funds' assets were all returned to his investors already by then, so there was no assets to steal.
With nothing to steal, the criminals then filed papers to ask Russian tax authority for a tax refund.
The Russian tax authority, within 2 days, refunded USD230million of taxes to the criminals. According to Browder, the Russian police, court and tax authority were all in the scheme together.
Browder felt the heat and asked all his staff and lawyers to leave Russia. One of his lawyers, Sergei Magnitsky, decided to stay back. Magnitsky subsequently testified against some people who were involved in the scheme, and was arrested shortly thereafter.
According to Browder, Magnitsky was asked to withdraw his testimony, which he refused to. Magnitsky eventually died in prison in 2011 due to malnutrition and lack of medical treatment.
Browder spent the next few years (until today) trying to shed light to the entire situation and bring Magnitsky's death to public view.
In 2013, a district Russian criminal court indicted Browder (for tax evasion) and the Russian interior ministry had an arrest order to have Browder extradited to Russia.
Interpol rejected the extradition. In 2014, European parliament imposed sanctions on 30 Russians involved in Magnitsky's case.
The case continues to today. In 2015, Browder published a book, Red Notice, to tell his story, death of Magnitsky and the Russian markets.
There are many interviews on YouTube you can read up on:
I don't have all the facts on the case, obviously this is mostly Browder's account. But I think it is very telling how the best known, most successful Russian investors during my time, turned from being one of its most vocal advocates to warning people to stay away from Russia. A most cautionary tale.
This question originally appeared on Quora - the place to gain and share knowledge, empowering people to learn from others and better understand the world. You can follow Quora on Twitter, Facebook, and Google+. More questions: