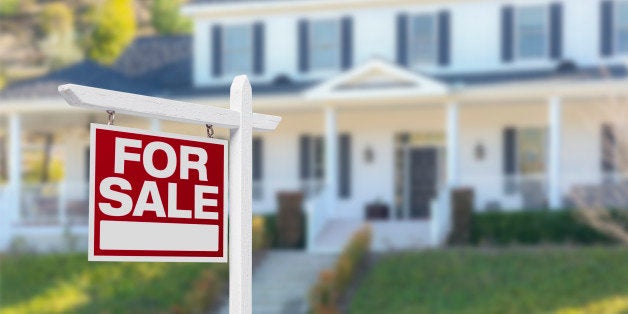 The initial contact you have with the real estate agent before you sign the contract is like the courting phase of a relationship. They say all the right things and do all the right things to impress you. First impressions are everything and commitment to the relationship is what keeps you going. They never miss a single phone call from you and emails are replied to with much enthusiasm and promptness. But if the relationship goes sour, it can lead to something very similar to a messy breakup.
As my husband and I packed up our belongings to move to the U.S. and made arrangements to sell our house in Montreal, we came across varying degrees of customer service skills. Intermingled with them were personality traits that determined how satisfied or utterly disappointed we were with each experience. We soon realized that what determined the quality of the customer service were the little things: the things that make you feel that you are dealing with a human being. We came across arrogance, rudeness, tardiness, dishonesty and just pure old bad attitudes. Sometimes, we also came across rare acts of kindness and professionalism. However, it was the prevalence of the bad over the good that baffled us the most. So for us, trust was a big issue. And just like in any romantic relationship, if there is no trust, it just won't work out.
My husband and I pride ourselves on being research ninjas. When we first decided to list our house for sale, we equipped ourselves with an extensive amount of research about the real estate market. We knew the state of the market, what the buyers were looking for, what kinds of new housing developments were coming up, how much they cost and who our direct competitors were. We all know the kinds of people who do intensive research before a first date - doing the google searches, checking out their social media profiles and making sure that they are not in the news for anything bizarre and incriminating. When it came to picking the right agent, we were the same way. This was our very first experience selling a house and we wanted to be prepared.
We started off interviewing several potential agents. We wanted to learn about their backgrounds, their expertise in selling homes in our neighborhood, their method and frequency of communication with clients, their marketing strategies and the sales tactics that they use. When we finally picked an agent and signed a contract, we were promised a lot of things. They revealed all their wonderful marketing plans and strategies. We were comforted when our worries overwhelmed us and were treated so well that we felt like we were the only one (client). So to us, the agency seemed great on paper, just like the dating profile of the perfect match.
The first sign of trouble manifested when we were left to deal with a different agent from the same agency, despite the fact that we signed with the most senior and experienced agent in the company. We were not happy about this. If you go on a date with someone who you seem to have a connection with, would you like their friend to show up instead, for the second date? Of course not! The newly assigned agent was a nice guy. But we all know that 'nice guys' don't always make the best salespeople. His laid back attitude and lack of urgency began to concern us. We decided to wait it out and see how the first few weeks would go.
Things got worse when our first offer came through. The buyer fell in love with our house but made the lowest offer possible. Instead of convincing the buyer that this was an unreasonable offer in the current housing market conditions, the agent went on to pressure us to accept the deal. As the negotiations and counter offers were exchanged, it was clear to us that the agent no longer had our best interests at heart and we started to feel betrayed.
As the weeks rolled by, we felt the threads of trust snapping, one by one. Our calls went unanswered, our emails were sometimes ignored and we were stood up at meetings. We started to become tired of having a relationship with their answering machine. When we confronted them about their lack of commitment, we were met with hostility. Renouncing all responsibility for their lack of professionalism, we were accused of having too many expectations and told that we were not easy going when it came to price negotiations. Needless to say, after many heated arguments, the dysfunctional relationship between us and the agency came to an unpleasant end.
Trust in your real estate agent is just as important as the trust you need to have in your prospective life partner. It is important to find someone who is attentive to your needs, respectful and confident, without teetering on the edge of arrogance. Much like there are many search engines and social media platforms available to do some digging on your blind date, there is a plethora of resources available online to educate yourself about real estate agents when buying or selling a house. They say it is important to know your worth in a relationship; doing the necessary research to know the value of your house is very much like that. The right homework can really go a long way in helping you find 'the one'.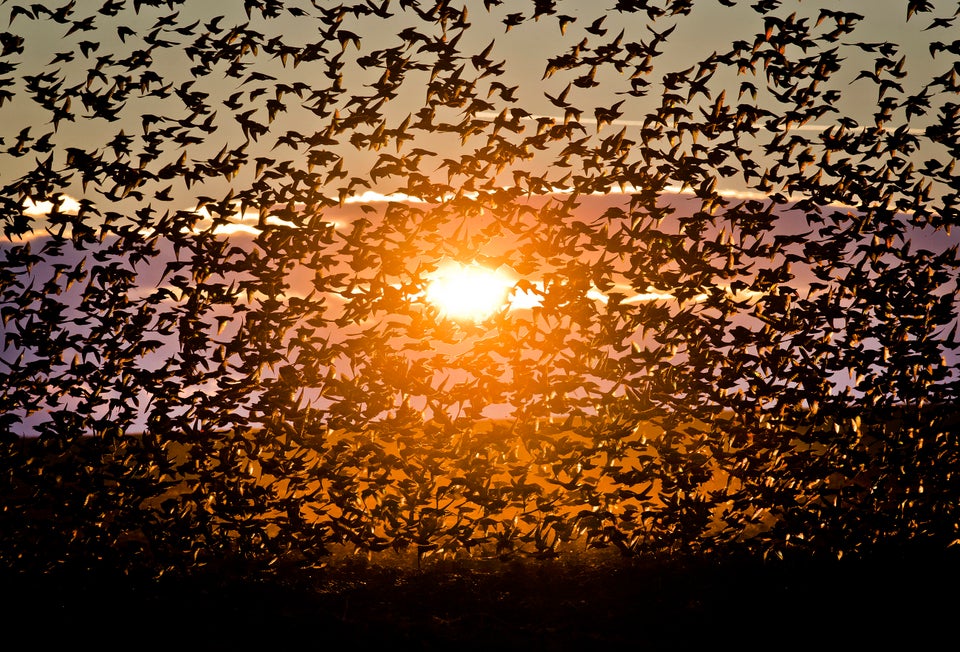 Stunning Images From Around The World